Here at FiveRivers, environmental protection is at the heart of what we do – it's in our nature.
We know that there are numerous habitats across the UK which need protecting, or are already protected under various acts (such as the Wildlife and Countryside Act 1981). Different acts protect different aspect of British nature, such as National Parks, individual species, ancient woodland and hedgerows – but sometimes, development of infrastructure means that fragments of these habitats need to be moved or compensated for. So, what happens when the impacts of development are unavoidable? This is where our fantastic Habitats team can step in.
In collaboration with governing bodies, local councils and the client, our team ensure the best course of action for each translocation or mitigation site. All works, in protected habitats or where protected species are present, are carried out under licence to the specification of the necessary legislation. We work hard to relocate as many species and habitat niches as possible. It's essential to move as many pieces of the ecosystem from the existing habitat as we can, from individual flora and fauna to important features such as ponds and deadwood piles.
In the event that the development of land would result in the loss of trees and hedgerows, our tree and hedgerow translocation specialists can step in to liaise with local councils and forestry commissions to determine the best course of action, including the relocation of trees, hedgerows and existing habitat features to a new site. We are committed to taking the best steps and working with the best methodology to ensure that your hedgerow and tree translocation has the best chance of success.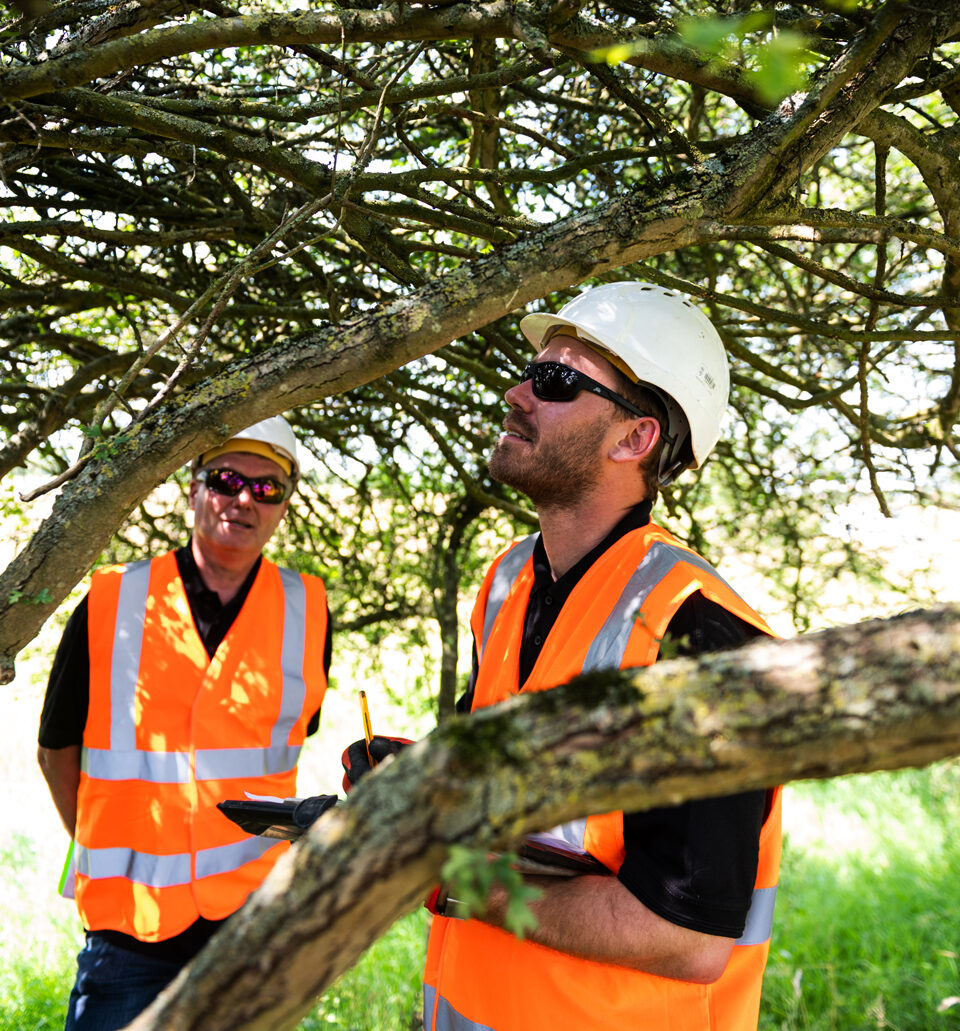 In depth
What is tree translocation?
Also known as 'tree transplantation', this service refers to the process of moving a tree from one location to the other. Machines are used to carefully lift trees up from the roots, with much consideration being given to the minimisation of ground impact. The trees are then replanted and maintained as they re-establish.
It is widely accepted that only trees of a certain size can be translocated with a high chance of survival. Coppicing or pollarding trees for translocation is often employed on some species to increase the likelihood of survival.
Talk to an expert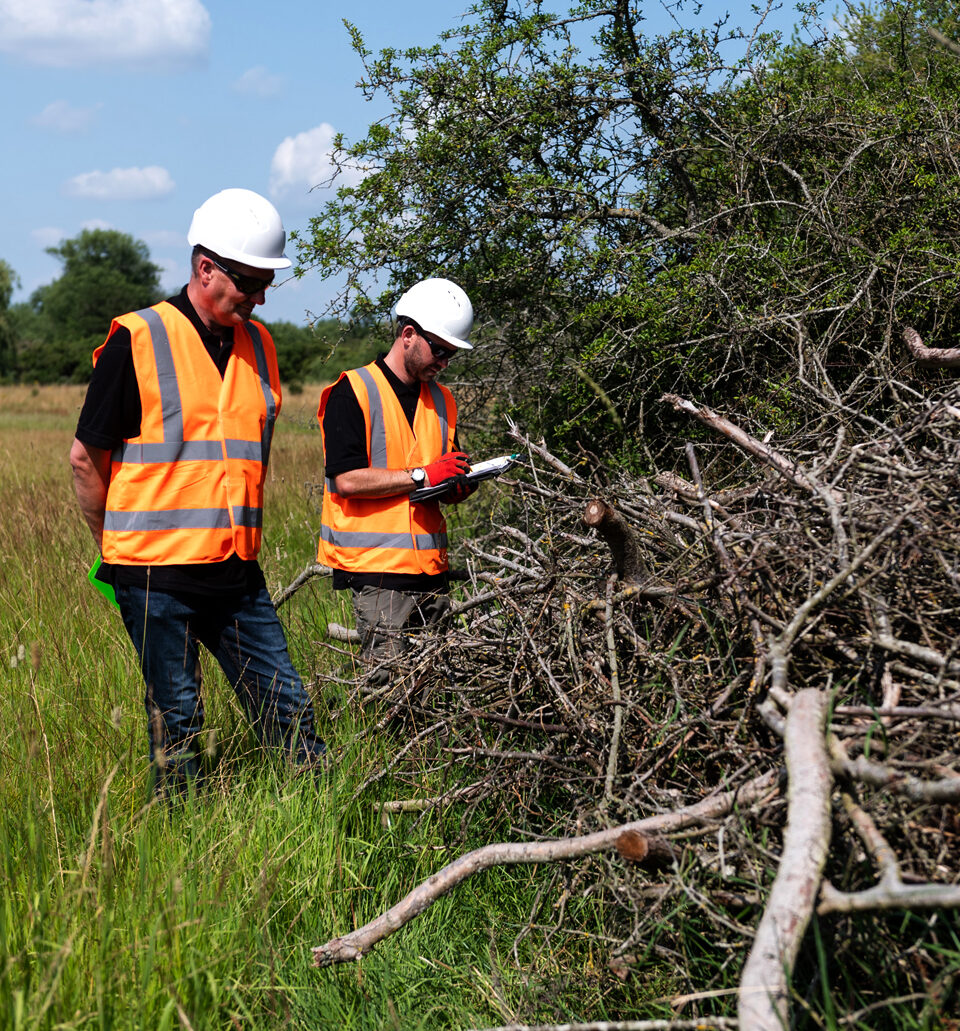 In depth
What is hedgerow translocation?
Hedges are translocated, or transplanted, much in the same way as trees are moved. Their survival at the receptor site post-translocation depends on good aftercare. We can also advise on your next steps and provide a full aftercare services.
Talk to an expert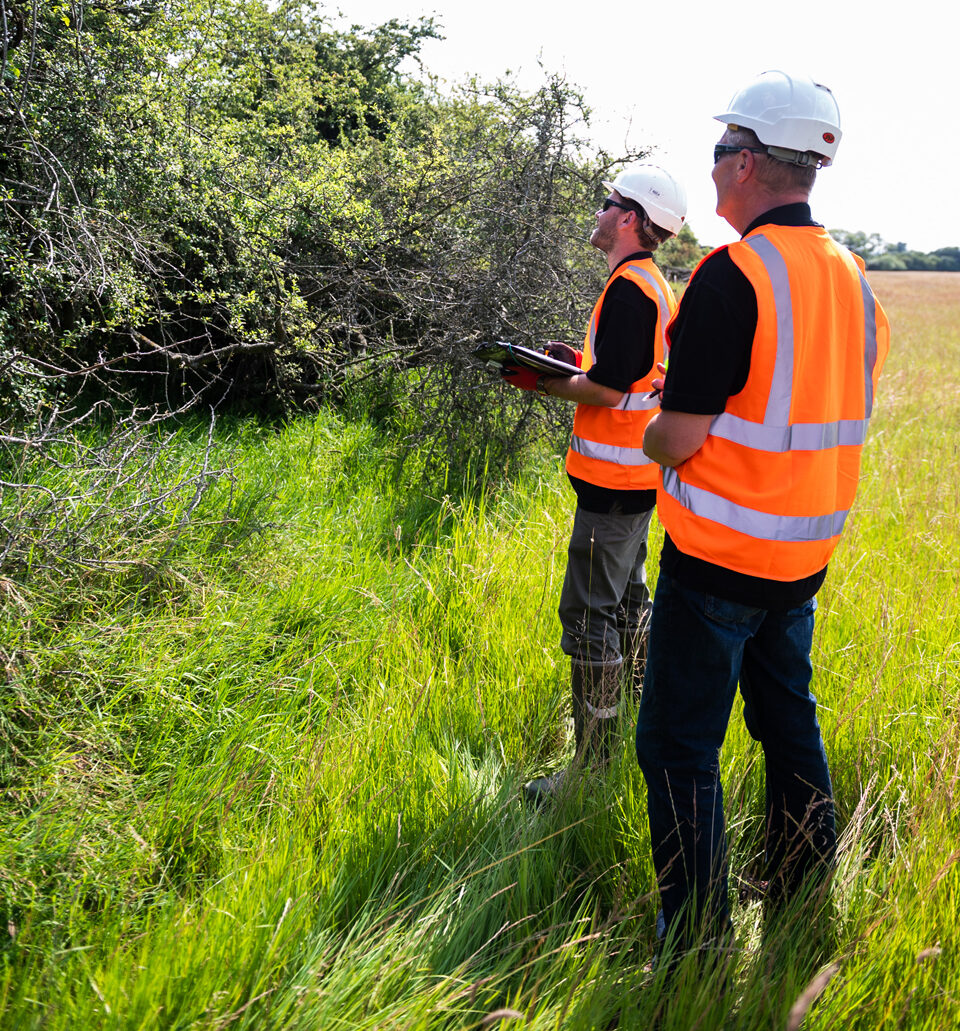 In depth
Why is hedgerow and tree translocation important?
A major benefit of hedgerow and tree translocation services is that trees and hedgerows are given a second chance of life – take, for example, a young tree which may have been prone to disease in its original location, or a protected specimen which may have possibly been lost during a housing development. Hedgerow and tree translocation allows us to preserve the ecological value of a habitat site, instead of losing vital genetic and biological diversity that is declining all over the world.
Talk to an expert
Do you have a project in mind?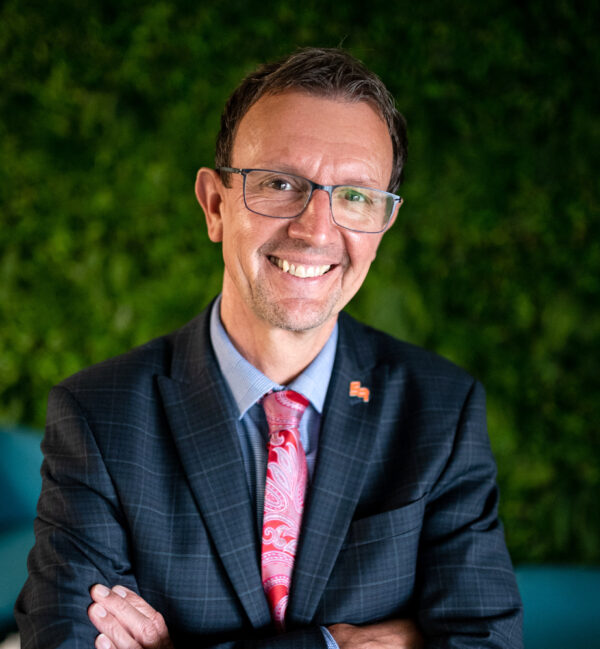 Contact us
Talk to an expert in tree
& hedgerow translocation.
Martin Whitfield
Managing Director
Get in touch by either phone or email to speak with Martin and discuss your needs.