Invasive non-native species (INNS) are a problem – for the environment, for wildlife, and for you.
It is estimated that a staggering £1.8 billion is spent each year to control the spread of invasive non-native species (INNS) throughout the UK. As environmental specialists, we at FiveRivers are committed to reducing the impact that INNS can have on your project.
Our experienced ecologists are available to ascertain the presence and distribution of INNS through targeted surveys, walkovers, eDNA and remote sensing. Proactive knowledge of invasive non-native species (INNS) is crucial to determining scheme designs, environmental permitting, working methods and appropriate mitigation to prevent their spread and avoid potential prosecution. However, you can rest assured that our highly skilled team will go the extra mile to gather data in a time-efficient and cost-effective manner, allowing you to keep your project on time and budget.
FiveRivers adhere to the strictest biosecurity measures in line with DEFRA's 'Check, Clean, Dry'.
Discuss your needs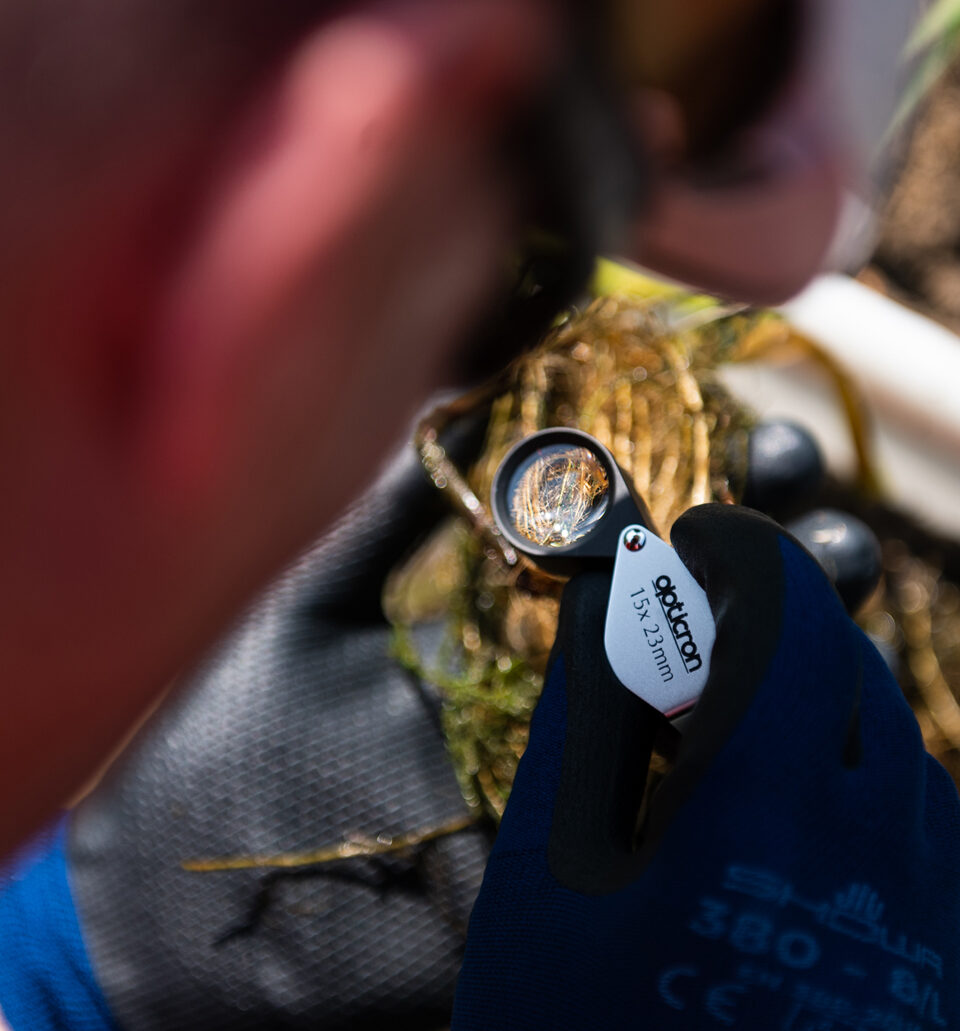 In depth
What are invasive species?
An invasive species is any kind of plant, animal or organism which is not native to a particular area or country. Invasive non-native species (INNS) have the ability to spread rapidly, dominating an ecosystem and causing adverse ecological, environmental and economic impacts. Species such Japanese knotweed, Himalayan balsam, Top mouth gudgeon and Asian clam are all native to other parts of the world, however their populations have increased to high levels and are out-competing species endemic to the UK. The prevention of their spread is regulated through the Wildlife and Countryside Act 1981 (as amended), which makes it an offence to allow invasive plants to spread from your site, or to release/allow invasive animals to escape into the wild.
Talk to an expert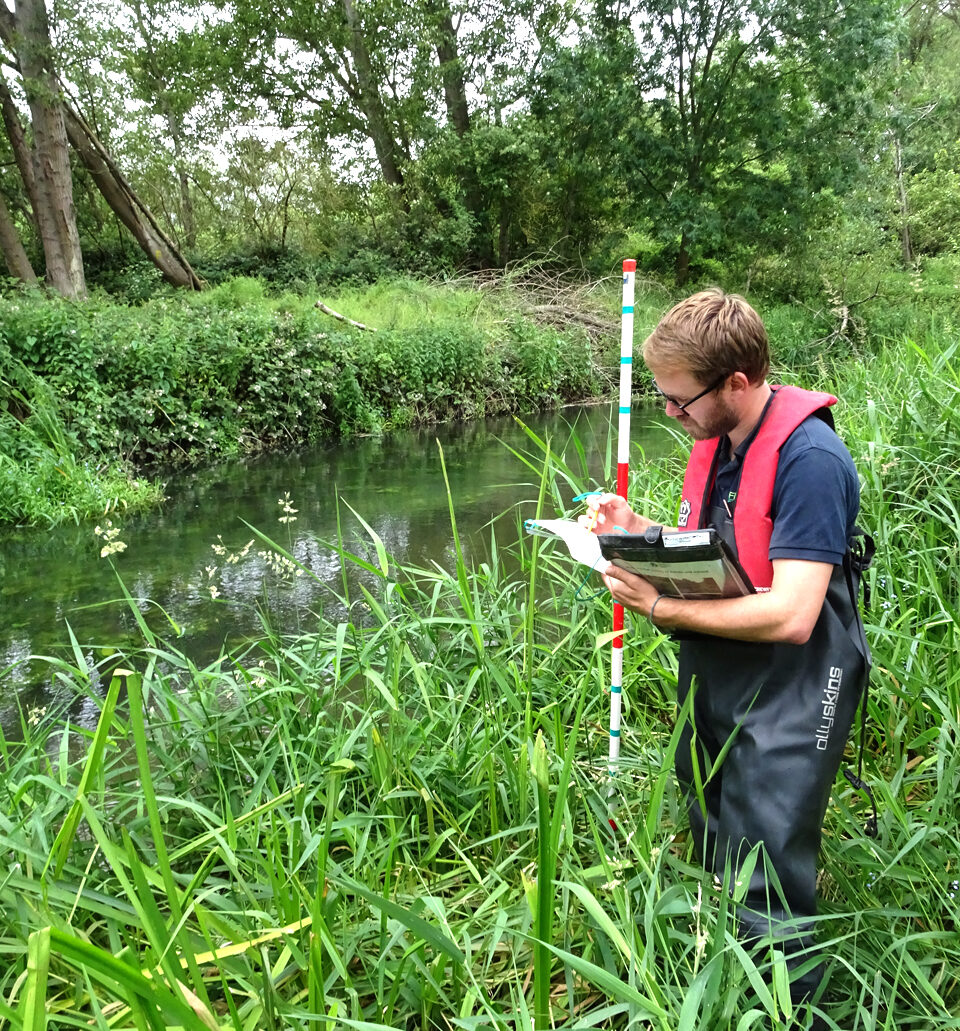 In depth
Why are invasive species a problem?
According to Gov.UK, there are currently 193 invasive non-native species in Great Britain, many of which are a threat to biodiversity. The impact these species have on British landscapes and wildlife populations range from the degradation of habitat, competition for limited resources (such as food and water), and the extinction of native plants and animals. Additionally, it is possible for invasive species to impact human health by bringing in new diseases or allergens. Preventing further introductions and spread of invasive non-native species (INNS) present is vital if we are to protect our environment and ensure it continues to provide benefits to communities through the ecosystem services they provide.
Talk to an expert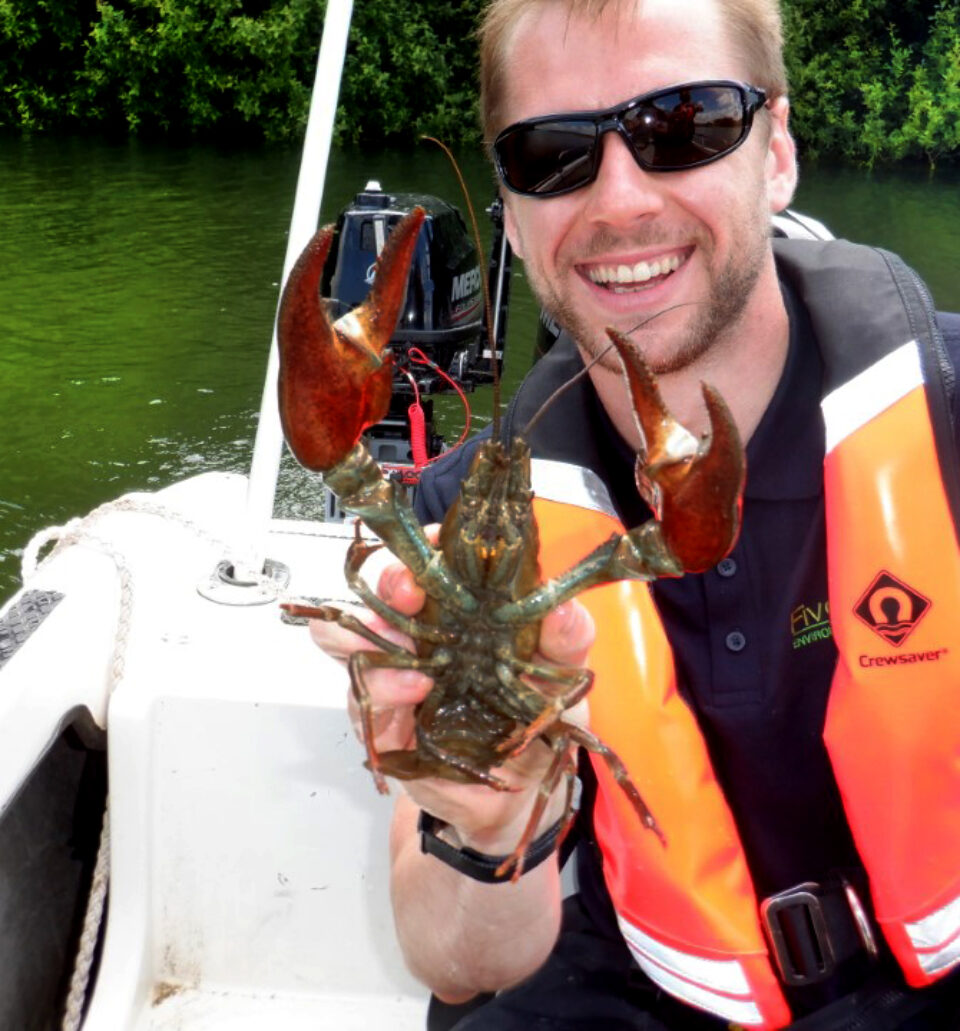 In depth
How to get rid of invasive species?
Unfortunately, it is often incredibly difficult to eradicate invasive species once established, however it is possible to minimise their spread. One way is to ensure that all clothes and footwear are fully rinsed down after wading through wet areas – this should prevent invasive species from being given a free ride from area-to-area courtesy of our footwear!
Mechanical, chemical and biological controls can, in theory, eradicate aquatic invasives, however this is very difficult in practice. Ultimately, the best thing we call all do is to stop invasive species being introduced in the first place through biosecurity and education.
Talk to an expert
Do you have a project in mind?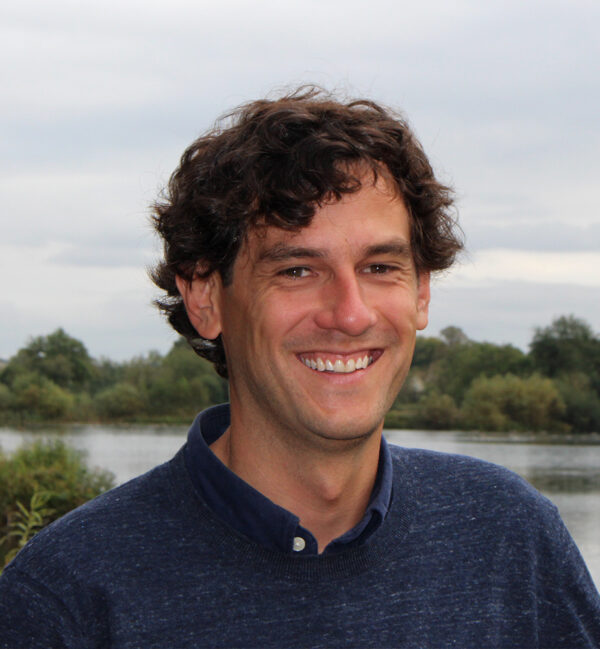 Contact us
Talk to an expert in
invasive species surveys.
Tom Grayling
Director of Monitoring and Natural Capital
Get in touch by either phone or email to speak with Tom and discuss your needs.