As one of the UK's leading specialists in the consultation, design and implementation of environmental solutions, we at FiveRivers understand that the restoration of peatland is key to maintaining the health of our planet.
Not only do peatland areas provide food and shelter for a wide range of wildlife species, but they also play an instrumental role in flood management, acting like a giant sponge to absorb moisture. Most critically, peatlands can help us to slow climate change – but negative human intervention (such as the draining of peatlands for crops, burning for grouse habitat, or peat extraction for energy purposes) has put these most crucial of ecosystems at great risk.
Thankfully, peatland recovery is a feasible, affordable way to halt habitat loss; similarly, peatland restoration has a wealth of other environmental benefits, such as carbon sequestration. FiveRivers are the leading choice for peatland restoration services, with our own fleet of low ground pressure excavators and vast experience of working in challenging, remote environments.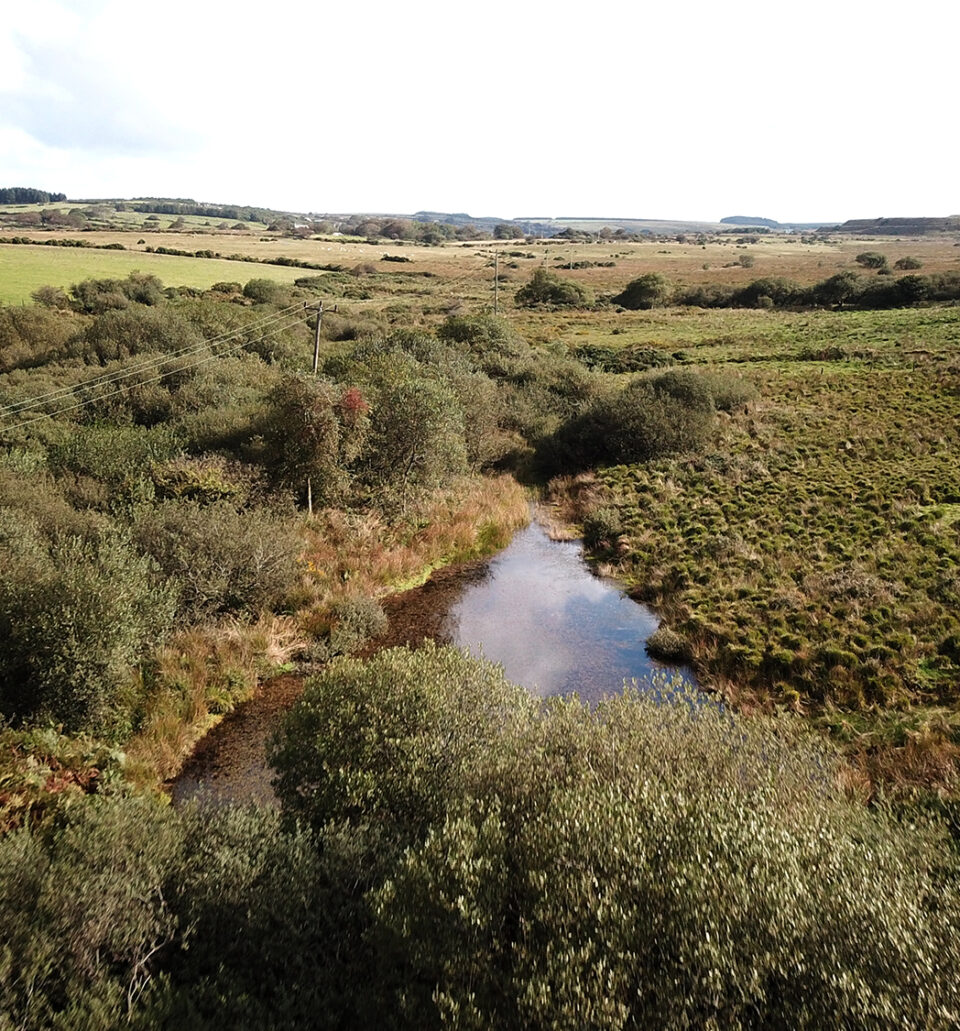 In depth
What is peatland restoration?
The preservation of peatland is becoming a growing concern amongst environmentalists, and for good reason: this type of ecosystem is necessary to the function of a healthy habitat, can help to reduce flood risk, and limits the amount of carbon dioxide emitted into the atmosphere. Peatland restoration process involves covering damaged or bare areas with vegetation in order to recreate boggy, waterlogged conditions, upon which special plant species (such as Sphagnum moss) can thrive.
Talk to an expert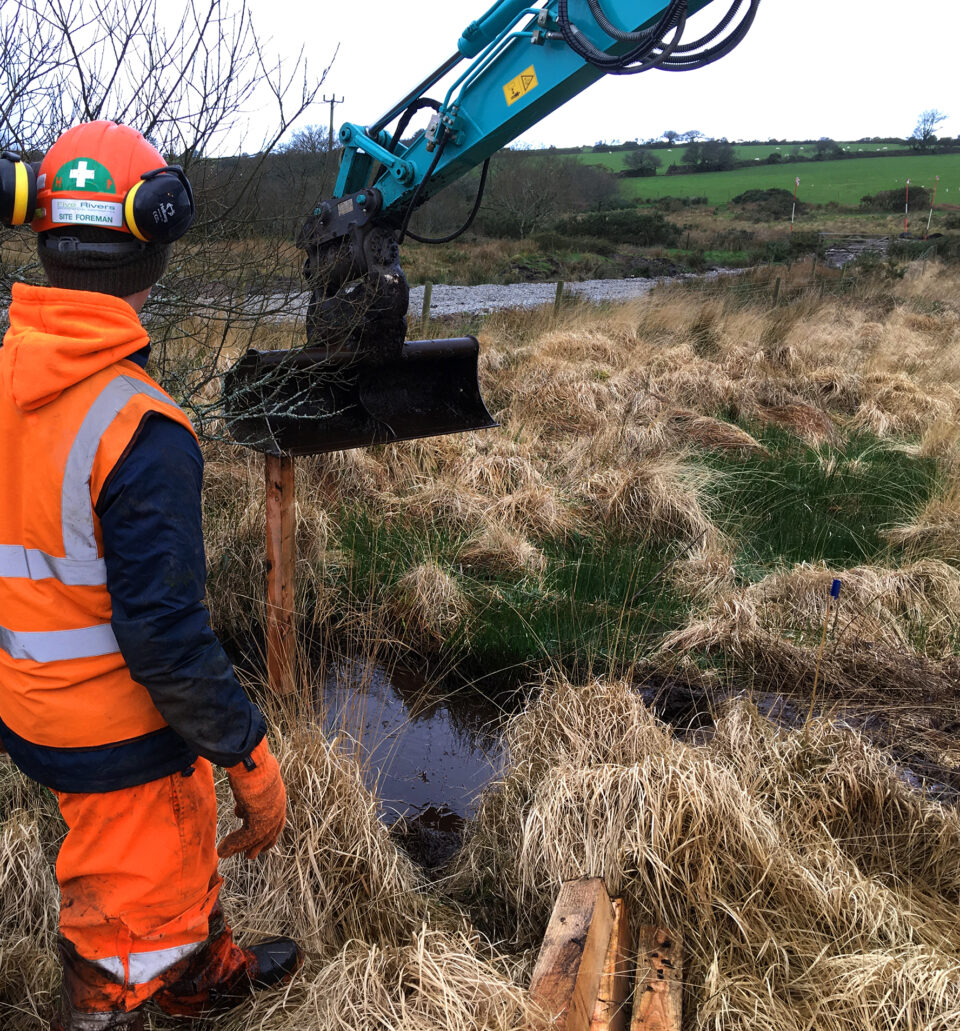 In depth
Why are peatlands important?
Peatlands are found in 180 countries worldwide, but cover just 3% of the world's surface. Despite this, they hold nearly 30% of all soil carbon, and therefore prevent our atmosphere from being overloaded with carbon dioxide. As peatlands are damaged (or even eradicated), carbon dioxide levels may increase, causing global temperatures to rise beyond what our planet can sustain. Additionally, areas which suffer a loss of wet peatland can dry and crack, resulting in erosion.
Talk to an expert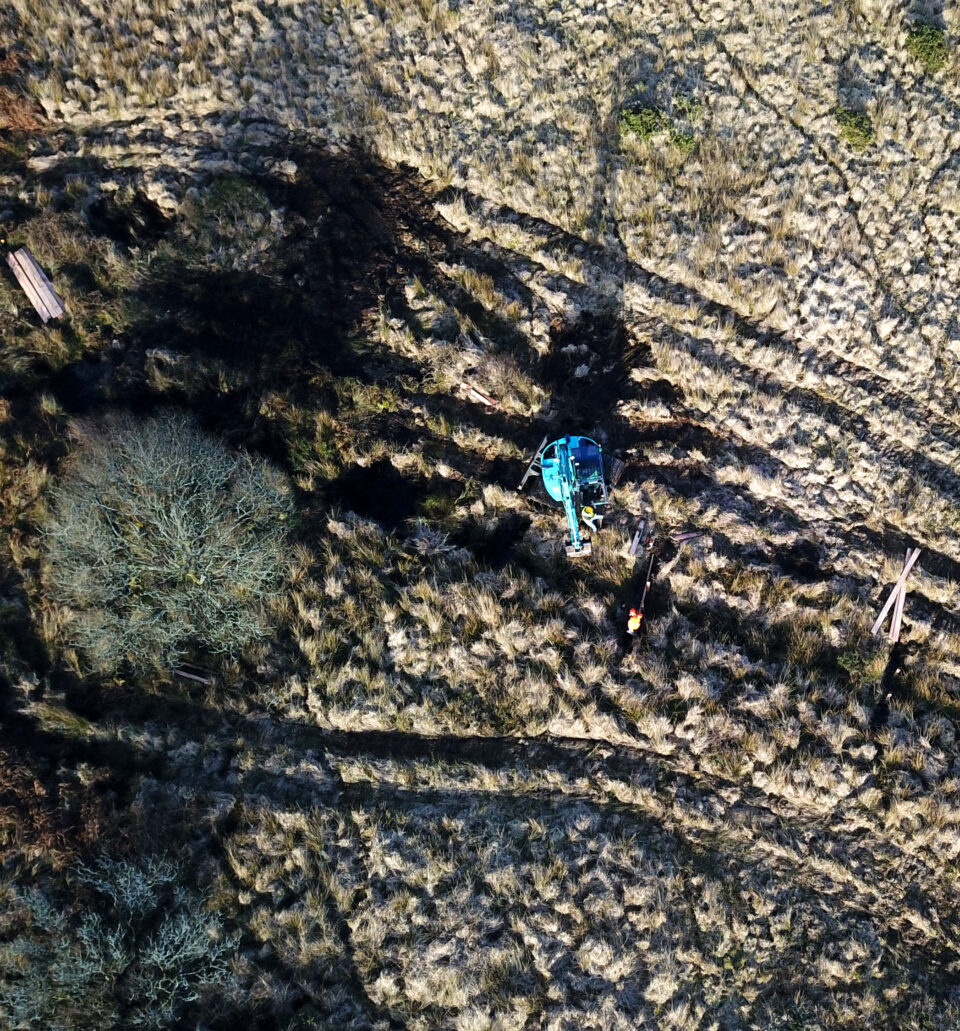 In depth
How do FiveRivers restore peatland?
Our team works with peatland in a manner which is environmentally sound as possible: we have our own fleet of low ground pressure excavators, complete with 3600 rotating buckets which enable skilful operation without restriction or frequent movement on very soft ground, resulting in minimal impact on the land. Sustainable solutions include cedar posts and boards, backfilled with site-won soil to reduce the flow of water; we also utilise hazel faggots banded with twine to capture sediment which holds the water back and encourages peat restoration.
Talk to an expert
Do you have a project in mind?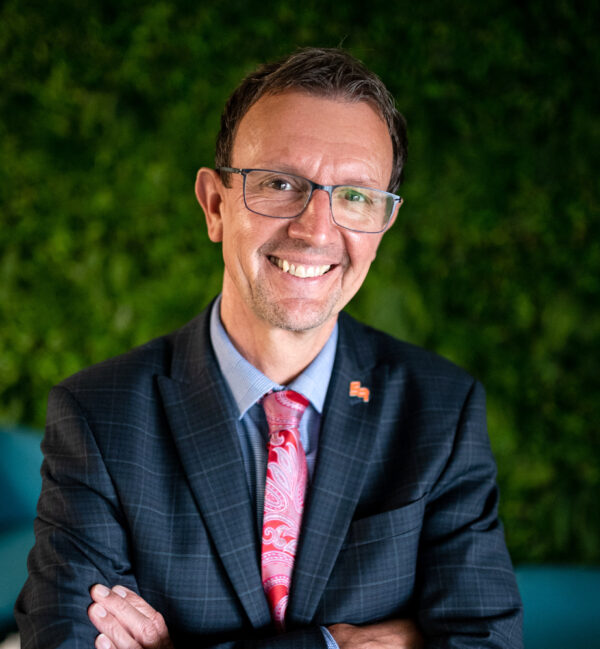 Contact us
Talk to an expert in
peatland restoration.
Martin Whitfield
Managing Director
Get in touch by either phone or email to speak with Martin and discuss your needs.