FiveRivers recognises the importance of the environment and the role our organisation plays in helping to protect and develop the natural environment for future generations.
Most of the people who choose to work for FiveRivers have an inherent interest in wildlife conservation, habitat restoration and environmental biodiversity, leading to a cultural bias towards making our communities stronger while helping improve our native ecosystems. With this key interest already within our people, we can see everyday examples of our colleagues working in ways to make our services and practices more sustainable.
Our sustainability approach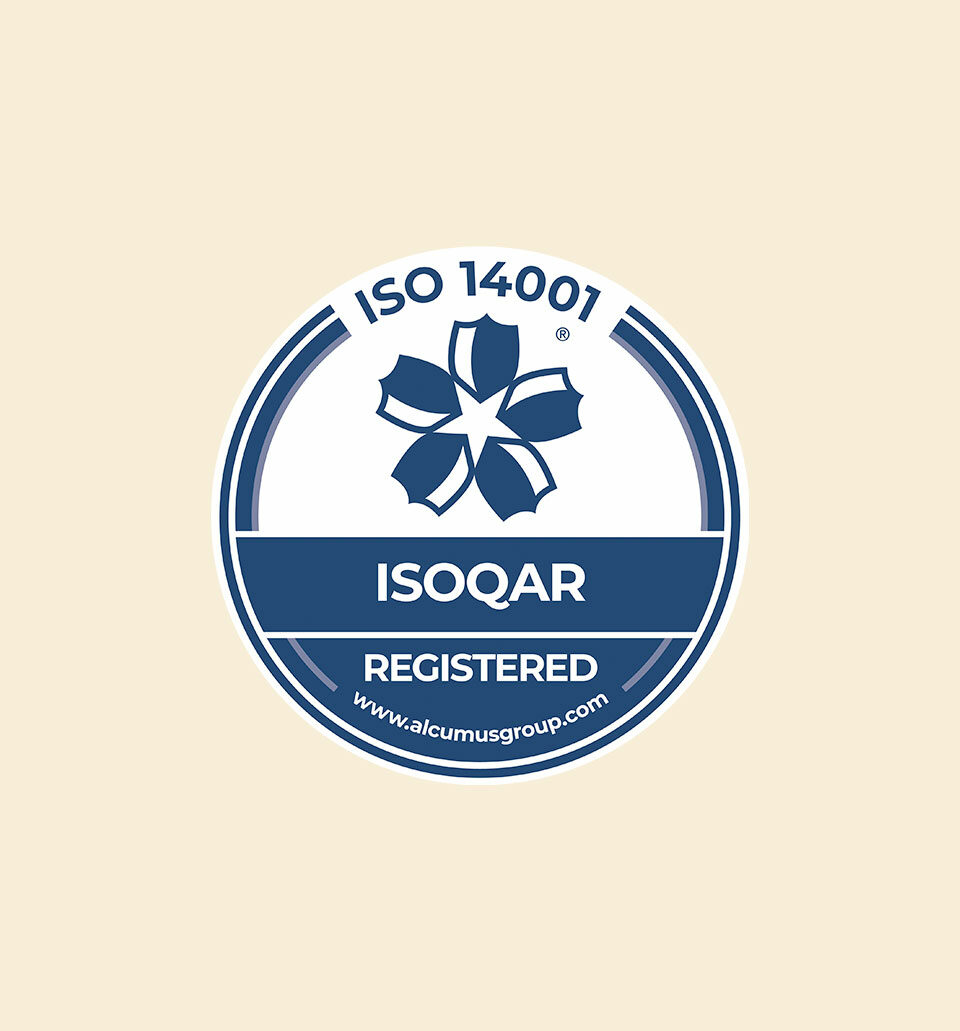 ISO 14001:2018
FiveRivers is externally certified by a third party to ISO 14001:2018, which supports and guides our practices and demonstrates the organisations commitment in not only protecting the environment but developing and enhancing biodiversity and improving natural ecological systems through our nature-based solutions.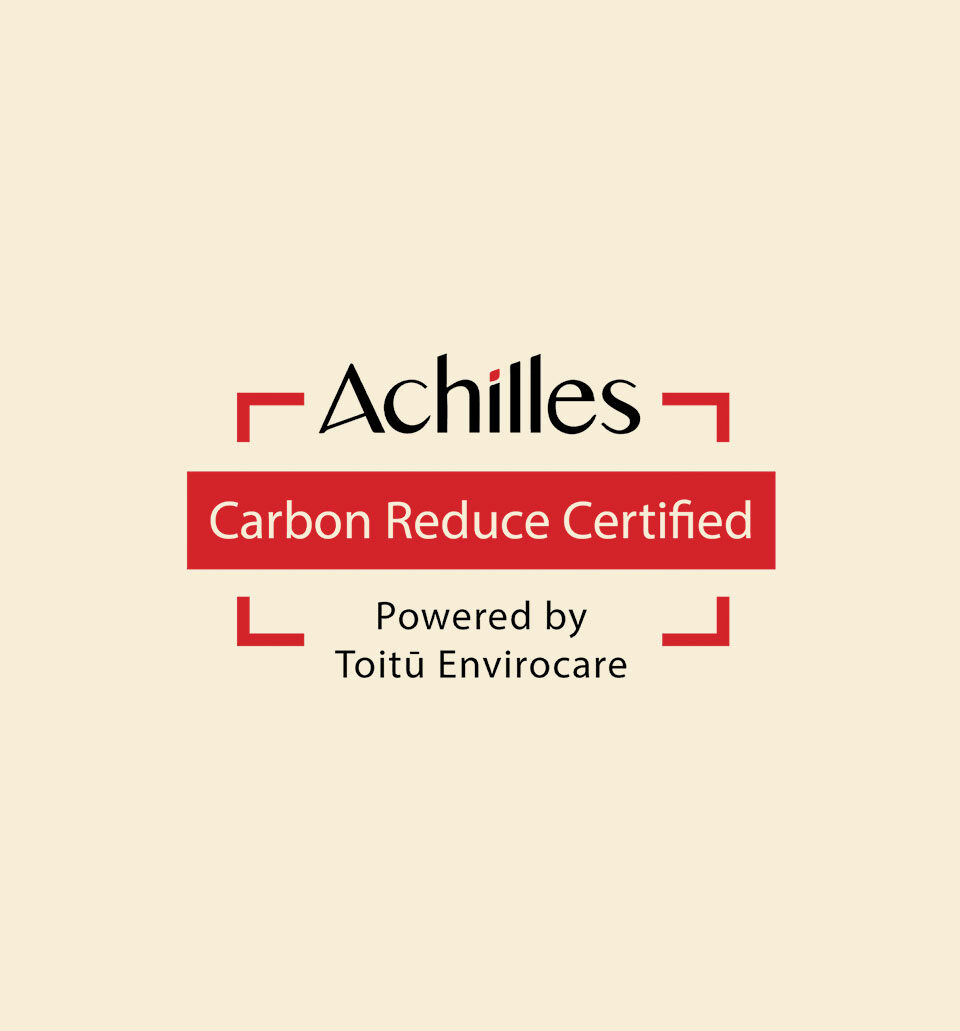 Achilles Information Ltd CarbonReduce Scheme
To assist the organisations commitment to reducing its impact, in 2020 FiveRivers registered with Achilles Information Ltd under their CarbonReduce Scheme formally known as CEMAR's. The scheme provides the tools, technical support and external assurance in the organisation's impact and reduction strategy. The scheme has been developed by a New Zealand based organisation Toitu Envirocare and complies to 14064-1 and PAS 2050.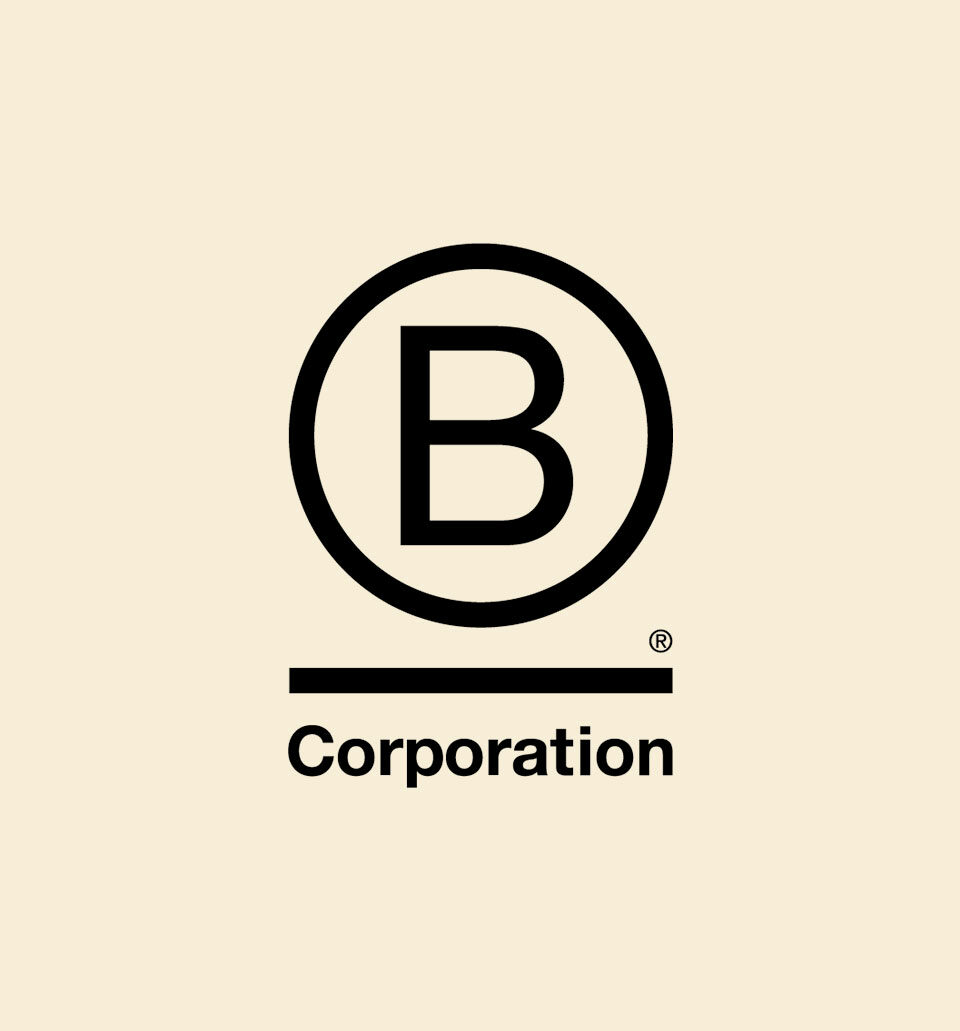 B-Corp
To support and strengthen our existing certified systems, we are now also fully committed to achieving B-Corps certification, which is a 'sustainability-focused' framework aimed at making all aspects of our business better with regards to sustainability.