It's in our nature
Nurturing environmental careers for 25 years.
Five Rivers Environmental Contracting is a leading industry specialist in the consultation, design, and implementation of ecological and environmental solutions. With over 25 years of working with nature, our expertise encompasses terrestrial and aquatic habitats with a specific passion for rivers and wetlands.
The company has expanded rapidly over the last 3 years, increasing by 50% since 2019 and with that growth has come a huge development in how we do business internally. Each department works collaboratively to deliver business objectives and to meet the business plan.
Our people are our most important asset, and we understand the importance of staff growth, which is why we have a programs in place (such as apprenticeships, graduate schemes, manager training and leadership development) to cover all levels within the business. We partner with our departments across the business to work out what their development goals are and how to get them there. We also know that one size doesn't fit all, so we work to develop bespoke programs to suit different needs. We provide up-to-date and relevant policies and processes to support the growth of the business and have a no-nonsense approach to what we in HR deliver.
We also like to have fun! We host annual events, monthly staff competitions, virtual coffee mornings and have a sports and social club to get our remote workforce connected and active!
View our vacancies
Testimonial
At Five Rivers, I have the opportunity to work on a diverse range of projects with backing from a supportive management culture. At the end of a day, I have a sense of accomplishment, having contributed to improving river and wetland habitats. I have the freedom to work flexibly and input into projects that inspire me, with people that inspire me. I look forward to making the most of every day.
Dr Daniella Montali-Ashworth MEng PhD MIFM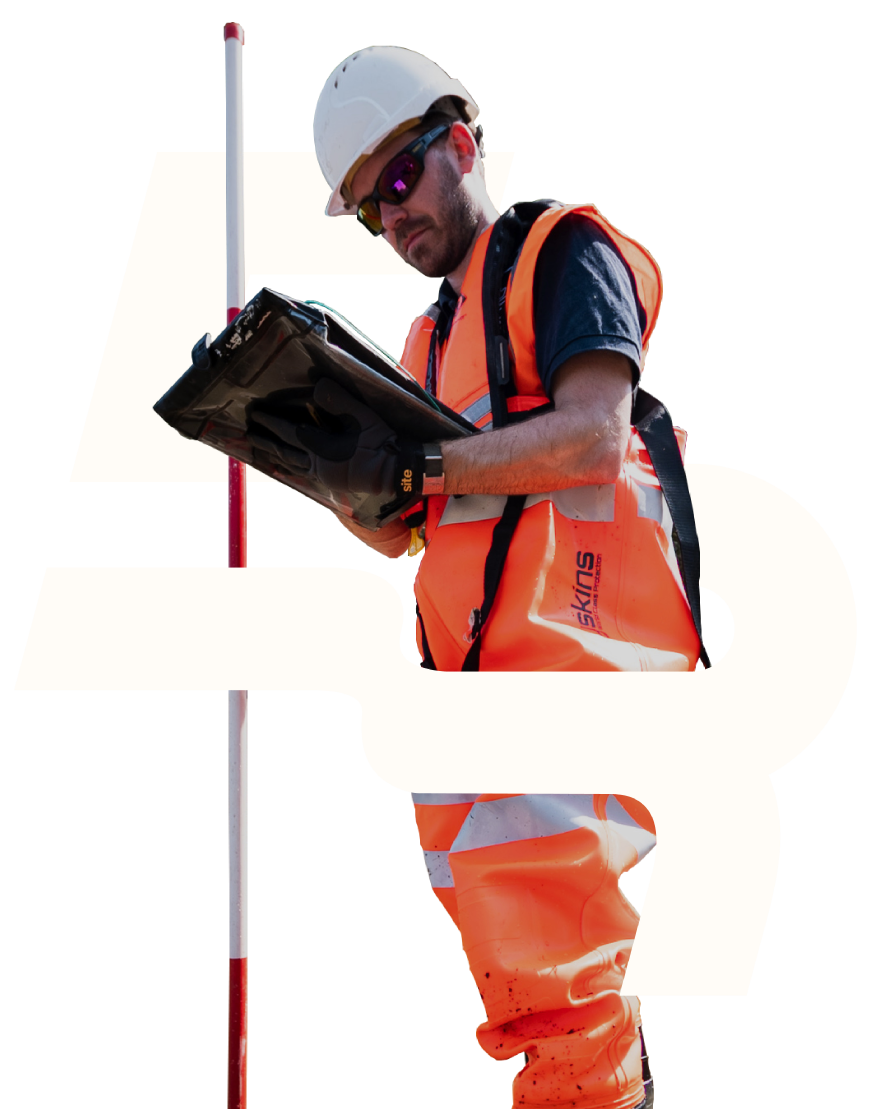 Benefits
Five reasons to
join FiveRivers.
What makes us the employer of choice?
Culture – The 5R Honey-Bee epitomises the hardworking groups of team players within FiveRivers, while 5R Peatland demonstrates the sustainability that is central to our core. Finally, the 5R Beaver denotes our constant journey to identify and deliver environmental improvements. In essence, we at FiveRivers are friendly, collaborative and passionate in all that we do.
Flexible working – We recognise that change is constantly afoot, and as the world moves forward, so do we. We have a variety of different employment contracts to accommodate our employee's varying needs to be more inclusive and wider-reaching.
Annual leave allowance – We promote and support a healthy work-life balance and, as such, we offer all of our employees 25 days annual leave plus bank holidays. We also have a 'time off in lieu policy' to allow for overtime worked to be given back.
Training & development – Training and development is heavily promoted within each department to support training that is both required to deliver our projects and support the personal development of our employees. Additionally, we host and run regular Lunch and Learn sessions to share the latest industry information and other interesting topics, as well as having an internal mentoring scheme to share knowledge from our technical experts.
Mental health awareness & support – We understand how important having positive mental health is for creating a team of happy and successful employees. We have an EAP service available for all staff as well as an internal team of mental health first aiders (MHFA) who are available to support the team in maintaining a happy headspace.
Careers
Our culture.
It's in our nature.
Vacancies
Become part of our team.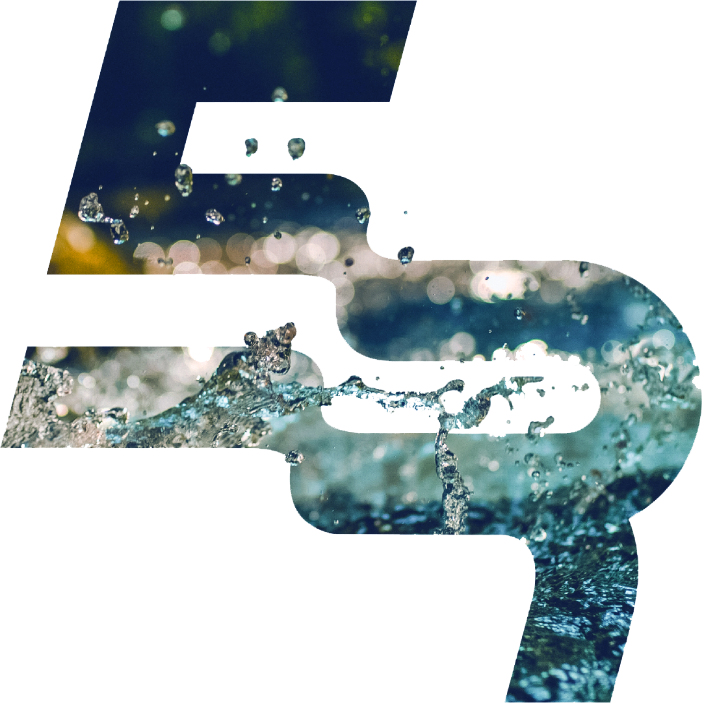 Newsletter
Keep in touch.
The natural choice for latest industry comment, news, insight and discussion