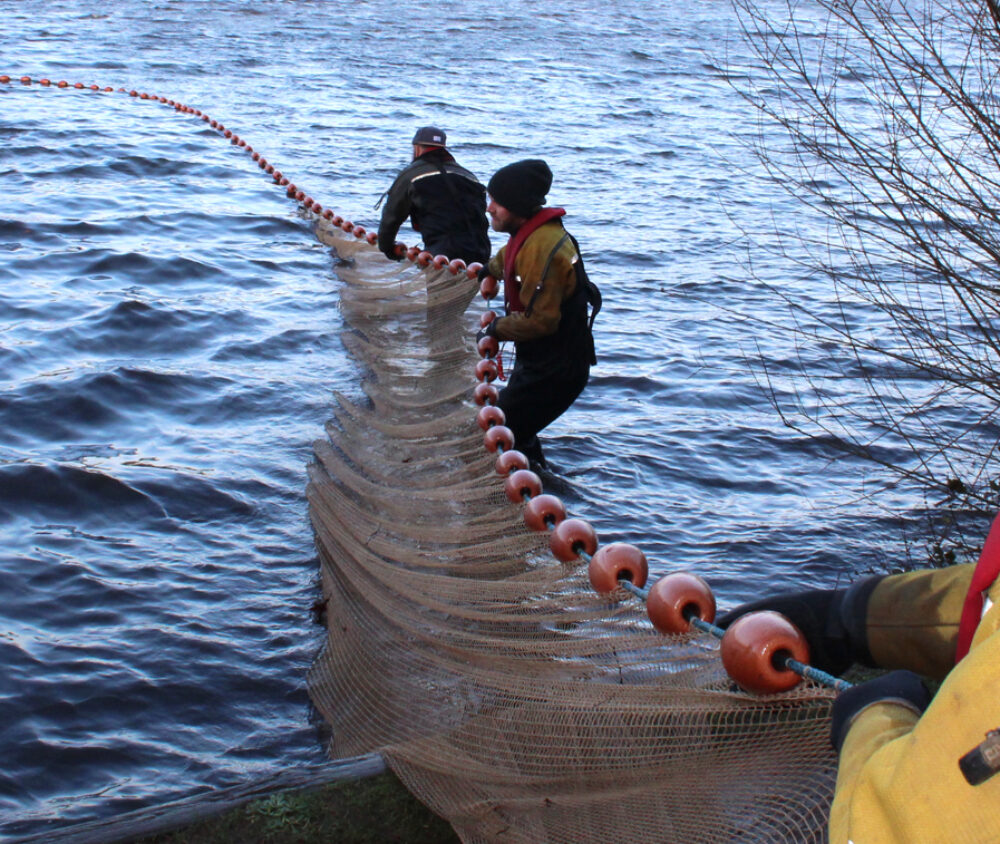 Fish Rescue & Fish Removal
Experts in Fish Rescue and Fish Removal
FiveRivers are experts in fish rescue and fish removal and we routinely work on all waterbody types, from small streams to vast reservoirs, for clients across the UK. Wild fish populations are protected by UK and EU legislation, and fish rescues are typically a regulatory condition of environmental permitting. Fish rescue and fish removal are an integral part of any project which involves the dewatering or management of rivers, canals, and lakes.
Our experience of river engineering means we understand the needs of our clients, and we will work with you and/or your sub-contractors to develop a programme that keeps your project on schedule, whilst minimising the environmental impact of your scheme.
Fish rescues and fish removals use the same techniques as those utilised in fish surveys: a combination of electric fishing and seine netting are used to safely capture and relocate the fish. Once caught, they are temporarily held, – to the highest welfare standards, – until they are moved to a receptor site agreed with the regulatory bodies. FiveRivers have purpose-built transport tanks for fish removals/rescues which are vehicle-mounted, allowing us to access any site, even in remote and challenging ground conditions.
We can obtain all permits and consents on your behalf and can problem solve your fisheries issues, when you need support on your scheme, with liaison, consulting and early contractor involvement our fisheries experts are here to help.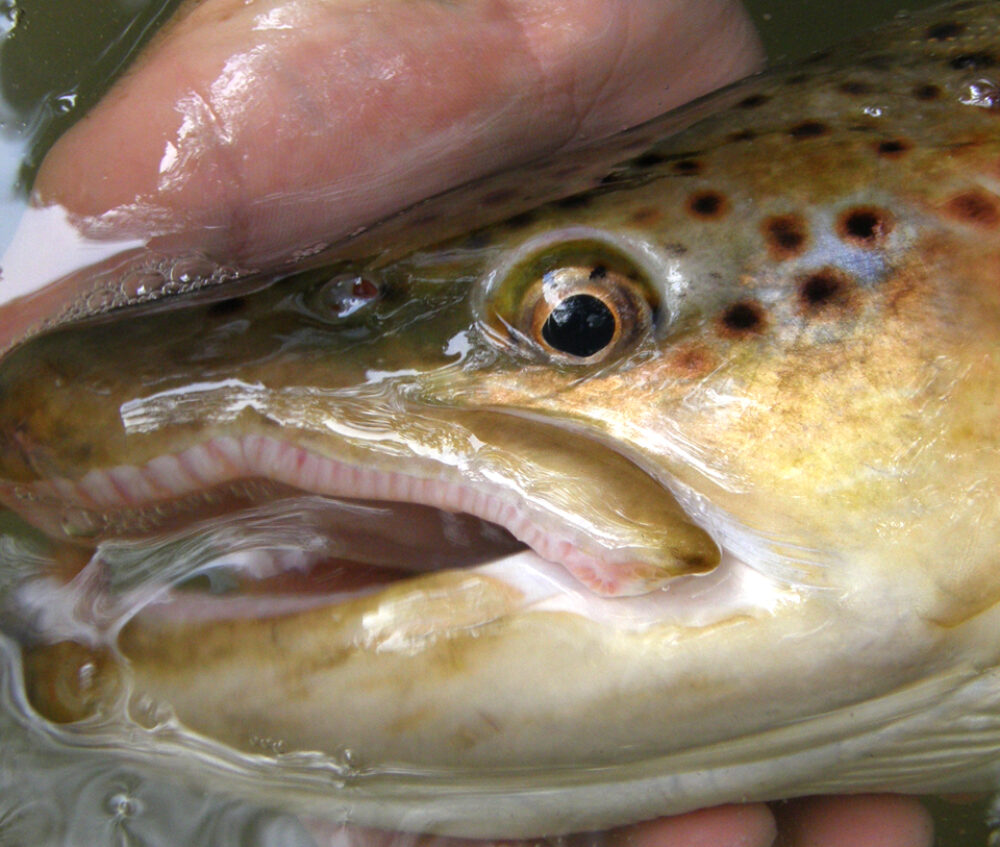 The Problems
Dewatering, Drought & Stock Management
Dewatering areas for construction or carrying out works (such as sheet piling in a canal) could be harmful or disruptive to fish populations. It is important that you have a fish rescue plan in place to remove and exclude fish from the works area in these circumstances. Without this, you could be liable to a breach of legislation leading to prosecution, or if not planned far enough in advance could cause delays to your work programmes. A significant challenge when dewatering (e.g. pumping dry an area) is that fish can become stranded, distressed or die without adequate mitigation.
The effects of climate change are impacting our wild fish populations through a variety of mechanisms. One of the major challenges is managing water resources and the impact of drought. It is vital to monitor water levels and water quality to act quickly with a fish rescue should conditions pose a risk to fish welfare. Low water levels can rapidly lead to a deterioration in water quality and the risk of significant fish losses without appropriate mitigation.
Whether it's unwanted fish in a pond, suspected presence of invasive non-native species (such as goldfish), or a need to thin out of fish stocks, it may mean that you need to undertake a fish removal. Poor stock management can lead to unproductive fisheries, water quality issues, and in the worst case, breach legislation if INNS are not appropriately licensed. Conflicts with protected species, like great crested newt, can also be a common problem in inland waters especially for housing development schemes.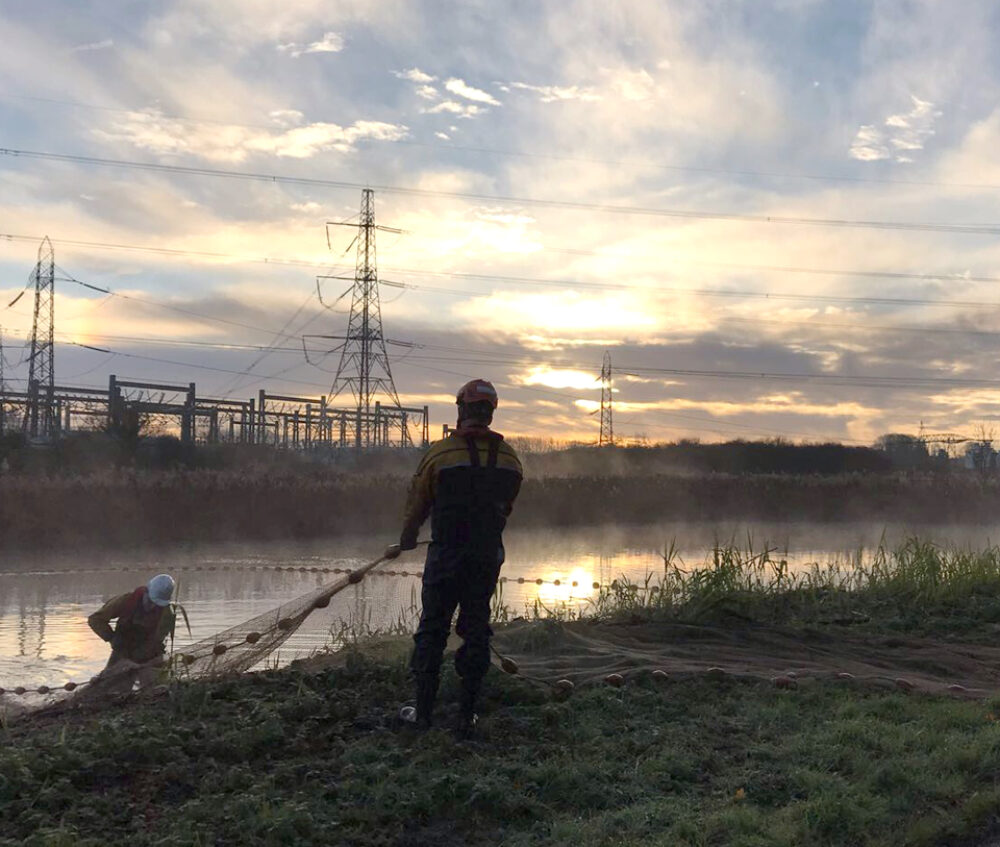 The Solutions
Bespoke Solutions
We are experts in fish rescue and fish removal – it's the reason we've been chosen to work on projects with clients across the whole of the UK. We're here to ensure that projects such as channel diversion, dewatering, stock manipulation and INNS removal are completed on time, on budget and according to legislation. Our fish rescue and fish removal specialists are all CSCS trained to the appropriate level, including site supervision (SSSTS).
We can provide full liaison with regulatory bodies and apply for all necessary consents. We can also arrange statutory Fish Health Checks as part of the survey, if required.
Our fish rescue and fish removal services include reactive and bespoke solutions to mitigate risk to the aquatic environment, so get in touch to discuss your project needs.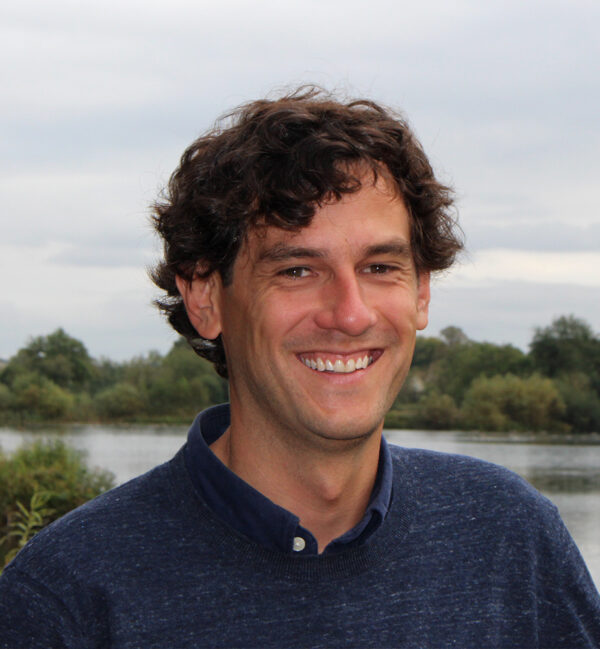 Contact us
Talk to an expert in Fish Rescue & Removals
Tom Grayling
Director of Monitoring & Natural Capital
Get in touch by either phone or email to speak with Martin and discuss your needs. Alternatively click the button below to complete our contact form.