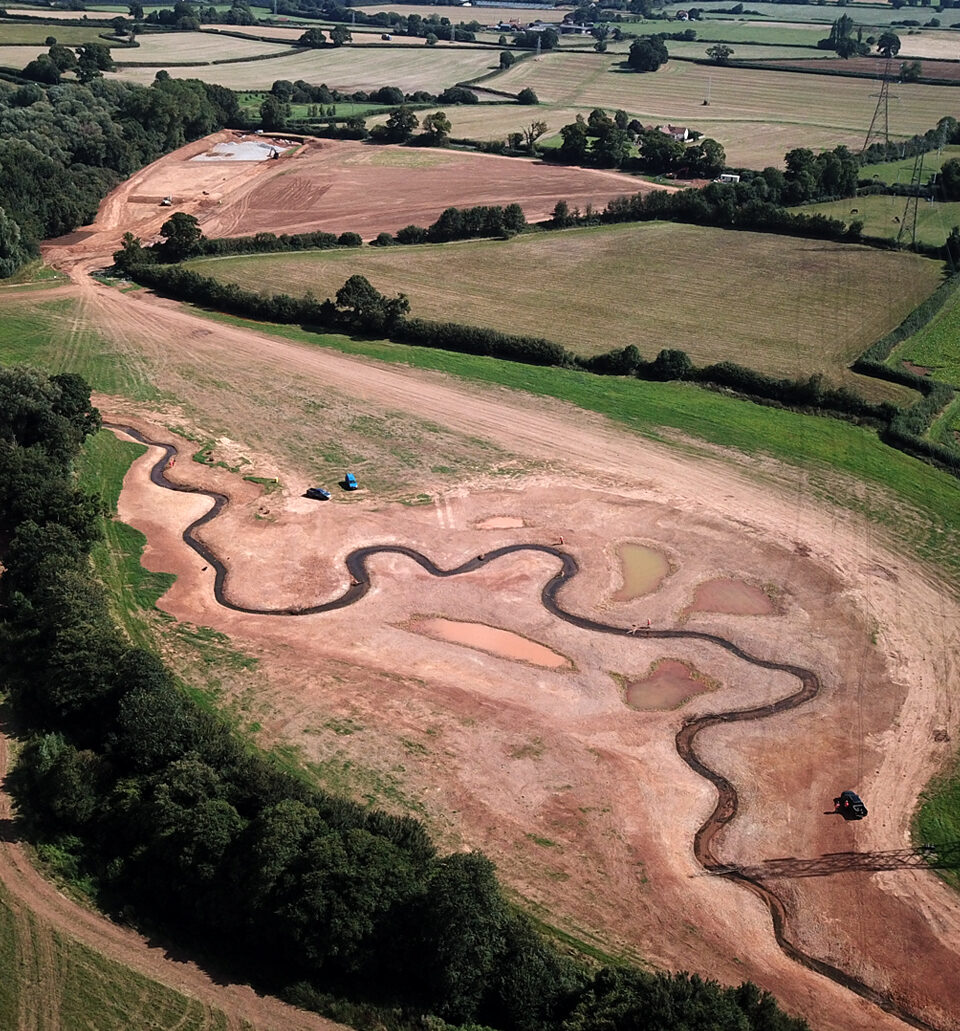 Service
River & Wetland
Services
Rivers and wetlands are vital habitats that provide critical ecosystem services, they are the life blood of our communities. As experts in river and wetland services, we boast in house contracting with unparalleled experience delivering improvements to rivers, wetlands, lakes and estuarine habitats. We carry out works as part of ecological mitigation, and more generally as part of catchment improvement programs.
Working in partnership with developers, water companies, regulators and charities we offer a 'one stop shop' for River and Wetland restoration.
Learn more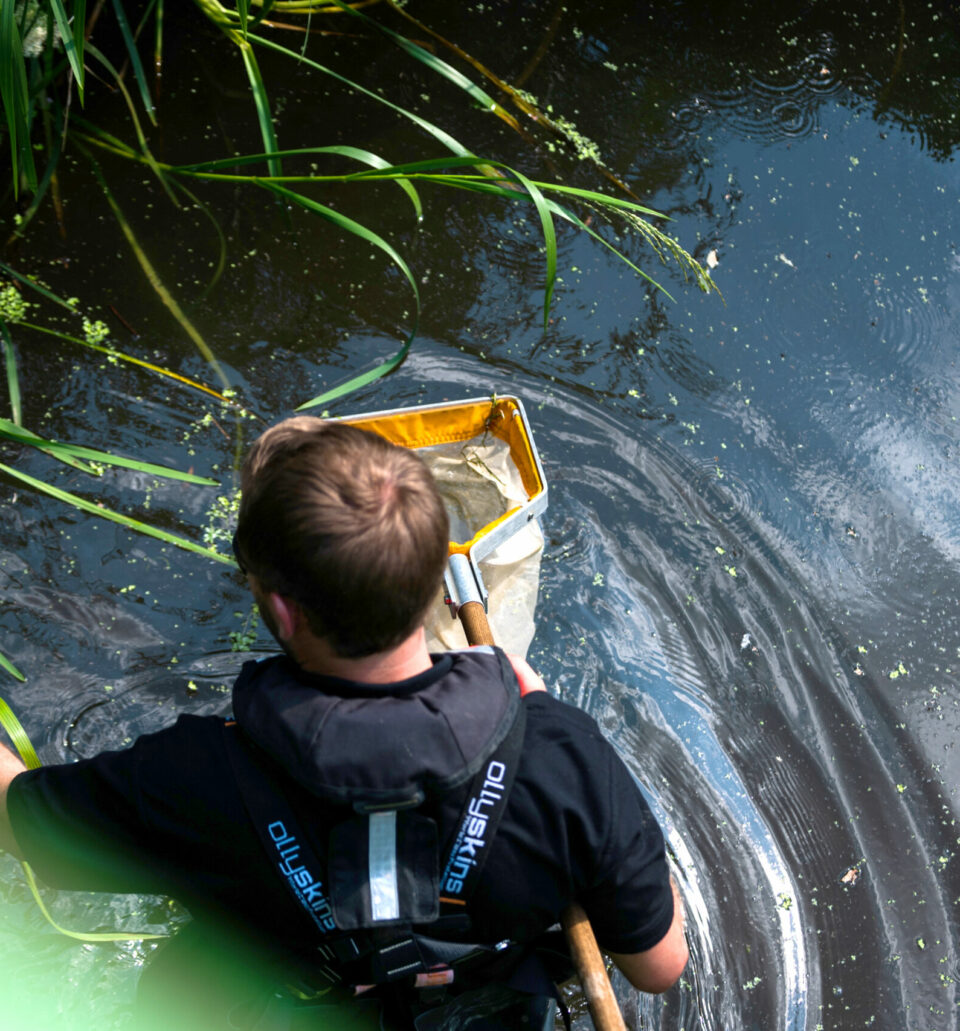 Service
Ecological Surveys
Ecological surveys are fundamental to the delivery of a successful project and the data essential in steering the early phases of any project. FiveRivers provide a full suite of aquatic and terrestrial ecological surveys. Our team of experts plan and carry out multidisciplinary surveys for a range of drivers, often linked to proposed development or water resources planning.
Our specialists provide standalone survey packages, we also regularly partner with other consultancies to provide high quality data for their consultants. We have the skills, equipment and experience to collect data efficiently and effectively.
Learn more