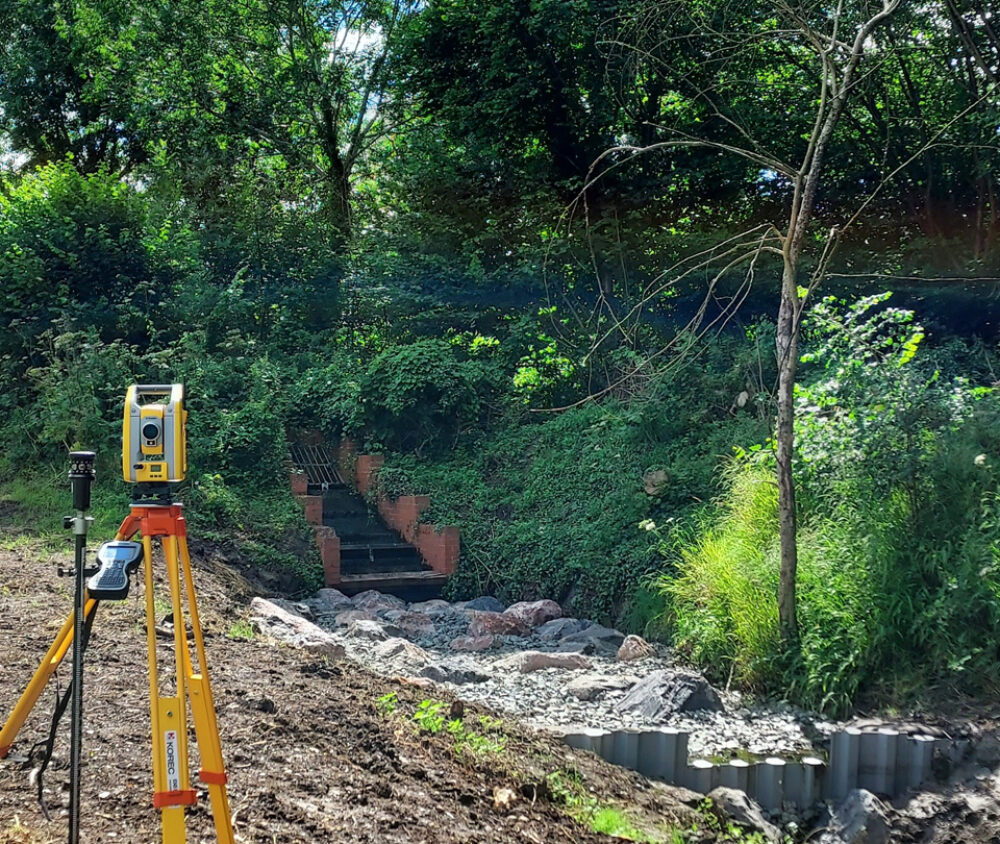 Topographic Surveys
Topography refers to the features of an area, both natural and artificial. Mountains, rivers, roads and elevation are all elements of topography. Topographic surveys take into account the scale of land and its defined boundaries, providing an accurate depiction of a site in the early stages of design.
Here at FiveRivers, we know that confidence is everything – which is why we're committed to delivering quality specialist topographic surveys as part of river, wetland and ecological mitigation works. With a dedicated team to undertake initial and as-built topographic surveys, setting out and aerial photogrammetry /lidar surveys, Our qualified team will be by your side, right through from concept to the completion of your project.
We understand the data capture and delivery requirements of site surveys for nature-based solutions, and we have the right skills and equipment to deliver, even in the most difficult environments.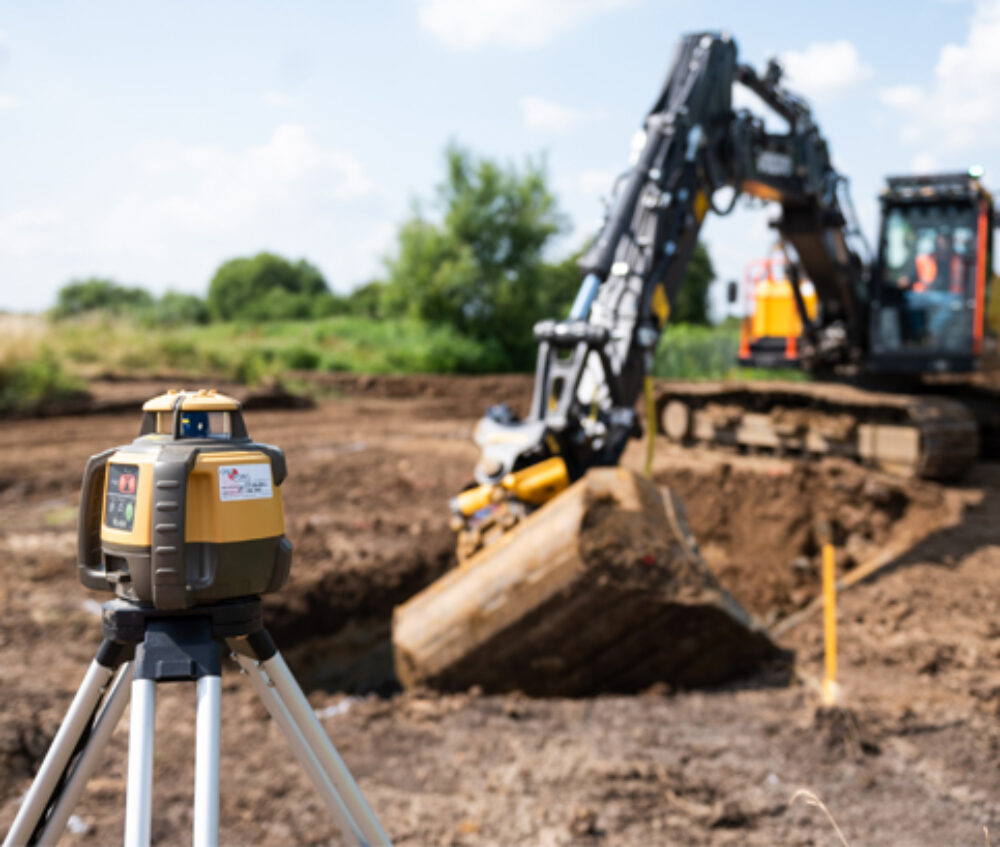 The Problems
Accurate Data
The data gathered from topographic surveys can help to inform the designs and plans for your scheme, and will also help you to visualise what your project may look like upon completion, giving you extra confidence around the design. Specialist survey are essential because:
accurate site data is important for feasibility and design of projects and is critical for hydrological and flood modelling.
projects may require cross sections and long sections, full topographical survey or height data for fixed assets.
traditional land survey companies often don't have the skills and equipment to be able to survey challenging river and wetland sites. Our team thrives in these challenging environments.
for nature-based solutions, such as Natural Flood Management, we are able to survey large areas quickly and cost-effectively using photogrammetry and Lidar mounted on a Drone. As specialists in the design and delivery of nature based solutions we understand your data requirements.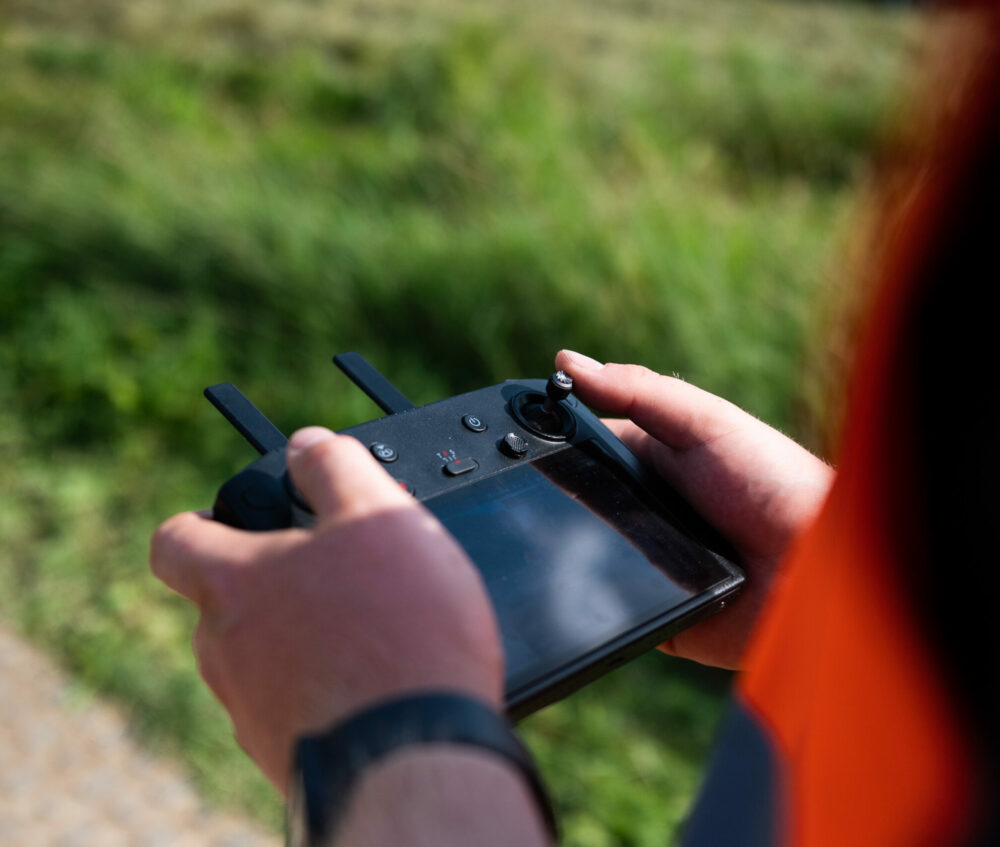 The Solutions
Confidence
Our expert FiveRivers team will head out into the field to gather level survey data using our Trimble kit when collected, process your data using n4ce and AutoCAD to manipulate and format for ease of use. We ensure survey accuracy through internal quality assurance checks, with the outputs made available in DWG, DXF or any format you require.
We also undertake setting out and as-built surveys for our construction schemes to ensure works are completed to the designed levels and locations, and to provide information for the Health and Safety file upon completion.
We have CAA approval for drone operations and licensed pilots to undertake photogrammetry and Lidar surveys using a DJI L1 senor to further enhance the data collected and available to design and build your scheme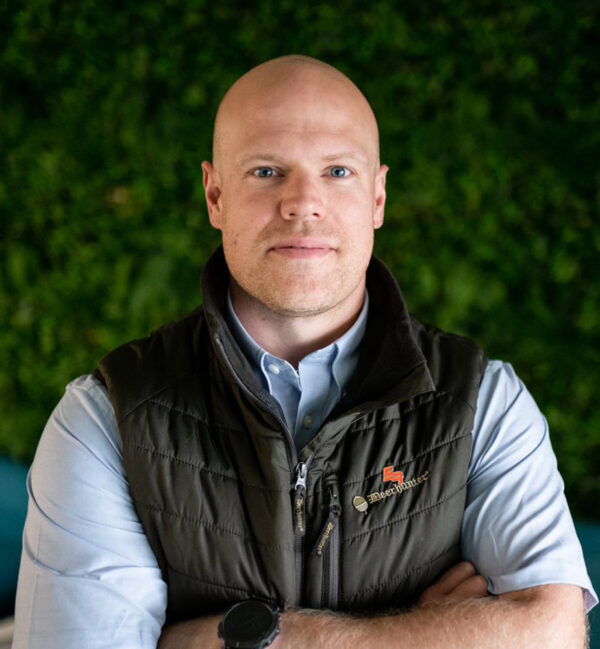 Contact us
Talk to an expert in Topographic Surveys
Luke Roberts
Construction Manager
Get in touch by either phone or email to speak with Luke and discuss your needs. Alternatively click the button below to complete our contact form.