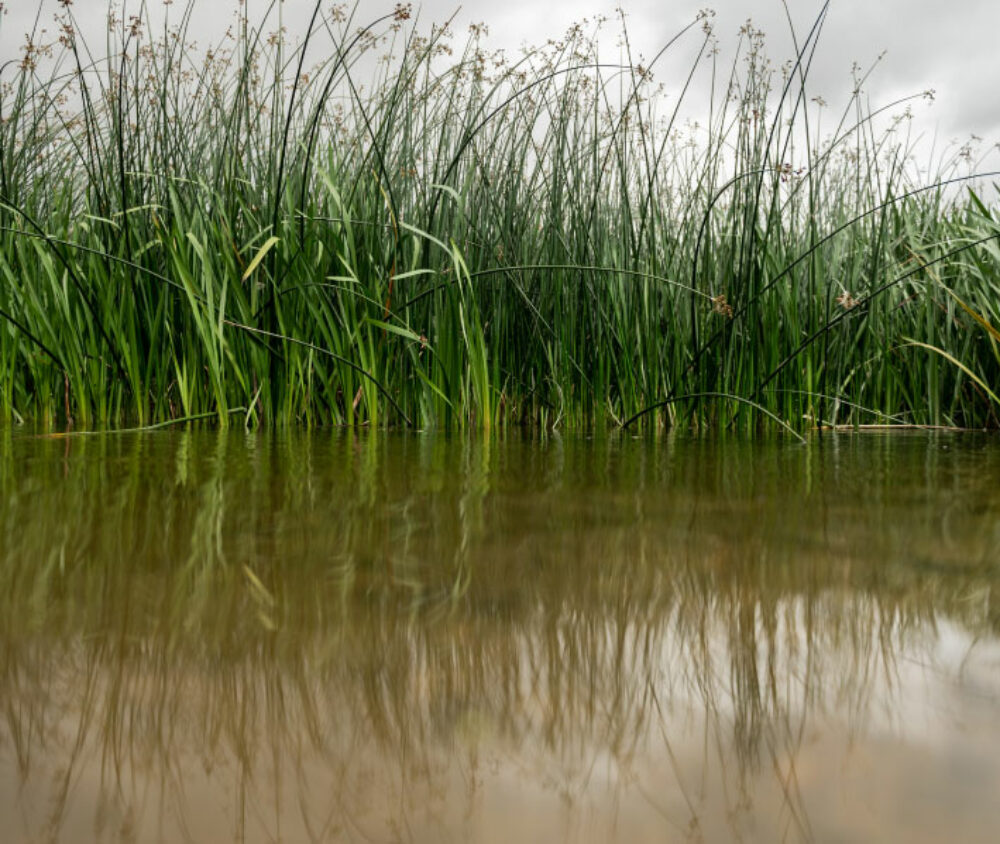 Nutrient Neutrality
Nutrient Neutrality (NN) is the method of ensuring that a development project or site does not add a nutrient burden in to a river catchment and that there is no net increase in nutrients within the catchment as a result. The purpose of the NN mitigation measures is to avoid impacts to the designated sites, rather than compensating for the impacts once they have occurred.
NN is now a condition enforced through the planning system in 32 Designated sites, protected by the conservation of Habitats and Species regulations 2017, which are in an unfavourable condition due to excess nutrients. As of March 2023 Natural England have advised an additional 42 local planning authorities and identified a further 20 protected sites that are adversely impacted by nutrient pollution.
Mitigation could include a range of measures including constructed wetlands and land use change within red line boundaries to purchasing credits for off-site mitigation.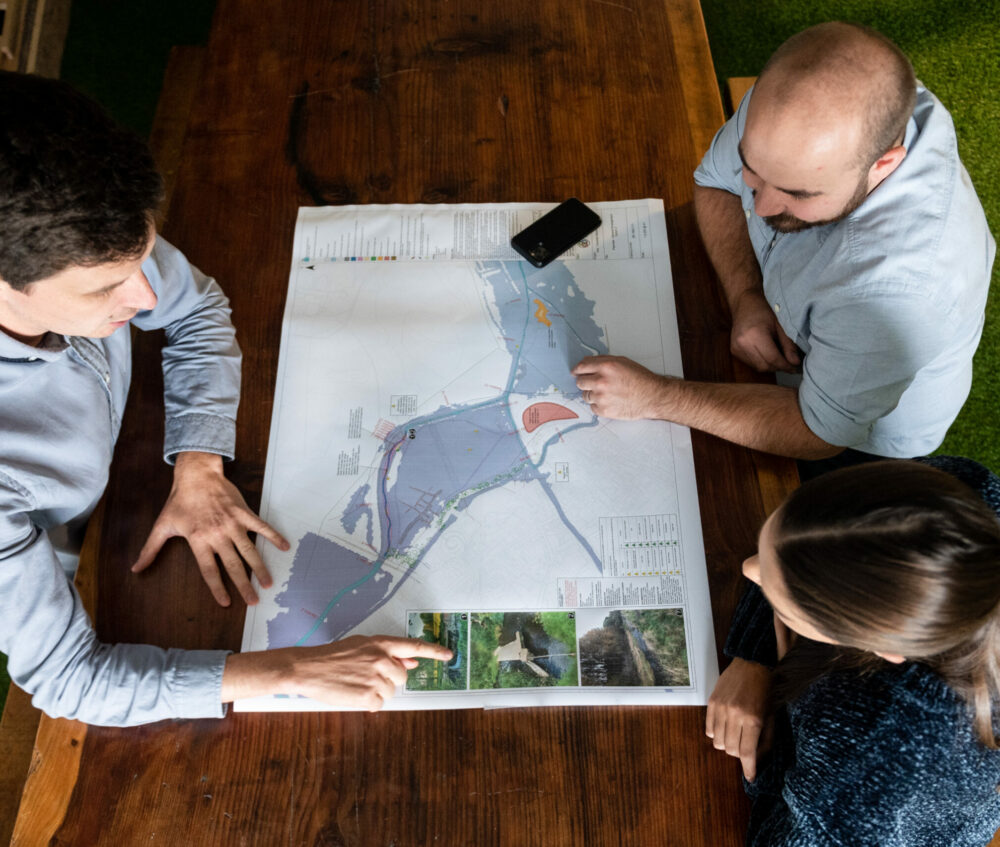 The Problems
Mitigation
New residential development can only happen if the nutrient load, created through additional wastewater from the development, is mitigated.
This typically involves creating new wetlands to strip nutrients from water or changing land use to alter the nutrient loading within a catchment i.e. planting permanent woodland on farm land. This requirement for NN has had a significant negative impact on the number of homes granted planning permission in the affected planning authority areas.
To obtain planning there is a requirement to calculate nutrient budgets of new development sites; balancing the inputs, outputs, factoring in land use and existing Sewage treatment works treatment to give a total increase of nutrients discharged as a result of the proposed development.
If the development does not have a neutral impact on nutrient loading, mitigation must be designed that demonstrates 'neutrality'.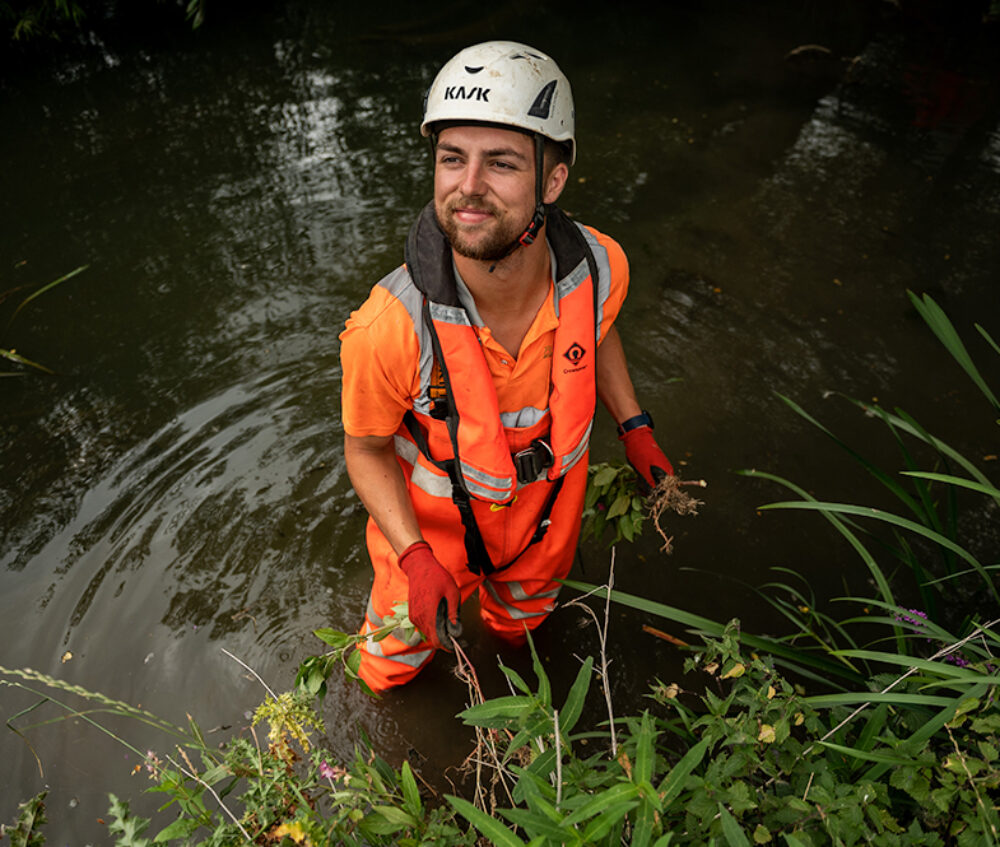 The Solutions
Best Practice
We are experiencing increased pressure on water resources, with water quality within river systems high on societies agenda. NN is a key piece of legislation in place to reduce the likelihood of deterioration within river catchments from new development.
At FiveRivers we are already working with housing developers, regulators and nutrient credit schemes to undertake feasibility, design and construction of wetlands to enable Nutrient Neutrality for development sites.
FiveRivers have been delivering schemes in rivers and wetlands habitats across the UK since 1997 and have been instrumental in developing best practice across the sector. By providing design, construction, and monitoring services for wetlands in house we can manage the whole process for you.
We have been a member of the Constructed Wetland Association (CWA) since 2018, and most importantly we are passionate about wetlands and improving water quality.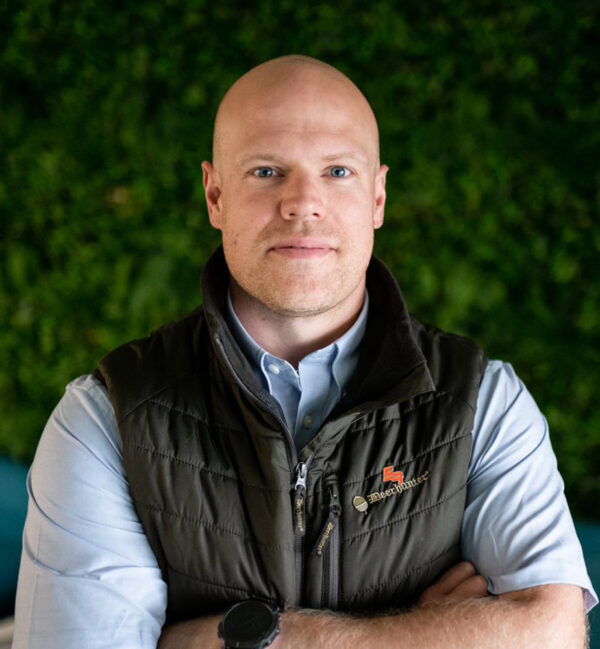 Contact us
Talk to an expert in Nutrient Neutrality
Luke Roberts
Construction Manager
Get in touch by either phone or email to speak with Luke and discuss your needs. Alternatively click the button below to complete our contact form.