Here at FiveRivers, we're proud to have worked with nature for over 25 years. Our expertise over the past three decades has seen us contribute to a wide variety projects across the length and breadth of the UK, with clients ranging from large civils to Rivers Trusts.
We're particularly passionate about environmental efforts, with our team consisting of specialists in terrestrial habitat creation, including hibernacula creation.
While terrestrial modifications may be undertaken for a multitude of reasons (including for private works), we're pleased to have worked with a number of larger clients to create hibernacula for mitigation purposes, examples of which you can find in our case studies.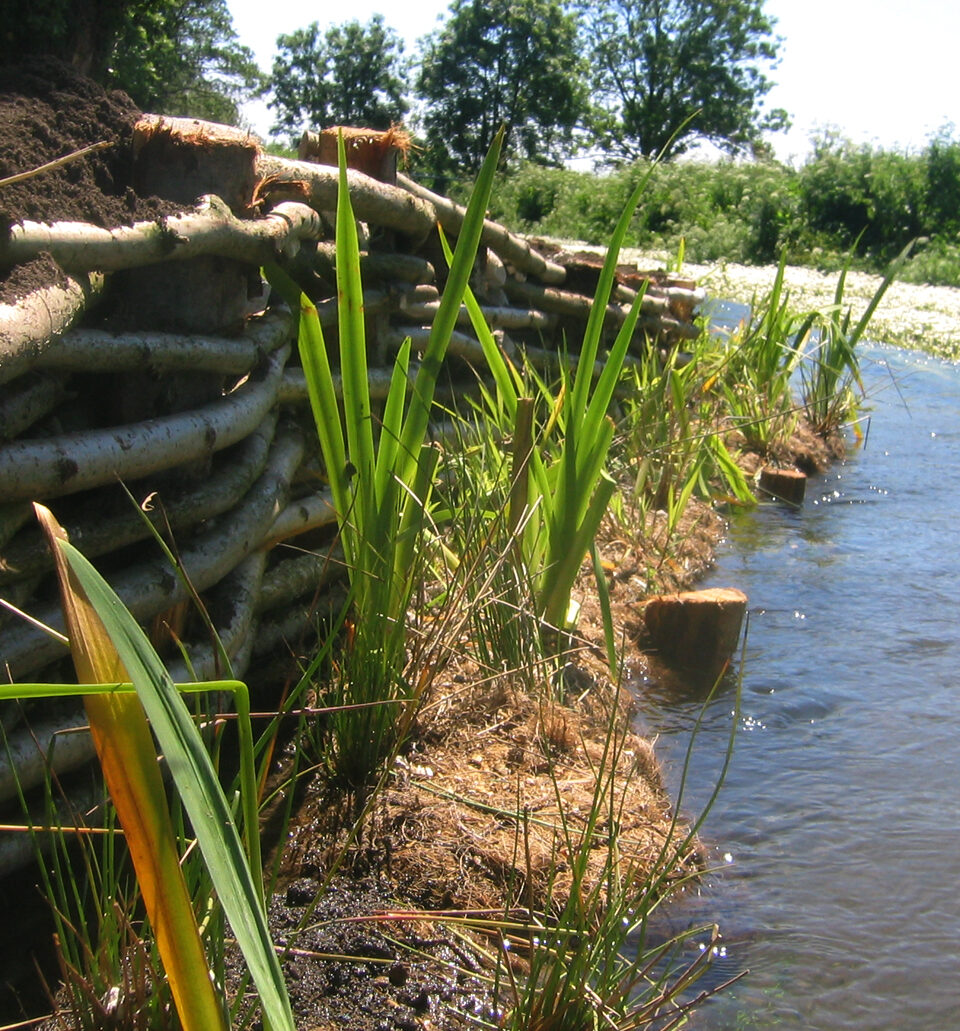 In depth
What is hibernacula creation?
Hibernacula creation as a service refers to the creation of habitat for reptiles and amphibians. Certain projects, such as housing developments, can limit the space in which these species can live, therefore new habitats are created. In the instance that a habitat is to be affected or removed, we use natural materials such as logs and turf to recreate suitable homes for the species of amphibian or reptile which could have otherwise been displaced.
Talk to an expert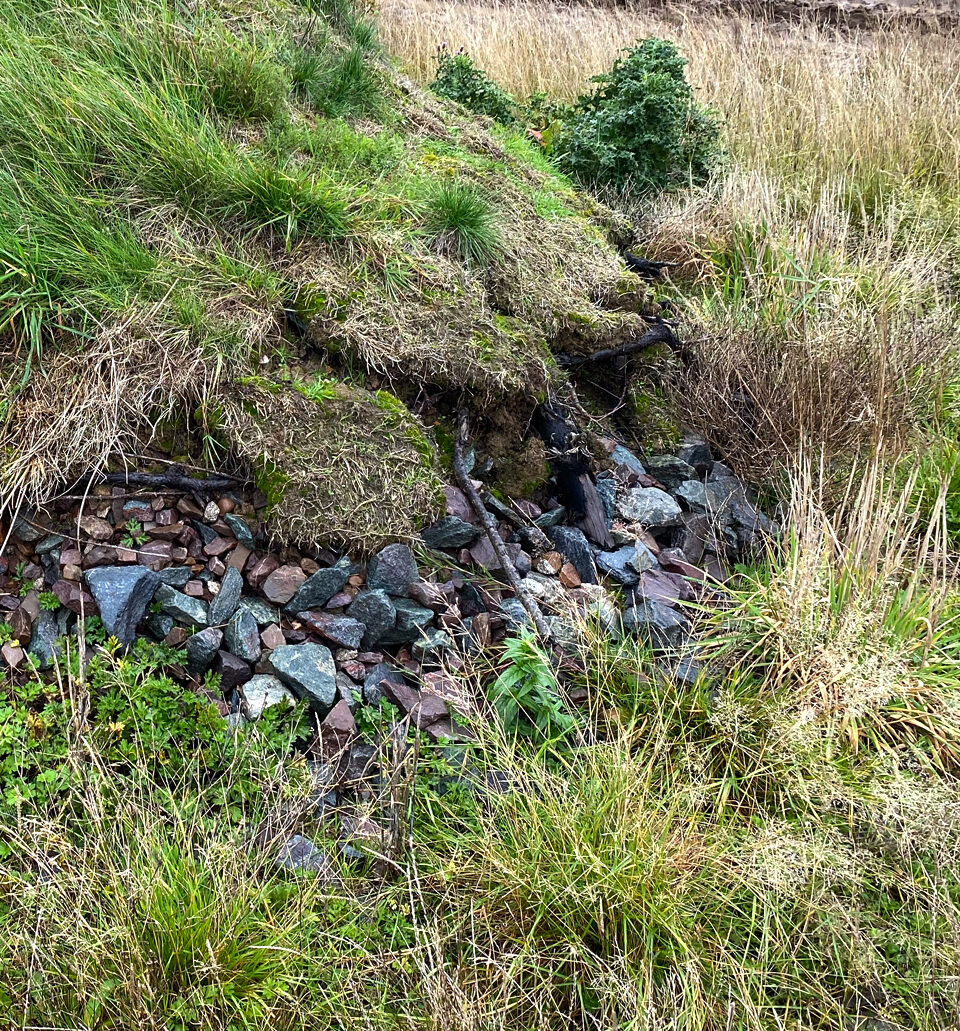 In depth
Why should I care about hibernacula creation?
Hibernacula provide protection for amphibians and reptiles as they hibernate throughout the winter, though other species – including bees and birds – may use the areas to rest. The installation of hibernacula provides important compensation for habitat impacted development. There are also great features to install on a wide range of habitat improvement projects, especially when you can utilise materials already present on site.
Talk to an expert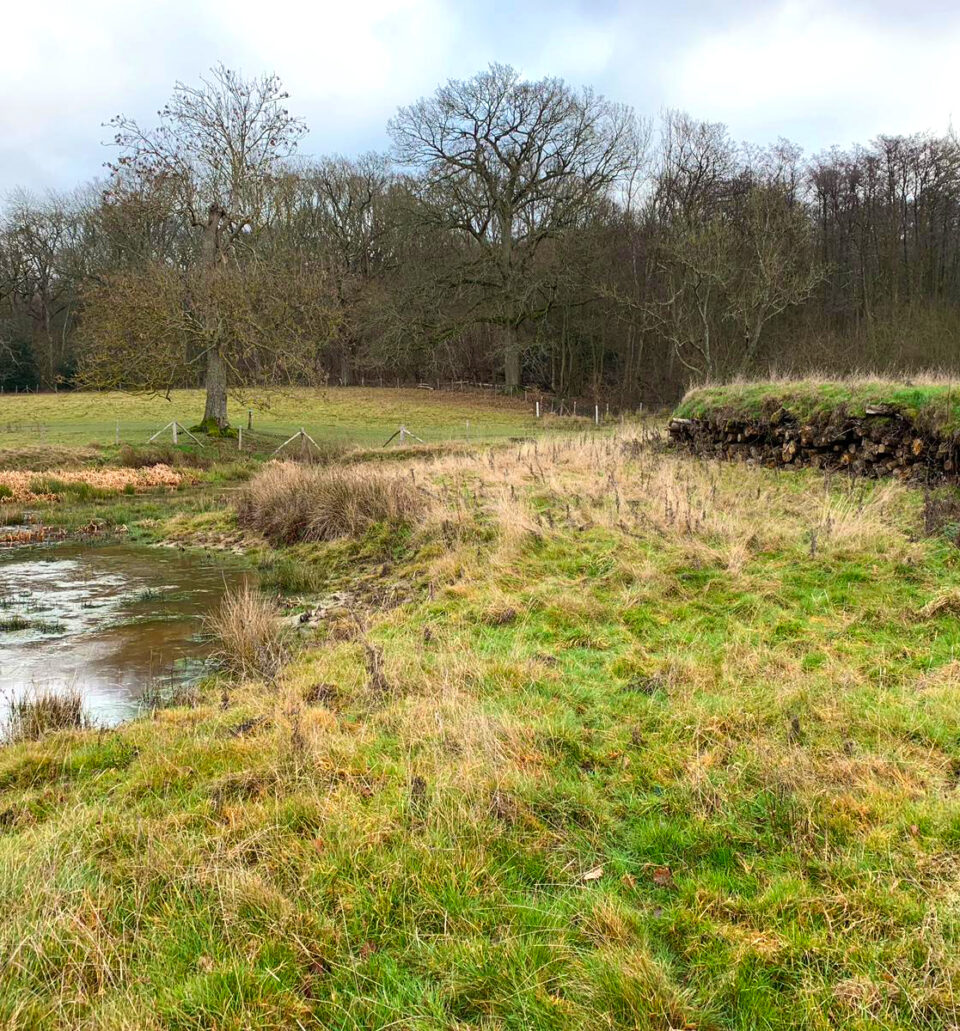 In depth
Why are FiveRivers the best choice for hibernacula creation?
Environmental protection is in our nature. We're one of the UK's leading industry specialists in the consultation, design and implementation of ecological and environmental solutions; what's more, our services are cost-efficient and environmentally sound. We use site-won materials wherever possible as a way to remain harmonious with the environment, whilst also saving you money.
Talk to an expert
Do you have a project in mind?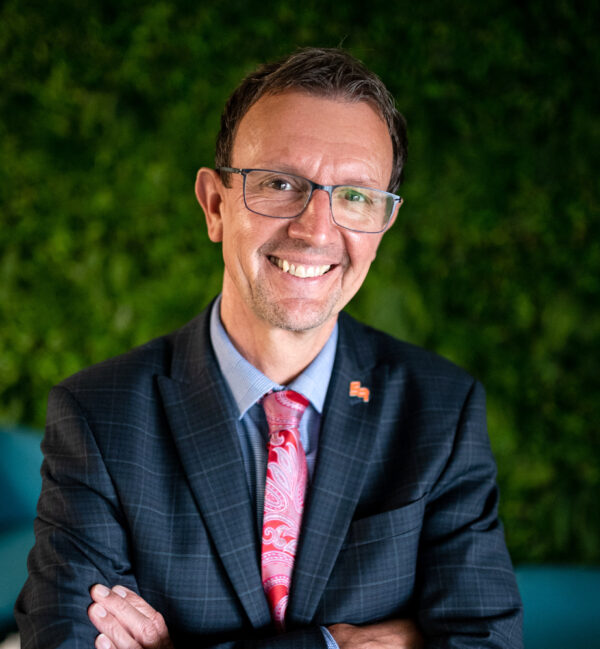 Contact us
Talk to an expert in
hibernacula creation.
Martin Whitfield
Managing Director
Get in touch by either phone or email to speak with Martin and discuss your needs.