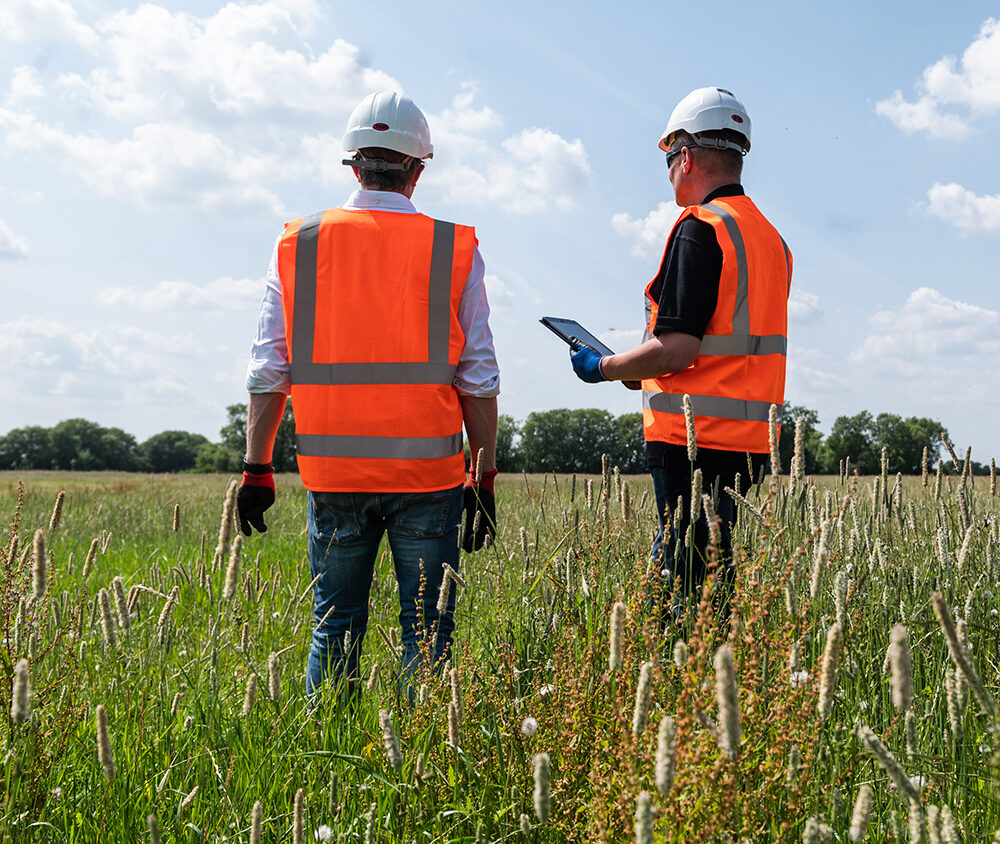 Early Contractor Involvement
With early contractor involvement (ECI), our team can ensure your construction project runs more smoothly. We're able to work with you ahead of the project launch, offering expert advice on design processes, buildability, consenting and budget construction costs to help reduce risk on your scheme.
We're proud to have provided ECI on significant projects across the UK, and have worked with clients such as Southern Water, the Environment Agency and Laing O'Rourke.
Coming to us early, and consulting our specialists could reduce costs during construction: in most cases, we are able to:
Identify and problem solve access restrictions

Identify construction issues, such as non-standard material choices

Use our experience to offer buildability advise for construction

Offer alternative cost-effective Nature Based solutions

Offer options for utilising site-won materials reducing costs and limiting the carbon footprint of your project.
We can also support you with ecology surveys, design and construction, should you require it.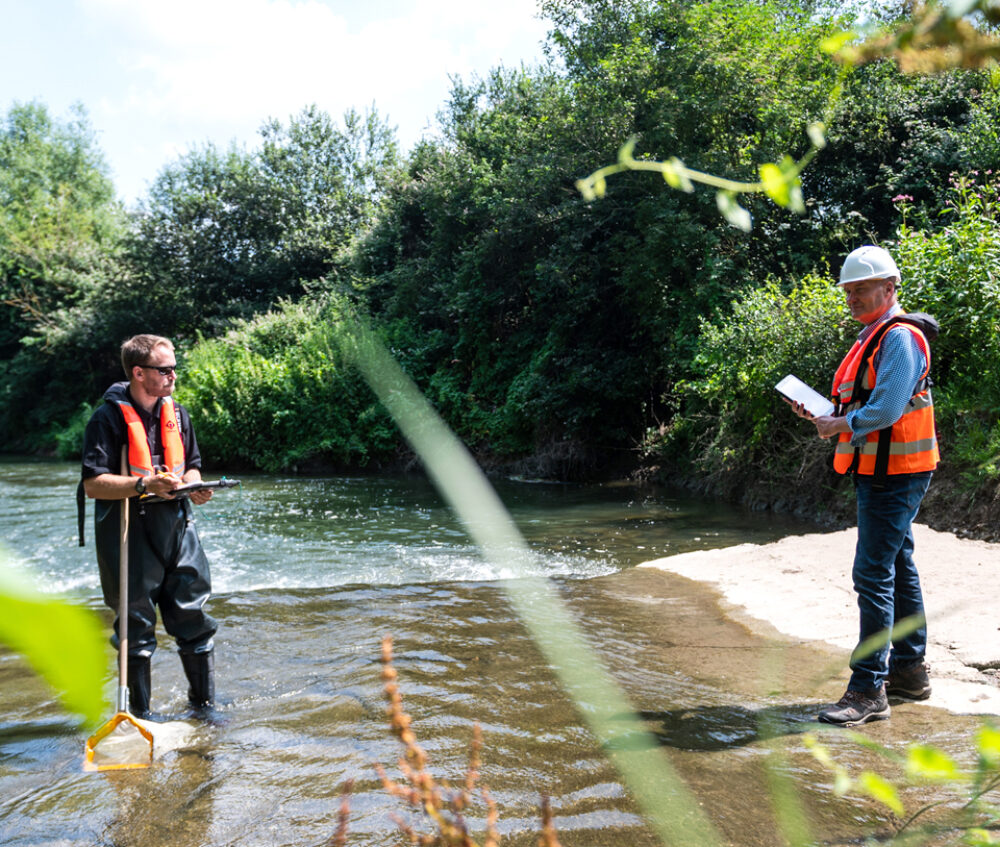 The Problems
Project Feasibility
Working out the feasibility of your project can be complicated. The list of factors to consider can feel endless and requires specialist knowledge. The benefits from early contractor involvement can be significant, for example:
by factoring in buildability early on, projects often end up costing less, or more can be achieved with the available budget.

on projects without ECI there may be a reduction in efficiency and increase in costs as risks and opportunities are not highlighted early enough.

sometimes teams involved with scoping and project development lack practical experience and delivery can be largely desk-based, without adequate appraisal of site constraints.

projects can be delayed through missed ecological survey windows, or unknown permitting requirements.

schemes may be contentious within local communities, so holding engagement events where a contractor can explain construction processes can ease concerns.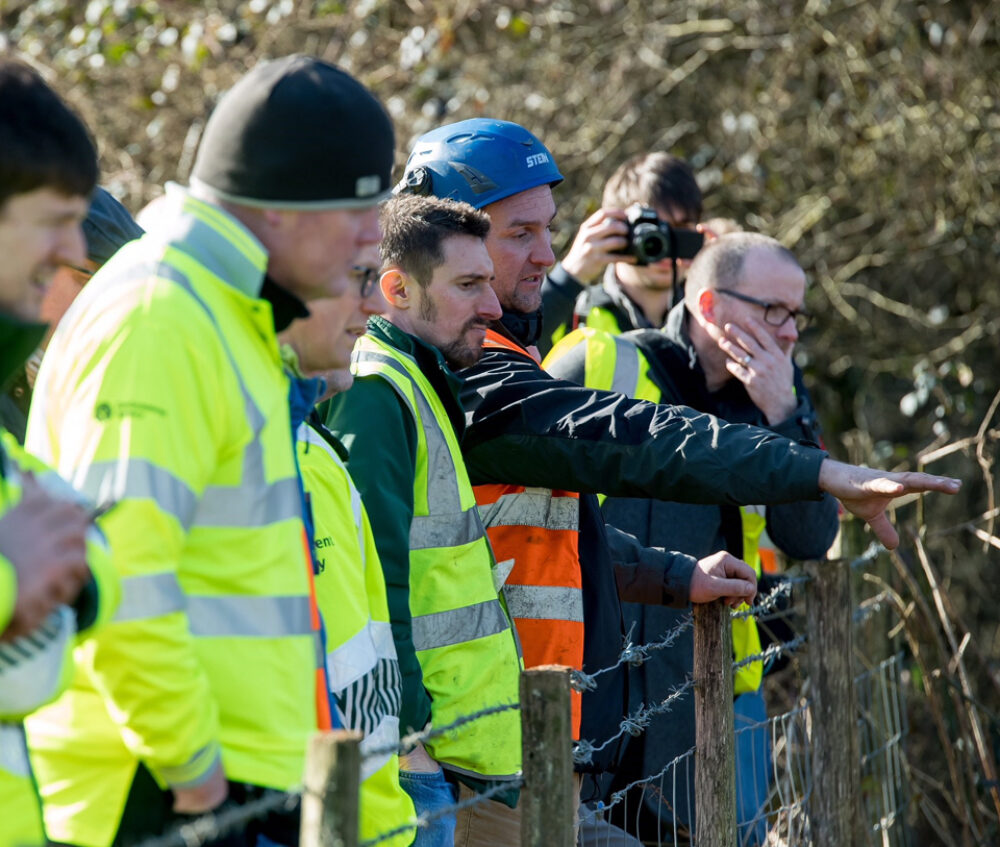 The Solutions
Engage Specialists – like FiveRivers
Since 1997, FiveRivers have delivered more river and wetland restoration projects than anyone else in the UK, putting us in a unique position to be able to share our knowledge with your project team. Over this time, we've worked with private landowners as well as large consultancies, regulatory bodies, designers and developers to ensure a practical delivery is achievable.
We recognise that the ECI requirements of each client and project are unique, discussing your scheme with one of our of experts allows us to propose a bespoke plan for your project. Our team love helping clients through ECI; the value that can be added is immeasurable. Our services are offered at either a fixed or hourly rate, giving you maximum flexibility.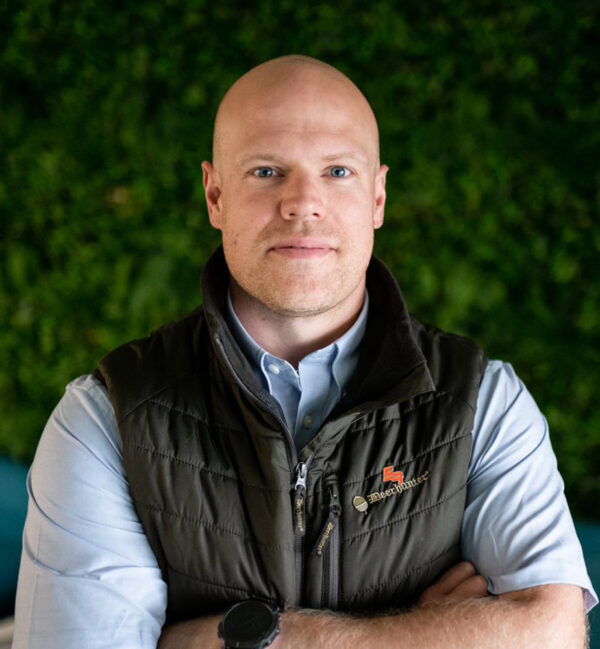 Contact us
Talk to an expert in ECI
Luke Roberts
Construction Manager
Get in touch by either phone or email to speak with Luke and discuss your needs. Alternatively click the button below to complete our contact form.