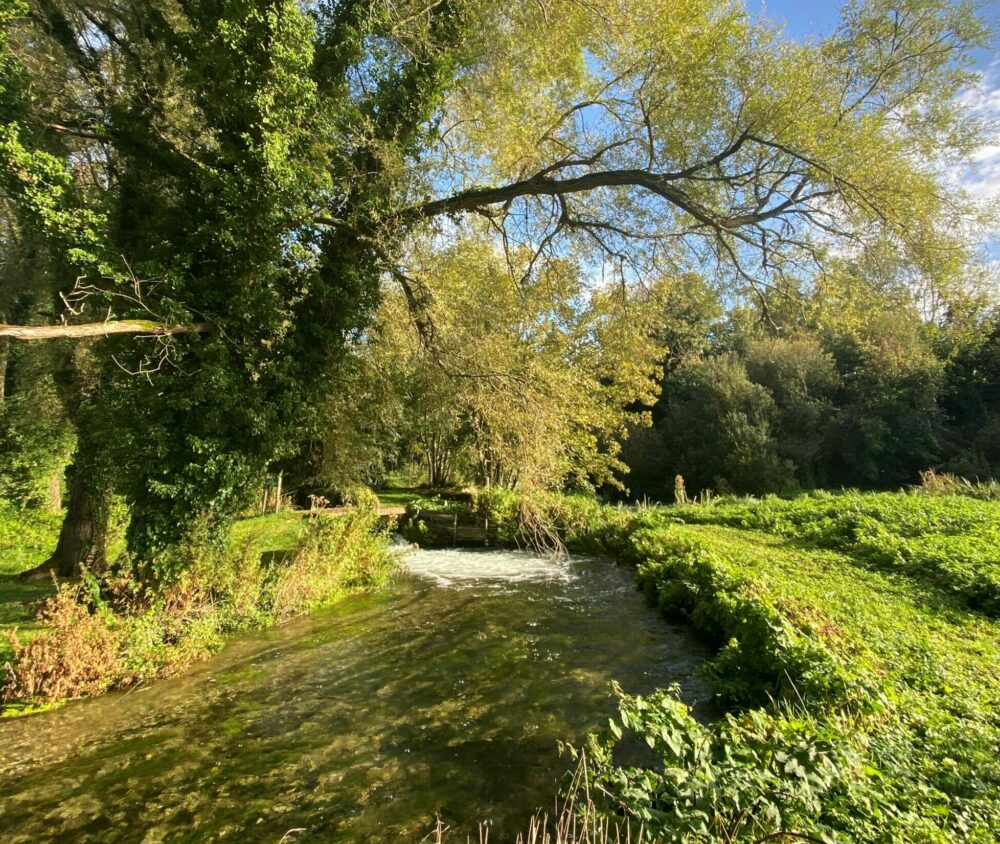 WFD Assessments
There's a lot to think about when starting a new project, with costs and feasibility being just a part of the overall picture. Before your project can go ahead, it's critical that you get the green light from a regulator, and this can be achieved via a Water Framework Directive (WFD) assessment.
WFD compliance assessments are required on housing developments as part of the planning and statutory consenting process. FiveRivers have an established service providing WFD compliance assessments alongside our other complimentary services of early contractor involvement and design and construction, working with developers to build in cost-effective WFD improvements at the start of a project. Early consideration of WFD compliance is essential in ensuring your project can be delivered on programme and on budget. What's more, they're a crucial element in ensuring that the environment is protected.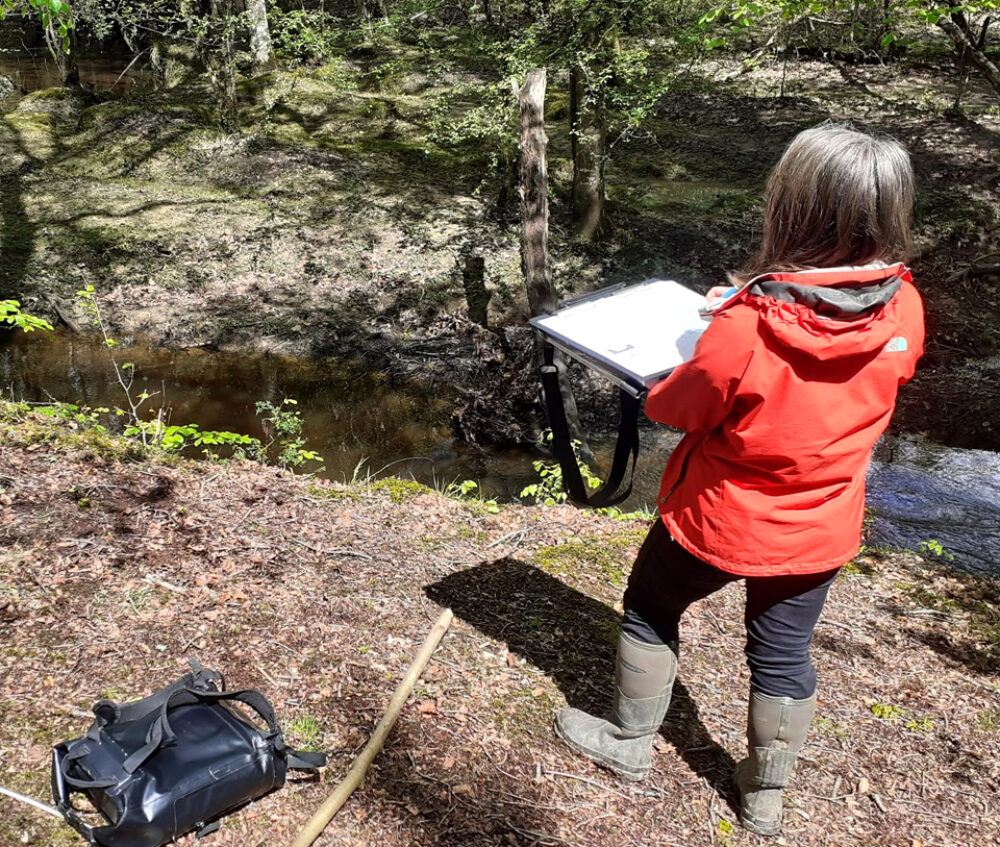 The Problems
UK Law
In accordance with the WFD, proposed developments that have the potential to impact waterbodies are required to demonstrate that the project will not result in a deterioration in ecological status of the waterbody and will not result in the waterbodies being unable to obtain the desired WFD status. This requirement for WFD assessments was transposed into UK law in 2003, and any scheme with the potential to reduce a waterbodies status may not be granted planning or other regulatory permissions to proceed .
The Environment Agency, National Resources Wales, Scottish Environmental Protection Agency, Local Authorities and Internal Drainage Boards are all required to ensure that any development proposals granted permission to go ahead must be WFD compliant.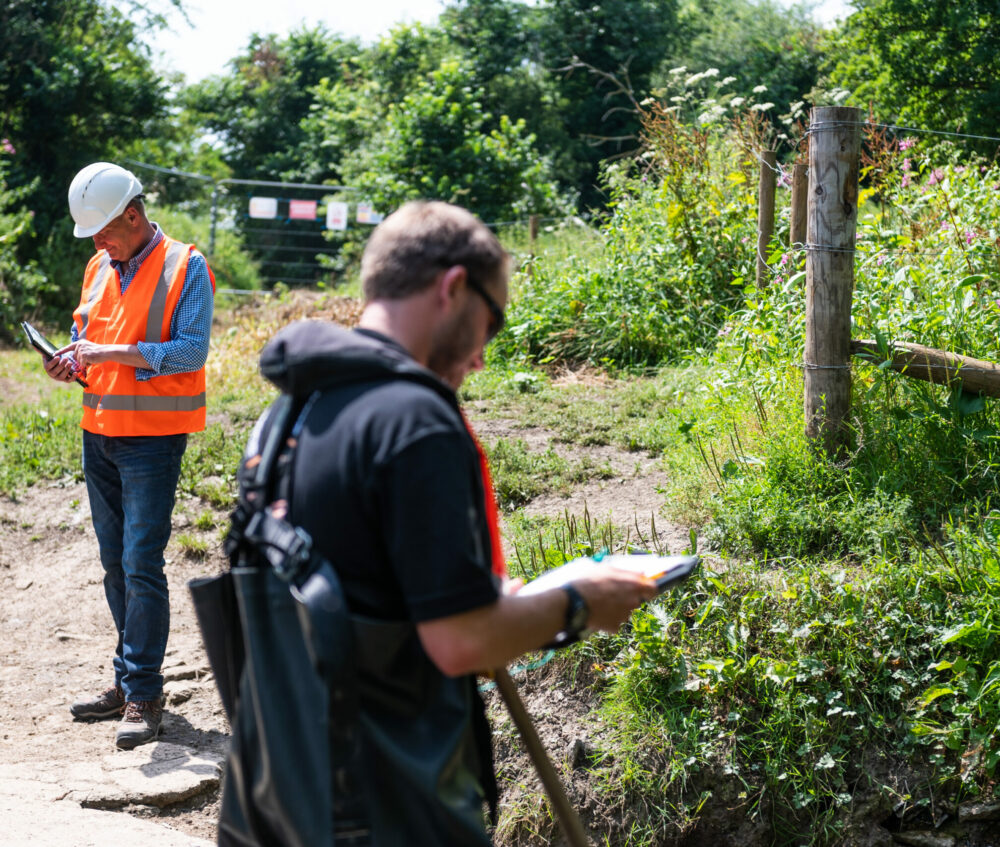 The Solutions
Experienced Multi-Disciplinary Teams
At FiveRivers, we offer WFD compliance screening assessments and further assessments to ensure your project gains regulatory approval. We can also advise on and the design of any environmental mitigation for your scheme, providing services such as desktop review of River Basin Management Plans, baseline data collection, liaison with regulatory bodies and compliance assessments
WFD assessments are multi-faceted, requiring a strong understanding of aquatic ecology, hydro-geomorphology, hydrology and water quality. Fortunately, our multi-disciplinary teams are experienced in assessing schemes to support planning applications, all the way through to Flood Risk Activity Permits (FRAPs), across the UK.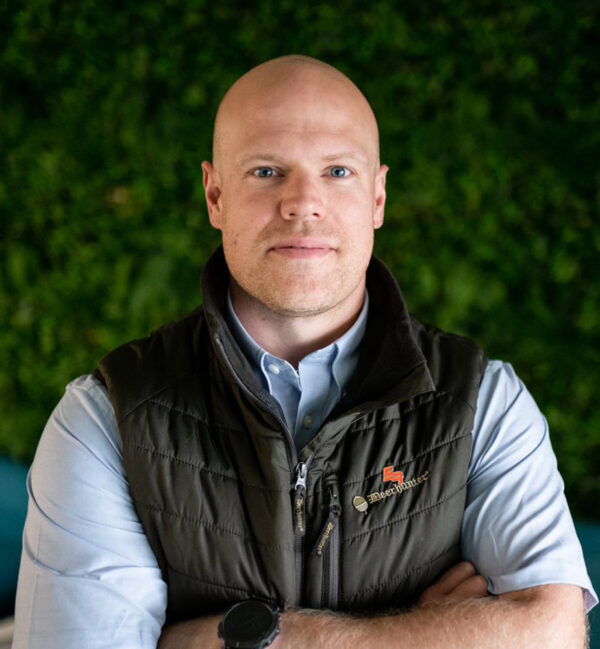 Contact us
Talk to an expert in WFD Assessments
Luke Roberts
Construction Manager
Get in touch by either phone or email to speak with Luke and discuss your needs. Alternatively click the button below to complete our contact form.