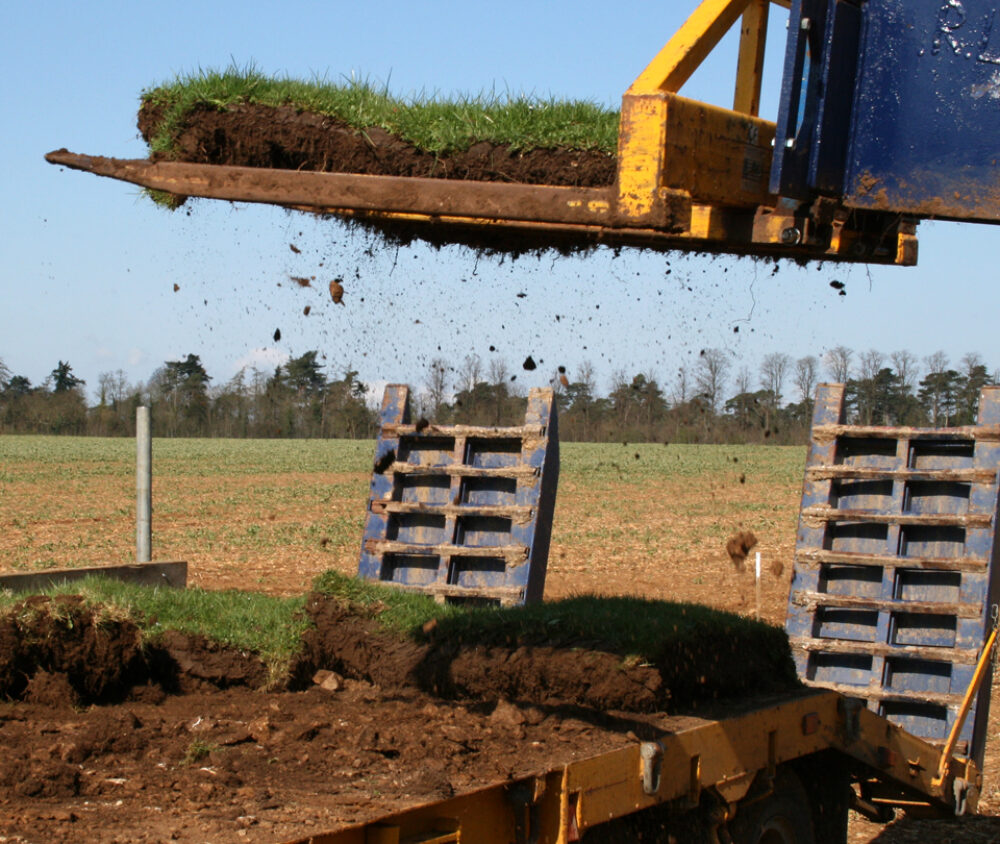 Habitat Translocation
FiveRivers are specialists in providing habitat translocation services, including turf translocation, woodland soil translocation (often specific to ancient woodlands) and hedgerow and tree translocation.
Different aspects of British nature, such as grasslands, ancient woodland and hedgerows, have government legislation associated with their destruction or movement, but sometimes, development of infrastructure means that there is no choice but to move or compensate for parts of these important habitats.
In collaboration with governing bodies, local councils and the client, our team ensure the best course of action for each translocation or mitigation site. Where protected habitat or species are present and are at risk of destruction or there is a requirement for removed as part of development, we can sensitively undertake works.
We work hard to relocate as many species and habitat niches as possible and ensure that works are carried out under licence, to the specification of the necessary legislation and to best practice as a minimum standard. It's essential to move as much of the ecosystem from the existing habitat as we can, from individual flora and fauna species to important features such as deadwood piles, subsoil and leaf litter to ensure successful translocation.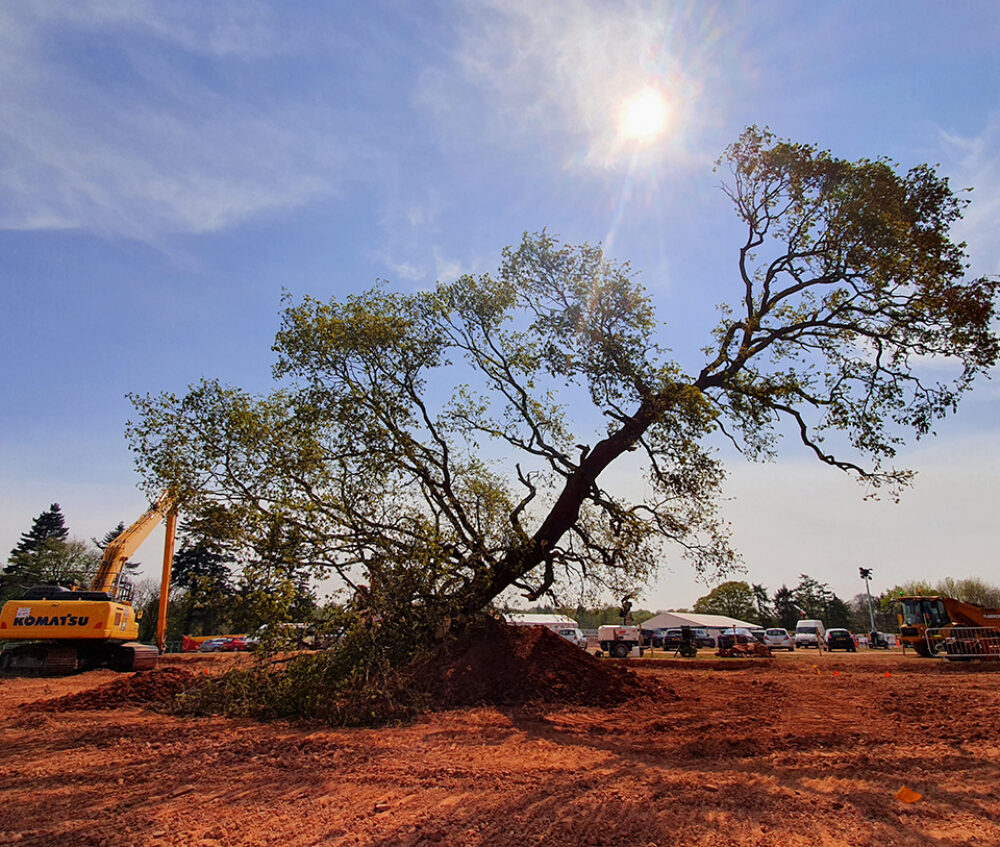 The Problems
Translocation is Complex
Habitat protection and mitigation forms part of government legislation requirements for some projects, and must be included to meet current regulations and best environmental practice as part of schemes. This can pose a serious challenge to clients, in areas with diverse habitats, who wish to move forward with their project in the most cost-effective way possible.
Habitat translocation is complex and requires specialist knowledge and equipment. Special care must be taken to maximise the chances of success, and the work requires several stages, including extensive surveys to determine, for example, habitats, species, soil types present in the area and identify suitable relocation sites. Aftercare is also a key consideration of a schemes to give the translocated material the best chances of thriving in its new location.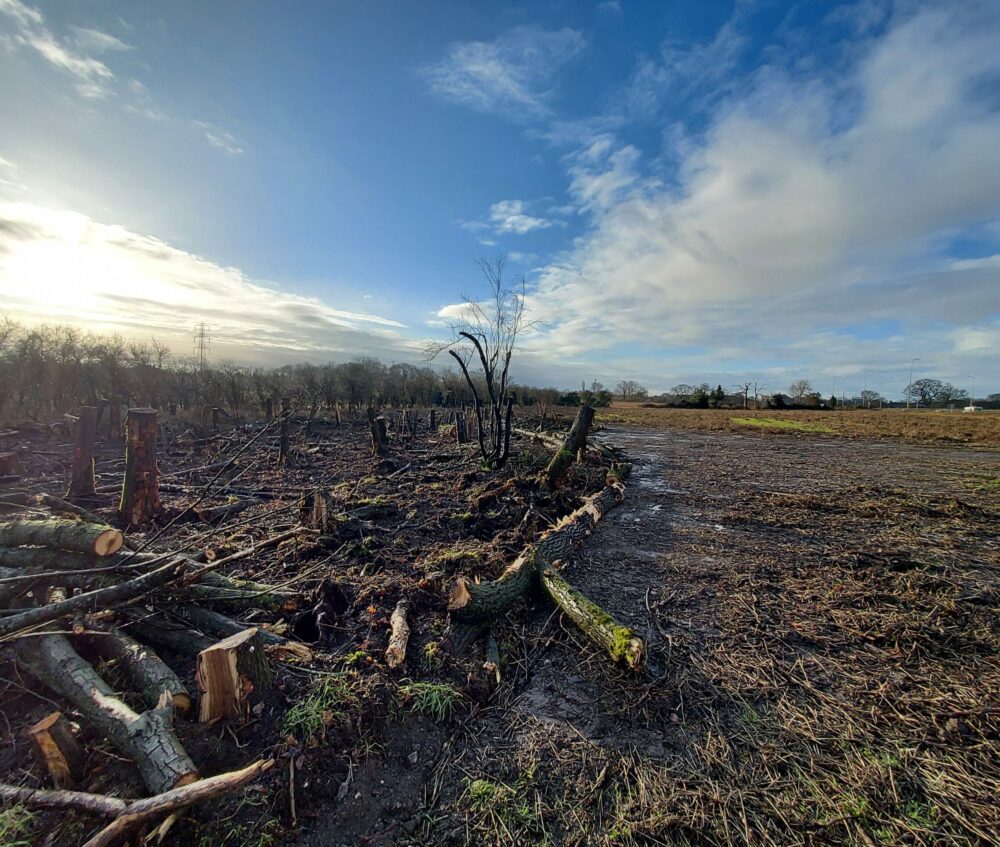 The Solutions
Specialists and Specialist Equipment
FiveRivers are industry leaders in the field of habitat translocation and we are continuously striving to improve our methods to ensure we achieve the best possible results when translocating habitats.
For example, Our soil translocation services are carried out with the upmost care: using our specialist low ground pressure plant with bespoke attachments and team of soil scientists, ecologists and operatives, we have been at the forefront of innovation with an aim to maximise the success of soil translocation and improve best practice.
Our turf translocation specialists use a tried and tested methodology that is cost-effective, efficient, and holistic. We use specialist plant and attachments to lift turf from the ground, after which it is carefully transported to the receptor site and reinstalled in the same pattern it was taken up in.
Great care is always taken during translocation to ensure that the receptor sites are comparable to the original site from where habitats are taken to maximise the success of the translocation efforts.
We've had great results on many fantastic translocation schemes to date, and we're proud to have worked with a multitude of clients across the transport and development sectors.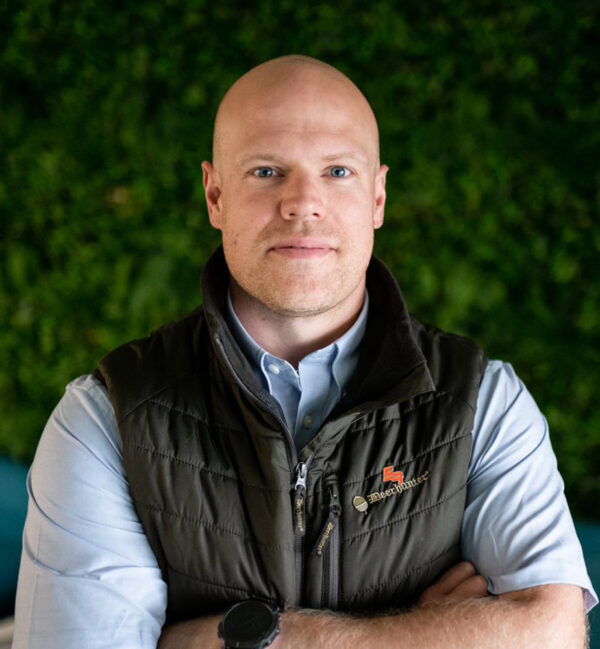 Contact us
Talk to an expert in Habitat Translocation
Luke Roberts
Construction Manager
Get in touch by either phone or email to speak with Luke and discuss your needs. Alternatively click the button below to complete our contact form.