As part of the Water Industry National Environment Programme (WINEP) and The Eel Regulations (2009), an Eel screen was being installed on a water treatment plant to prevent the extraction of any European eels (Anguilla Anguilla) from the River Great Ouse. Following the installation of a silt curtain across the works area, a team of FiveRivers ecologists conducted a rescue operation to safely remove fish to ensure none were trapped, injured, or killed during the works.
The team used electrofishing equipment while manoeuvring the restricted area by boat, allowing the successful translocate of all fish upstream into the River Great Ouse.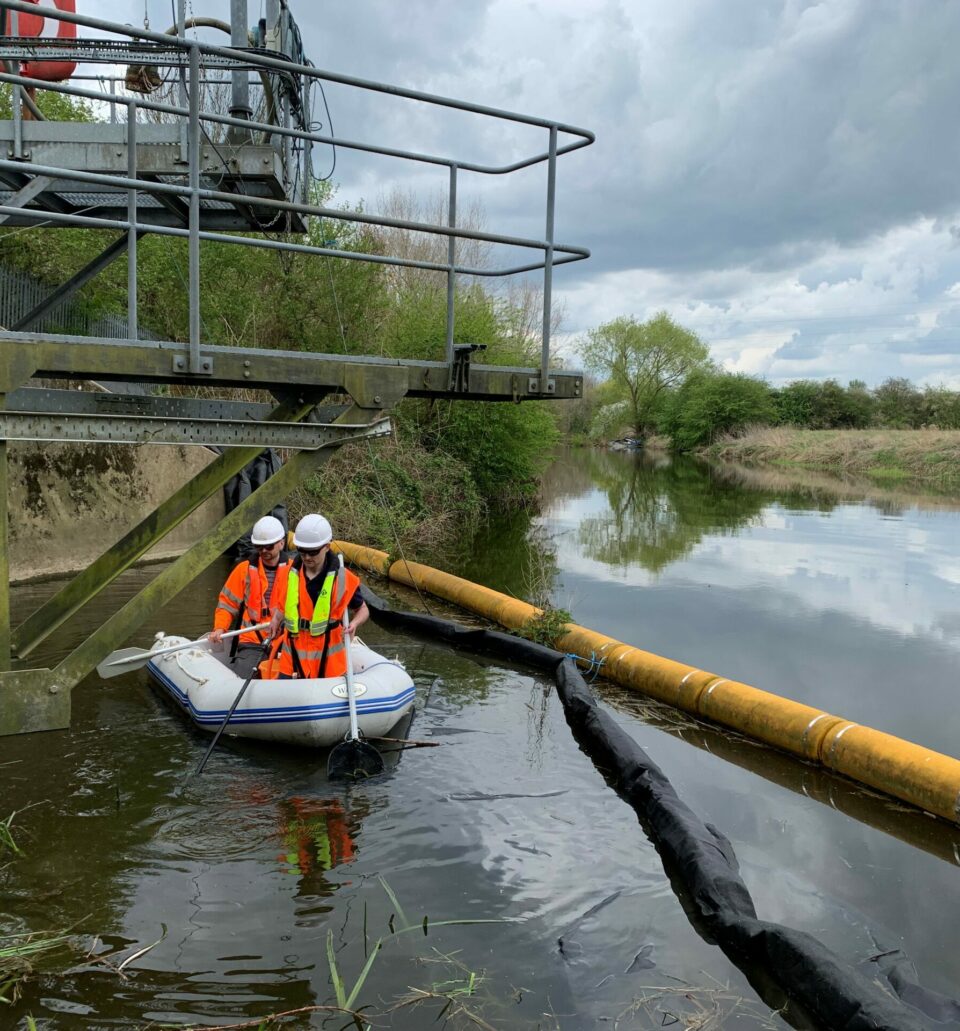 Project requirements
The problem
Prior to an eel screen being installed a 15x15m area had to be cleared of any fish present. Our ecologists worked with Anglian Water to translocate all fish found during the fish rescue.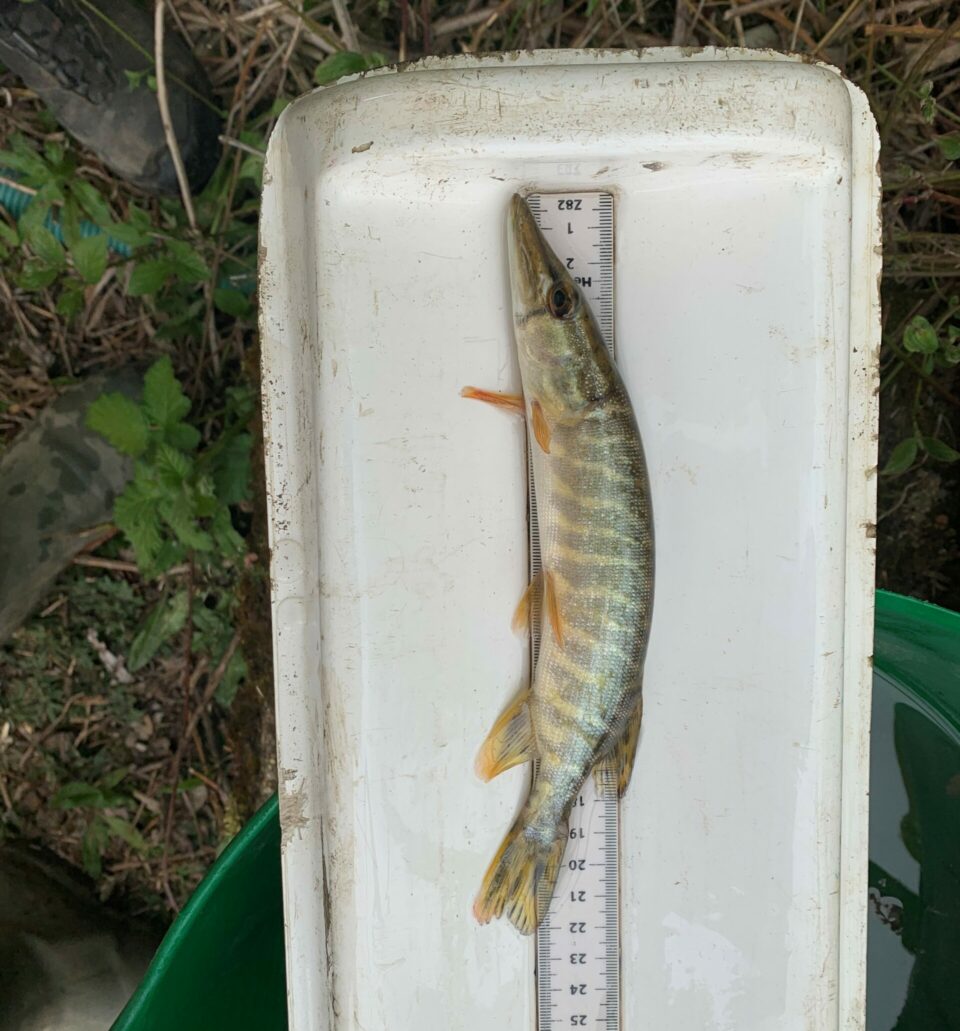 Our approach
The solution
Using the vast experience and the technical expertise of the freshwater aquatic ecologists at FiveRivers, all fish were safely rescued and relocated upstream. Fish welfare is always a crucial part of any project and is vital to the success of fish rescue operations. A 15m x 5m area was electrofished and all fish were returned to the River Great Ouse, 2 species of fish, pike and roach, were caught and translocated.
Clear communication and organisation with Anglian Water meant we could gain access and ensure works were completed on schedule to meet the delivery requirements for the project.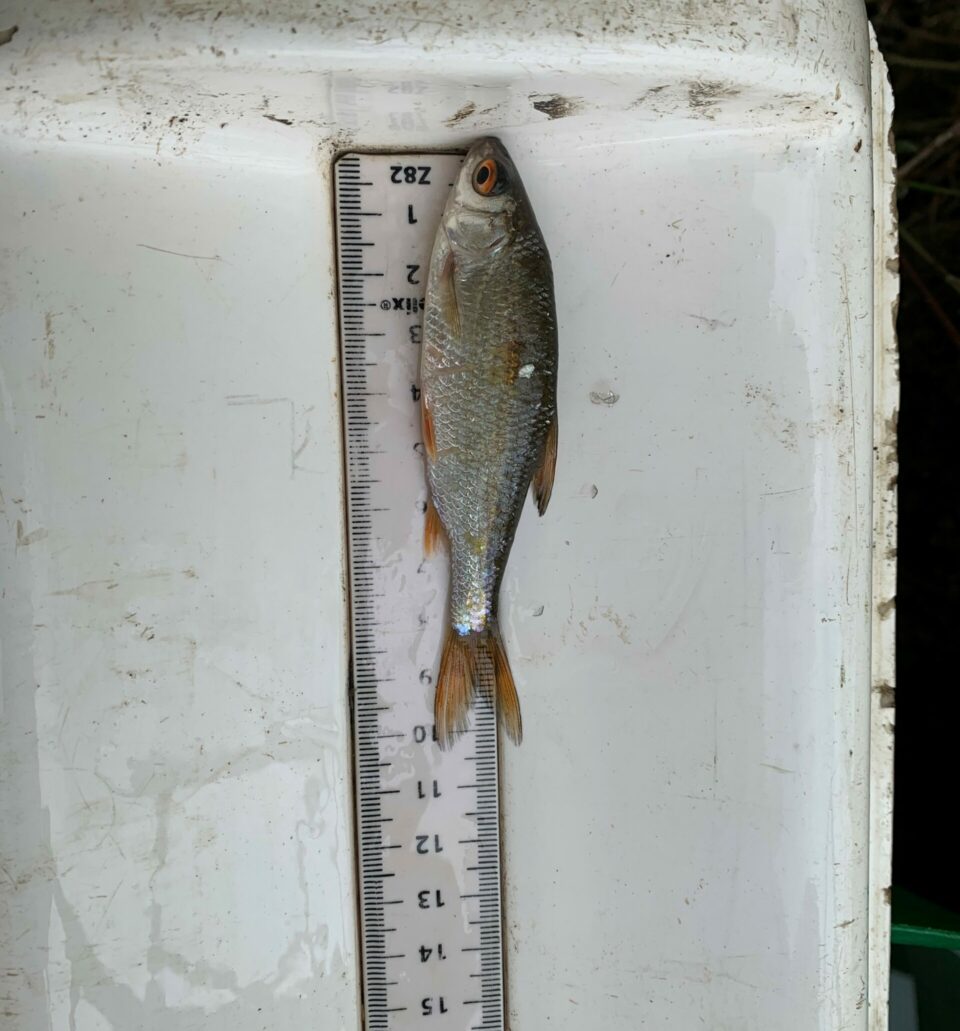 Project outcomes
The results
After multiple passes via boat, all fish were successfully removed and transferred from the isolated 15m x 5m area prior to the eel screen installation works, which is working to improve European eel population and conservation.
Testimonial
FiveRivers were able to undertake a safe, well planned fish rescue for us to allow the works to continue smoothly. This included having all the relevant paperwork and qualifications that were required.
Tim Lowe, Anglian Water
Our services
Services implemented.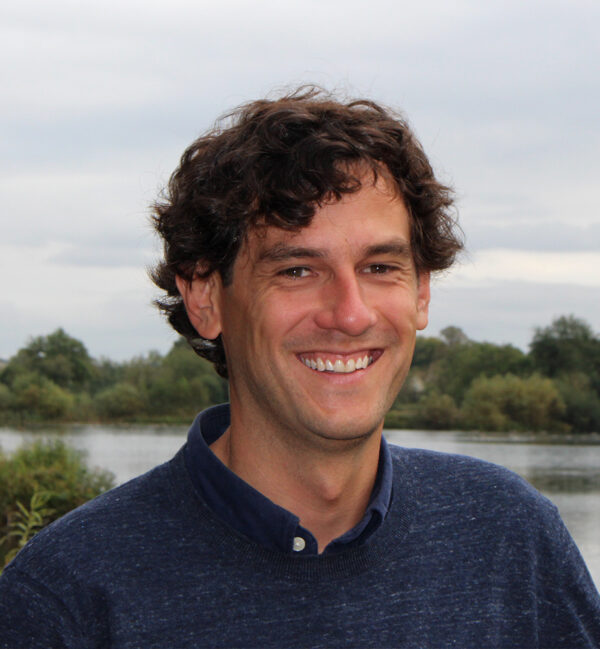 Contact us
Looking to talk to an expert?
Tom Grayling
Director of Monitoring & New Business
Get in touch by either phone or email to speak with Tom and discuss your needs.