Working closely with the client, FiveRivers undertook 77 fish surveys across the North East England in 2021 to provide baseline data to inform Drought Permit assessments. FiveRivers successfully delivered a portion of the same programme in 2020 and were awarded the full programme in 2021.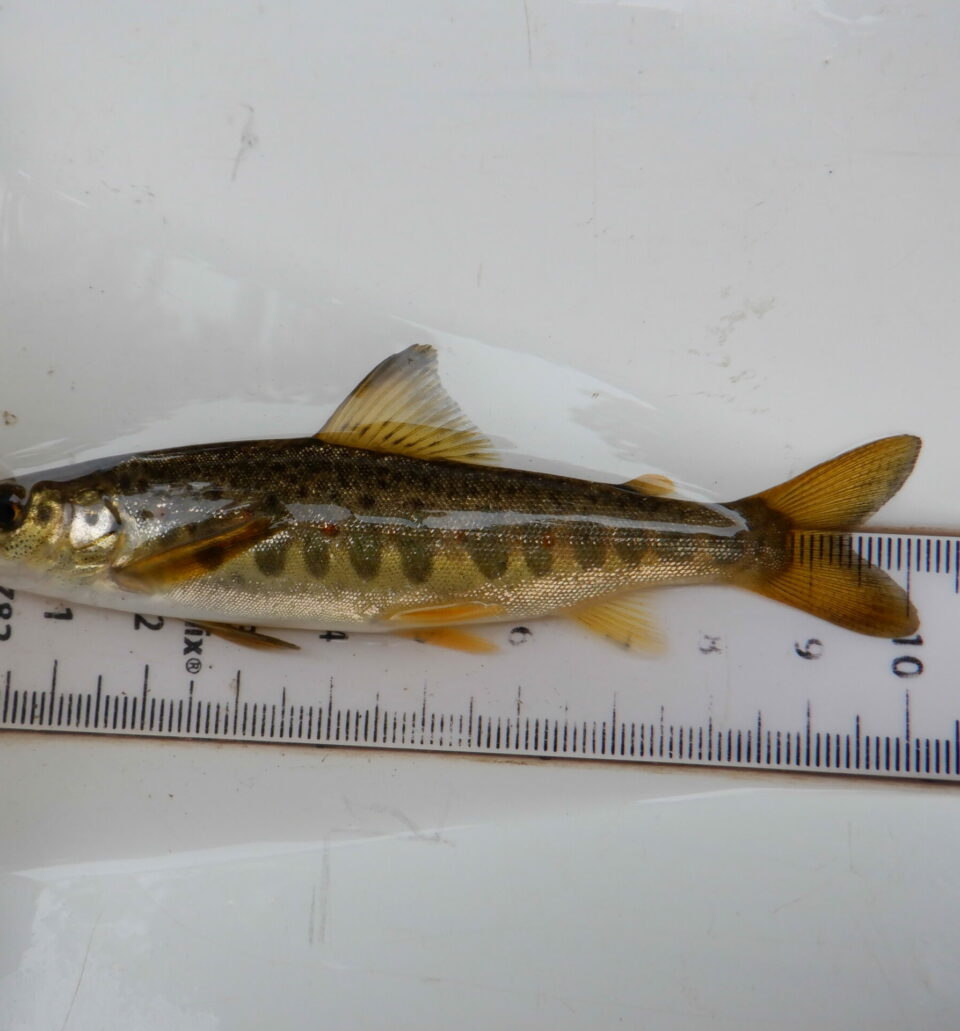 Project requirements
The problem
Water companies are required to provide robust, up-to-date baseline monitoring to inform Drought Permit assessments. The 2021 baseline fisheries monitoring for the area consisted of a large programme of 77 fish surveys in catchments across North East England. For FiveRivers, delivering a programme of surveys at this scale involved various logistical challenges including:
Inclement weather and flashy rivers impacting scheduling.
A defined survey window for salmonids limiting the time available for delivery.
Timing constraints related to ensuring data comparability with previous surveys.
Ensuring staff safety and operational resilience during the Covid-19 pandemic with associated resourcing challenges as well as impacts on hire vehicle and accommodation availability.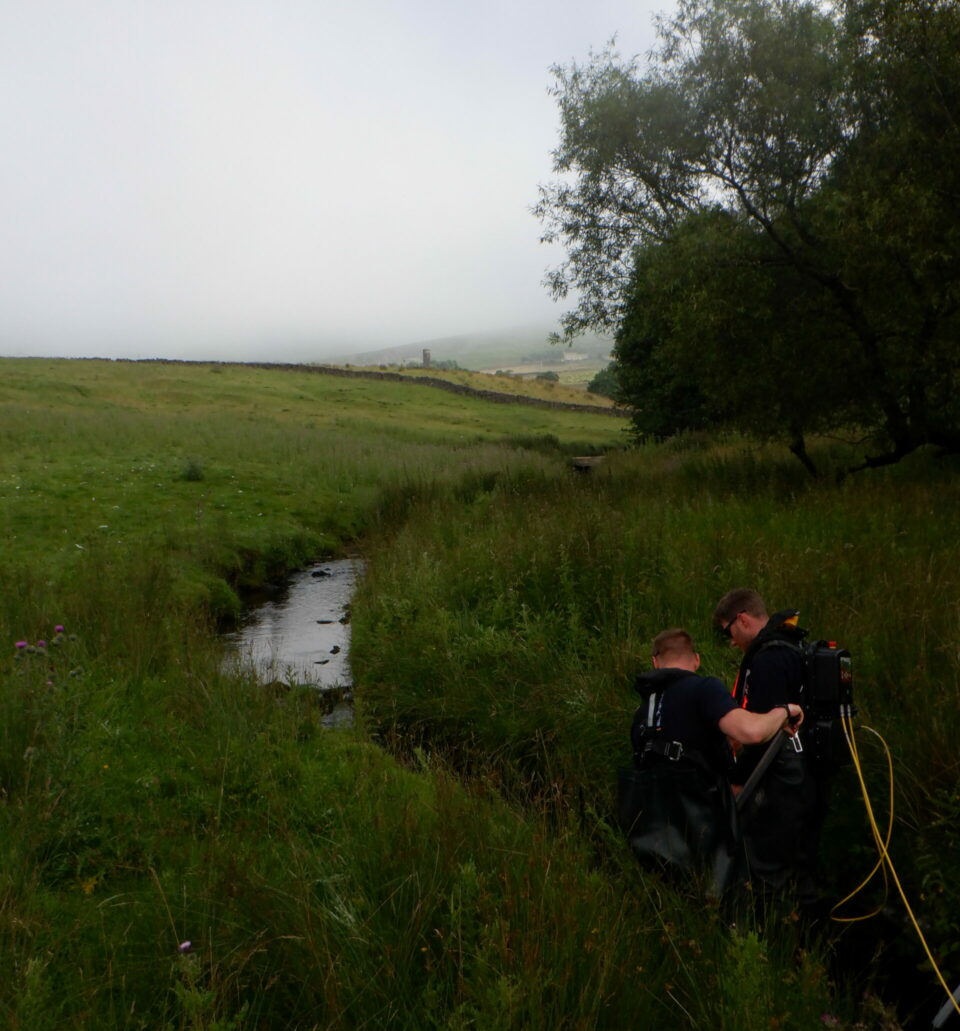 Our approach
The solution
FiveRivers worked closely with the client to ensure that all permissions were sought and obtained in a timely manner and that any timing constraints for existing surveys were understood and planned into the monitoring schedule. This close collaborative working ensured that discussions around site locations and landowner access were undertaken in a proactive manner allowing clear survey programming and the early targeting of site visits where queries remained.
FiveRivers designated a dedicated Survey Manager for the project to liaise with the client and ensure a presence in the office to enable smooth, flexible planning and delivery over the three-month duration of the monitoring programme in response to the various challenges that arose. The client was regularly updated throughout the project ensuring that any issues were clearly communicated in a timely manner.
With a dedicated Survey Manager and utilising flexible resourcing of multiple specialist aquatic ecology teams, FiveRivers were able to operate in a responsive manner to any challenges faced in a given week e.g. damage to equipment, heavy rain, loss of key staff to Covid quarantine etc. Survey methodology ranged from small teams undertaking backpack surveys in tiny upland streams to large teams undertaking wading and boat-based electric fishing on main river sites.
FiveRivers' Survey Manager worked closely with the client to ensure that robust Covid-19 mitigation and management measures were identified and put in place. Mitigation measures were constantly reviewed throughout the project as government guidance changed, with method statements amended where required and clear update briefings provided to the field teams.
A dedicated data manager was assigned to the project to undertake quality assurance, ensure robust data and provide data continuity across the suite of 77 surveys.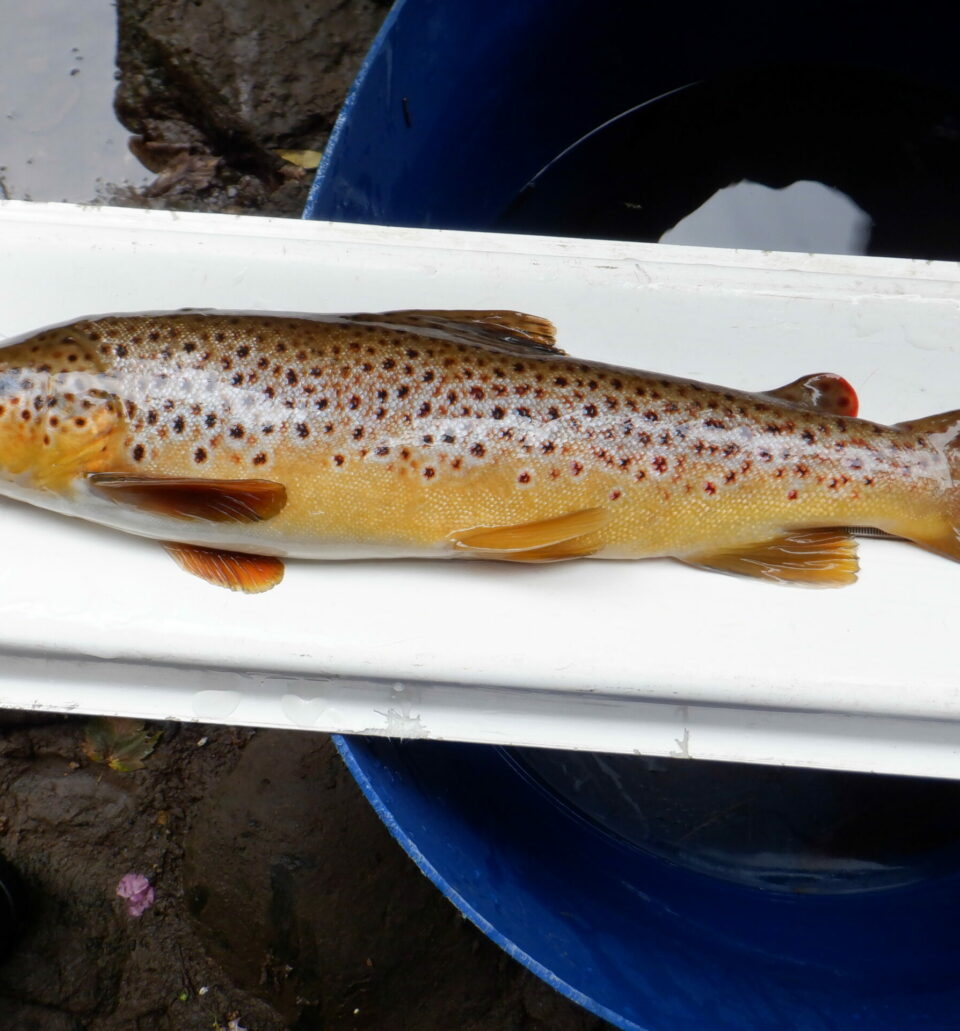 Project outcomes
The results
FiveRivers successfully delivered Drought Permit baseline fisheries monitoring for 2021 to programme and on budget with excellent feedback from the client.
The surveys included backpack, wading and boat-based electric fishing as well as juvenile seine netting surveys at a total of 77 sites. No sites were dropped thereby providing a complete dataset to the client and various protected species were identified e.g. Atlantic salmon and European eel. This ensures a robust baseline dataset for any future Drought Permit Assessments, enables targeted data-driven water resource planning and provides the best possible outcome for the environment.
Our services
Services implemented.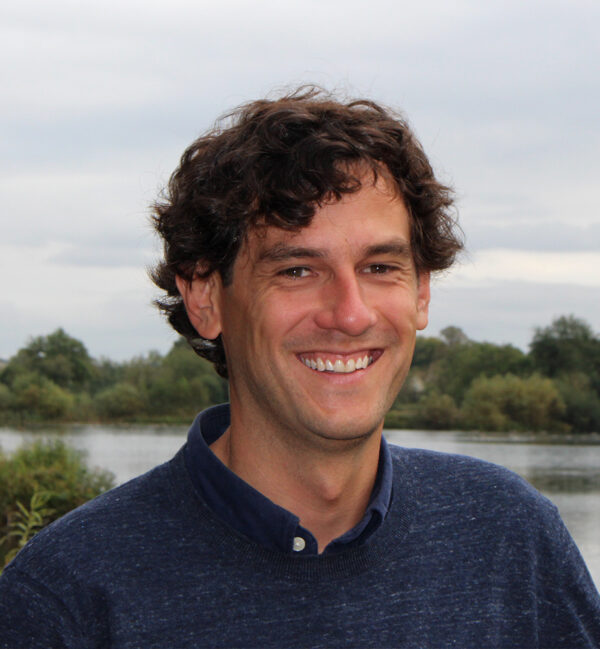 Contact us
Looking to talk to an expert?
Tom Grayling
Director of Monitoring & New Business
Get in touch by either phone or email to speak with Tom and discuss your needs.