FiveRivers were contracted to design and install bank protection measures along a 102m stretch of eroding bank at Llyn Brenig Reservoir, Conwy, Wales, as part of wider restoration and improvement works. The project site had suffered from repeated wave erosion causing undercutting and was putting the nearby road, heritage monument and SSSI grassland at risk. Following a site visit with the client and other stakeholders including Welsh Water, Natural Resources Wales (NRW) and the Llyn Brenig Visitor Centre, we proposed a solution using the innovative Flex MSE bag system.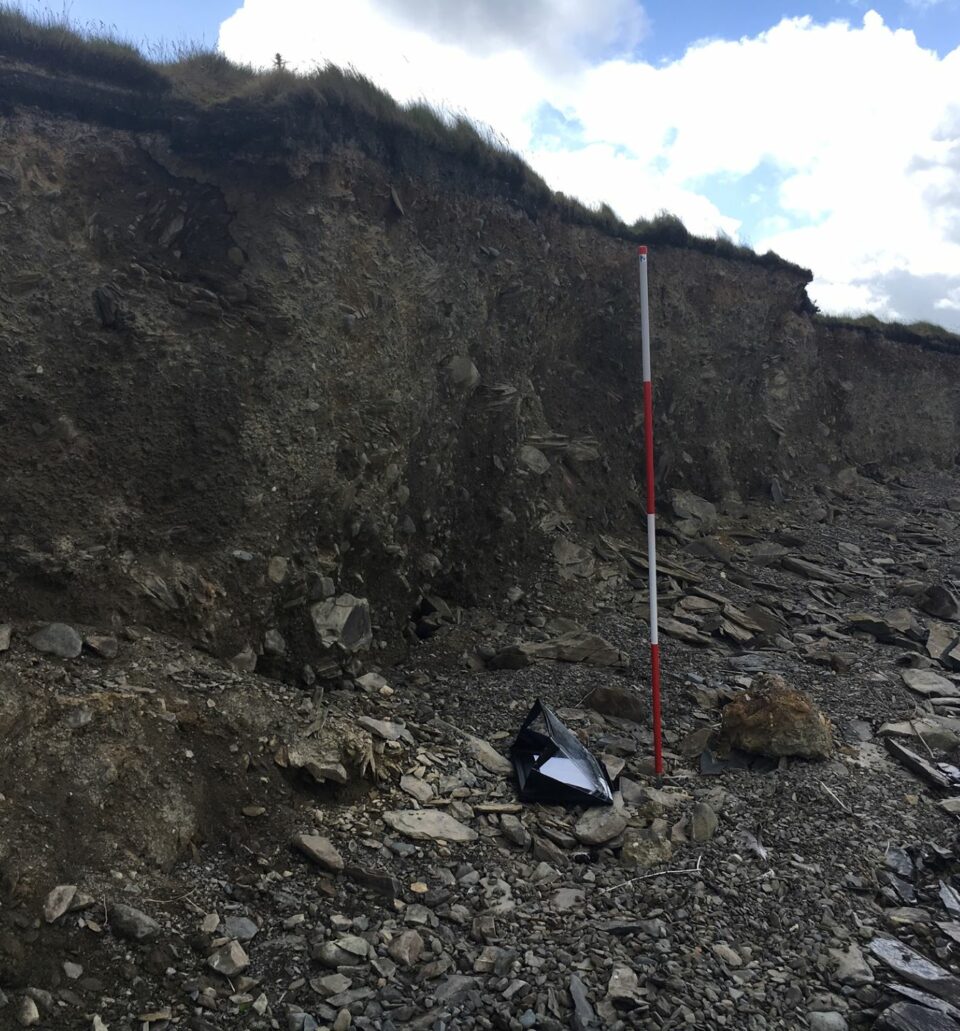 Project requirements
The problem
Working closely with the client to establish the best long-lasting erosion control measure for this reservoir.
As an approved supplier and installer for Flex MSE, we proposed this as the best solution.
Using only our in-house team of experts in the design and construction teams we produced as built designs for the Flex MSE wall being built at a 45 degree angle to help stabilise the existing the bank, with our construction team carrying out the installation.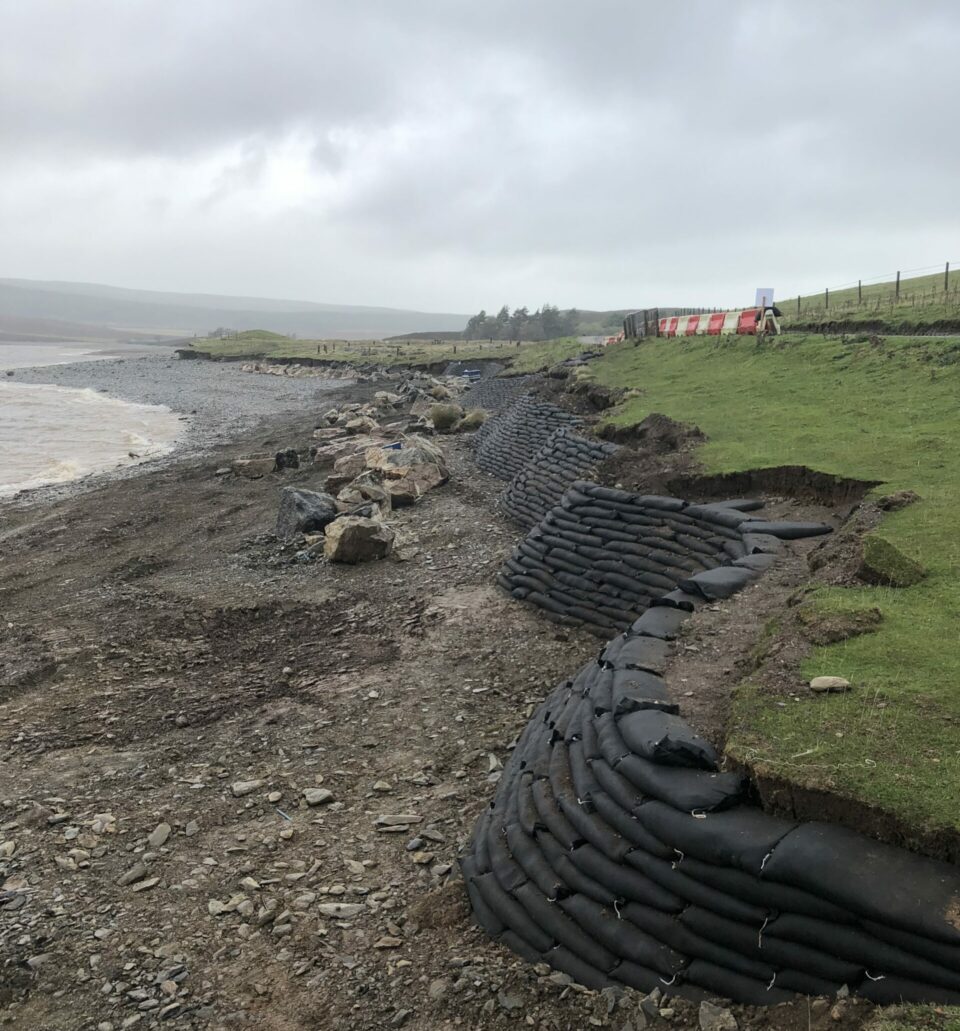 Our approach
The solution
Our role as Principal Designer and Contractor under SMAS CDM we delivered bespoke works with a flexible design approach.
As part of the design phase, we undertook a topographic survey and provided the client with a full suite of design drawings for acceptance prior to construction as well as as-built drawing post-construction.
We worked closely with the client to ensure works did not disturb nesting birds. The site had a confirmed presence of Sand Martins. The site also had New Zealand Pygmy Weed, we followed strict biosecurity measures ensuring all equipment, clothing and plant was cleaned, dried and checked before arriving and exiting site.
Over the 10 days on site, we installed 3,200 Flex MSE bags which were then hydroseeded with an acid grassland mix.
While on site we retained grassland turfs where possible for reinstatement to strengthen the reservoir bank.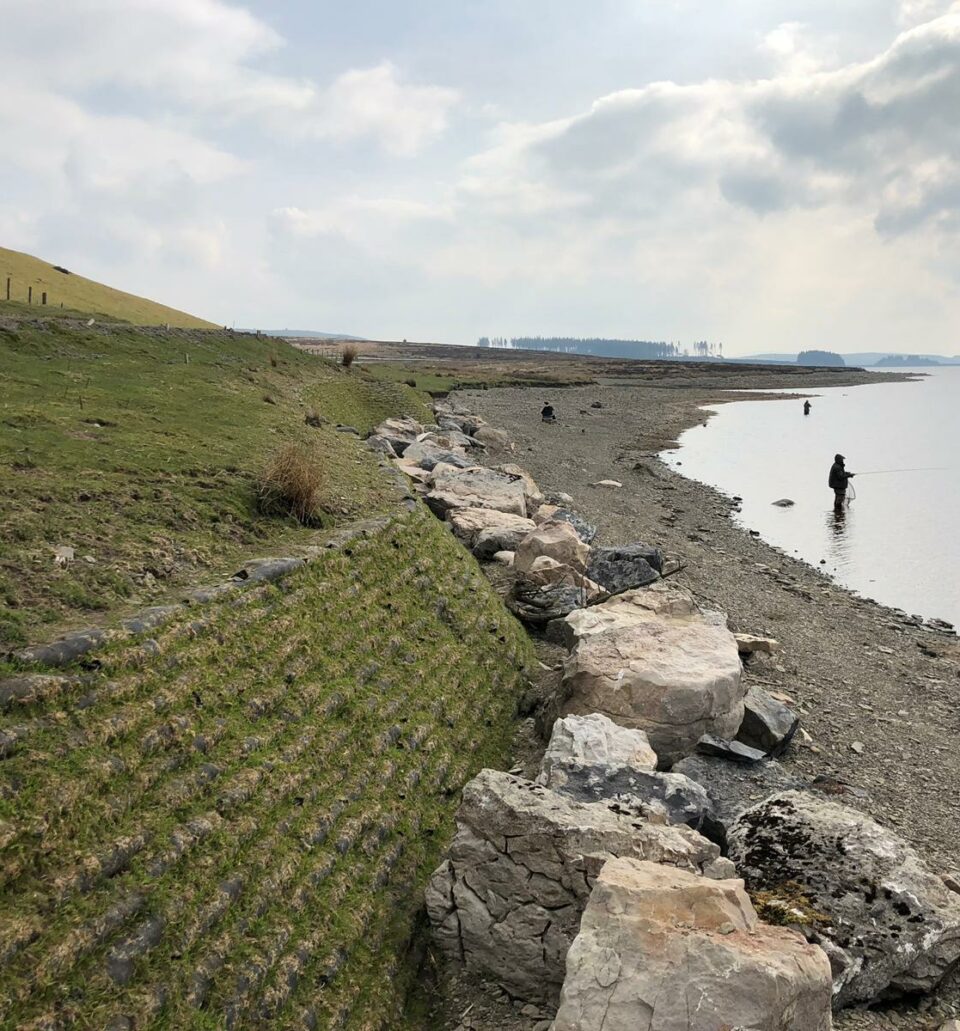 Project outcomes
The results
The erosion protection measures were successfully installed to the client's tight timeline and establishment can be seen from the images.
The Flex MSE bags come with a 120-year design life and 75-year warranty exceeding other conventional walls.
Our services
Services implemented.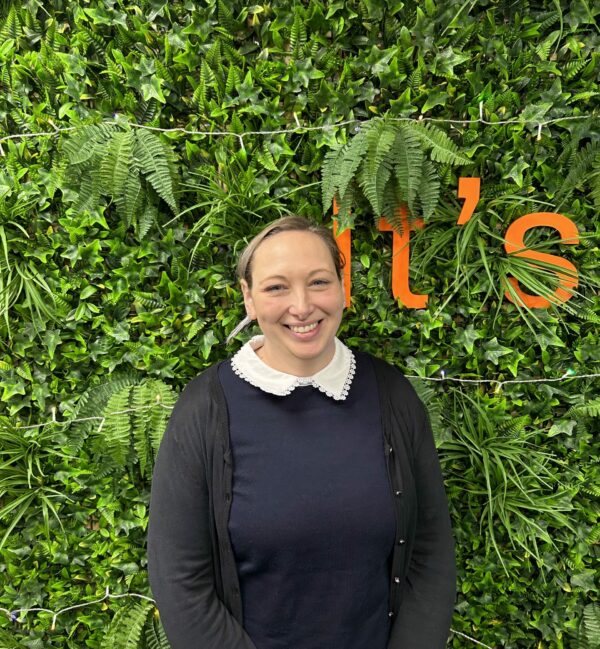 Contact us
Looking to talk to an expert?
Sharli Wooller
Flex MSE Specialist
Get in touch by either phone or email to speak with Sharli and discuss your needs.