FiveRivers are pleased to have worked on this integrated constructed wetland scheme, to mitigate nutrient pollution within the Solent catchment, which has been granted planning permission from Winchester Town Council.
Working for Albion Water and Cicero Estates Limited, FiveRivers delivered concept designs and technical note to assist in permission being granted for this site.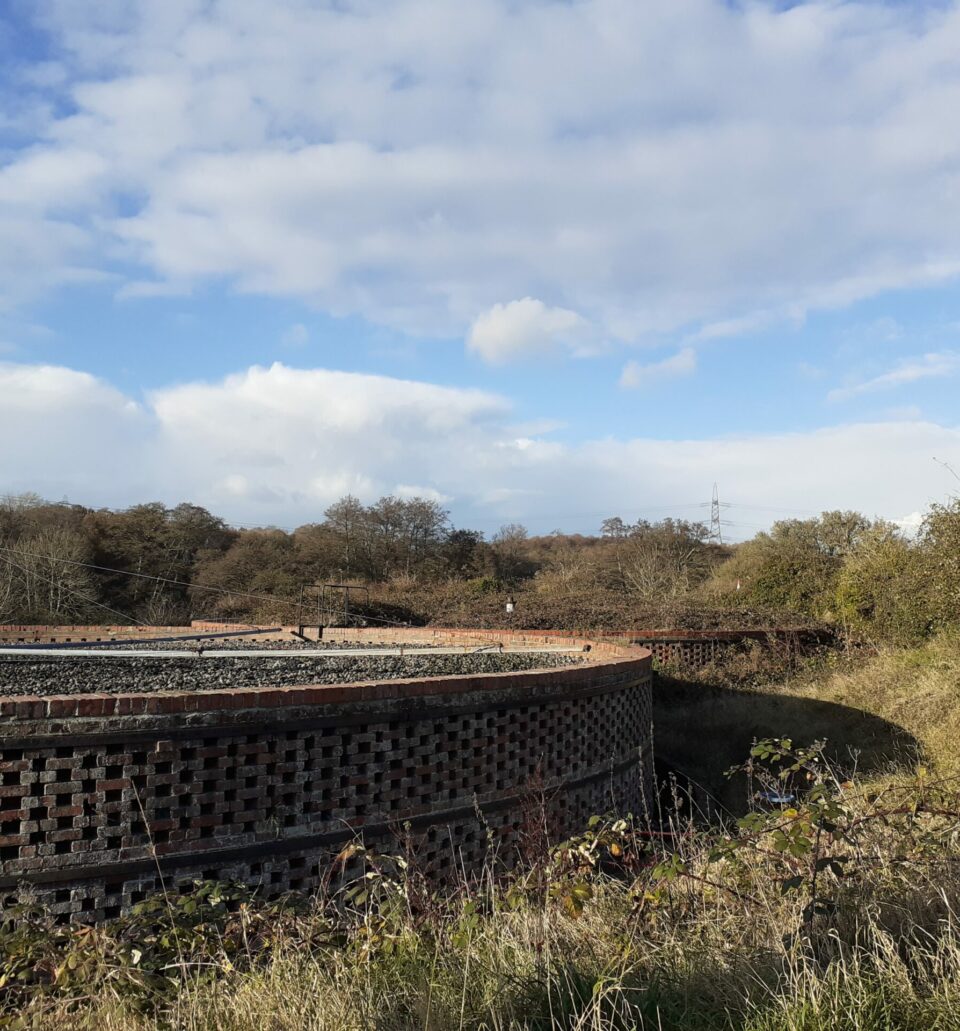 Project requirements
The problem
As part of the requirement for planning approval in the Solent Catchment, all new developments must deliver nutrient mitigation measures, as part of Natural England nutrient neutrality requirements. The wastewater treatment facility at Knowle currently discharges into the River Meon, with land available within the boundary of the site that is suitable to deliver secondary treatment in the form of constructed wetlands.
FiveRivers were contracted to review and assess the existing feasibility reporting and complete concept designs, utilising our knowledge and experience of designing and constructing wetlands and a technical note with calculations on process, loading and treatment performance as a requirement to inform planning and NE permissions.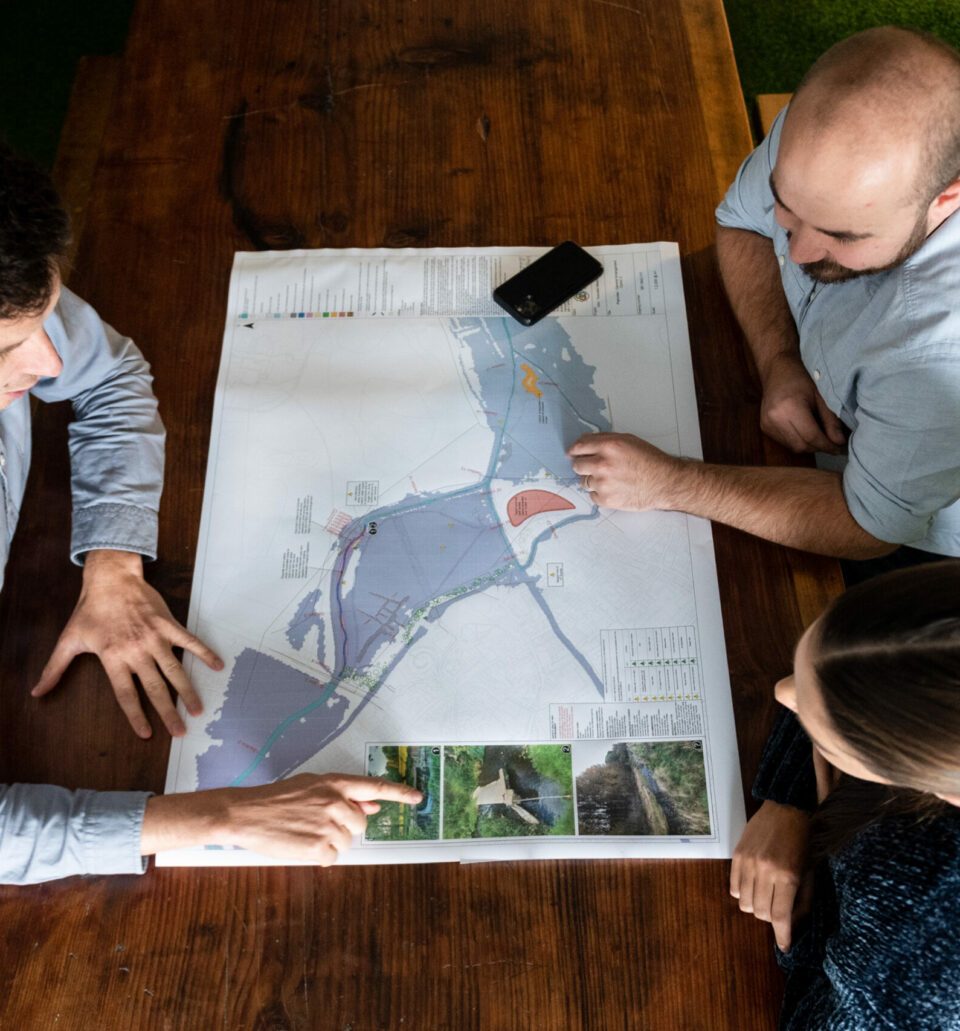 Our approach
The solution
Using a historic feasibility study to inform our decision making, FiveRivers assessed the land form of the site to ensure the best placement of the wetlands cells to reduce cut and fill volumes where possible and utilise the natural gradient of the site. We reviewed, in detail, the existing outfall and operation of the sewage treatment works to understand requirements for management of consistent flows through the wetlands to ensure the best treatment potential, this also considered the need for dealing with high rainfall events through the site should they occur.
Using the existing Monte Carlo Model we analysed flow rates and daily loadings, calculating year round nitrate loading and potential removal rates to inform nutrient neutrality budgeting and available credits for use in the planning application and for Natural England Approval of the scheme.
The wetlands will operate and deliver approx. 3,000KG of nitrate treatment per year which will provide mitigation measures for dwellings in the Solent catchment.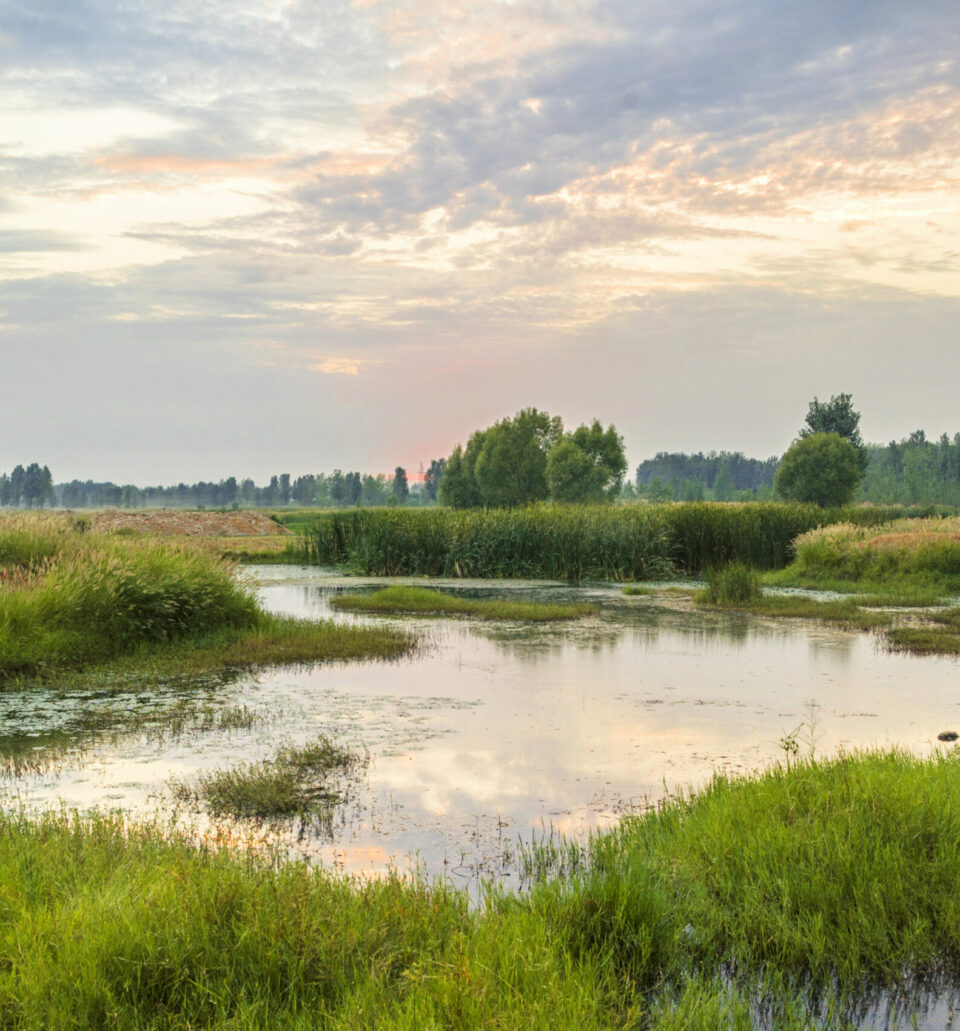 Project outcomes
The results
Our concept designs and technical note were key supporting information as part of the successful planning application process.
Our services
Services implemented.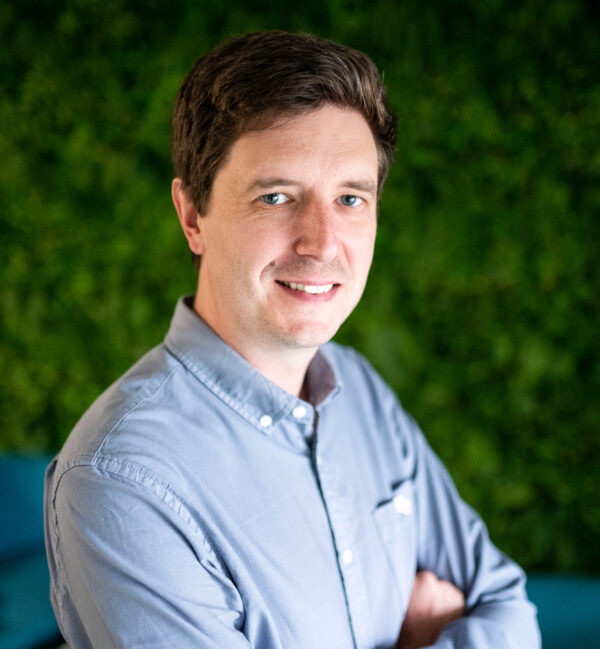 Contact us
Looking to talk to an expert?
Jacob Dew
Director of Design & Estimating
Get in touch by either phone or email to speak with Jacob and discuss your needs.