Anglian Water AMP7 River Restoration Framework Success
We are extremely pleased to announce that FiveRivers, in partnership with Mott MacDonald and the Rivers Trusts, has secured a place as a key supplier on Anglian Waters AMP7 River Restoration Framework – a framework focusing on river habitat improvement elements of their Water Industry National Environment Program (WINEP). FiveRivers delivered a number of successful River Restoration schemes for Anglian Water during AMP6 and are delighted to carry on with this successful partnership. The framework is an exciting opportunity for FiveRivers and Mott MacDonald to continue our collaboration and delivery of nature based solutions for the water industry. Read the Anglian Water Press Release here https://www.anglianwater.co.uk/news/anglian-water-partners-with-environmental-experts-to-deliver-river-restoration-programme-across-the-east
Investing £7.1m across sixteen different schemes, Anglian Water will restore and enhance river habitats through improving ecology and biodiversity and assisting in natural recovery. FiveRivers has been awarded Primary Supplier across Lots 3 and 4 and Secondary Supplier across Lots 1 and 2. This design and build contract will bring together the expertise of our Design & Consultancy, Habitats and Monitoring teams to provide a cost-effective service from concept through to delivery.
As primary supplier we are delivering on Lots 3 & 4 which consist of projects in North Norfolk on the Rivers Heacham and Gaywood along with projects on the Rivers Gwash, East and West Glens and the Broughton Brook in Northamptonshire and Milton Keynes. As secondary supplier we are supporting on Lots 1 & 2 with projects in Norfolk near Swaffham, Thetford and Bury St Edmunds.
Jacob Dew, our Director of Design said We are really excited to be working collaboratively with Anglian Water, Mott MacDonald and local Rivers Trusts to deliver solutions to important river ecosystems across East Anglia. The programme of works on Lot 3 & 4 are varied, and we look forward to being able to influence and shape the decisions in the design and delivery phases.
Nicola Nineham, Mott MacDonald project manager said "river restoration and nature based solutions are key to managing water resources sustainably in the face of increasing natural and human pressures. We are excited to be working with FiveRivers and Anglian Water to restore and enhance vital river ecosystems, protecting both water resources and nature".
In addition to this Framework, FiveRivers is already delivering environmental improvements through WINEP frameworks for Affinity Water, Southern Water and Yorkshire Water.
FiveRivers is a leading industry specialist in the consultation, design and delivery of ecological and environmental solutions. With over 25 years' working with nature, our expertise encompasses terrestrial and aquatic habitats with a specific passion for rivers and wetlands. A specialist of choice, Five Rivers delivers innovative, sensitive, and compliance focused solutions across all sectors.
To become part of our supply chain email us on supplychain@five-rivers.com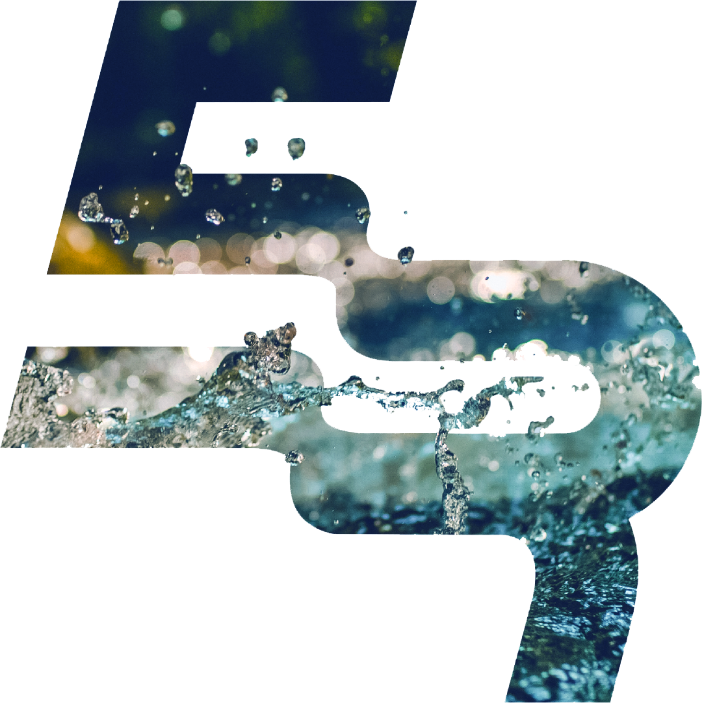 Newsletter
Keep in touch.
The natural choice for latest industry comment, news, insight and discussion