Shortlisted – Medium Consultancy of the Year in the CIEEM Awards 2022
We are pleased to announce that we have been shortlisted for Medium Consultancy of the Year in the Chartered Institute of Ecology and Environmental Management (CIEEM) awards.
This is down to the hard work of the Monitoring Team and whole FiveRivers Team for continuously delivering projects to industry best practice.
Within our application we outlined our delivery of high-quality practical outcomes that benefit nature and/or people's connection with nature as well as business and the economy. One project which certainly did this was Bringing back the Bulbourne, click here to see a video detailing the scheme. We worked with site won materials only to restore natural processes and increase diversity of habitat and species. Not reliant on import of materials, we dramatically transformed the river. We have a culture of adding environmental value, if the people and plant are on site, with abundant site won materials, we ask can we do more? This is a scheme that allowed us flexibility to deliver on our ethos. The scheme was monitored to evaluate habitat diversity and public perception by the Environment Agency and Queen Mary University of London and the results published. In addition, macroinvertebrate community was monitored by The River Fly Partnership. Monitoring demonstrated that our delivery increased physical habitat and vegetation complexity, and improvement in the number and range of river fly taxa in the Bulbourne post restoration.
We have also been working with the water industry to mitigate historic impacts from water abstraction on the European eel, a critically endangered fish. Our teams have designed and delivered population assessments and eel translocations for populations landlocked within reservoirs. We worked with our clients and the regulator to develop project scope for eDNA sampling to prioritise effort and trialled a range of techniques. In total, in 2021, we caught and translocated 178 mature European eels, now able to contribute to the breeding population and the recovery of the species.
We will be attending the awards ceremony on 22nd June and will be keeping our fingers crossed until then.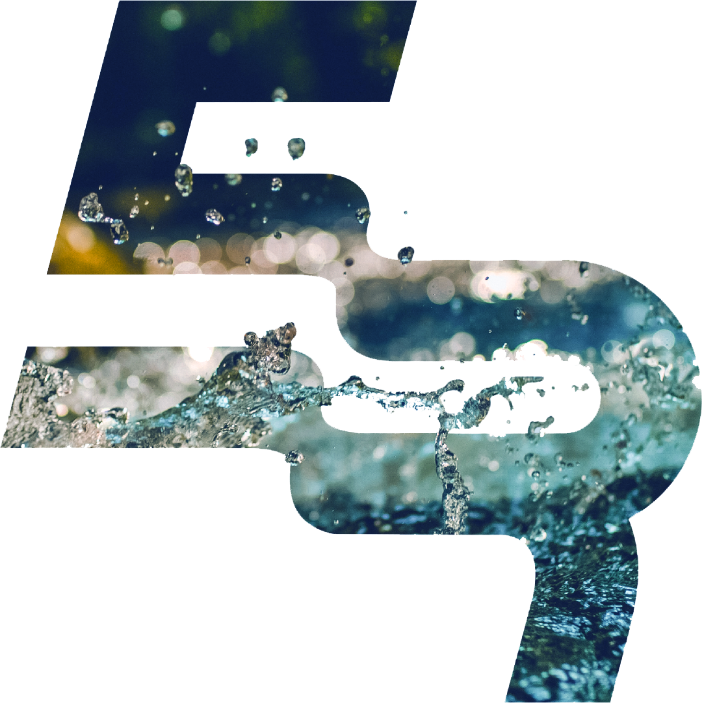 Newsletter
Keep in touch.
The natural choice for latest industry comment, news, insight and discussion