Trek Fest Success!
At the start of July eight of our Five Rivers team embarked on a mammoth 50km hike around the Brecon Beacons in aid of The Rivers Trust.
The run up to the event saw staff walking to work and even taking their meetings outdoors onto the footpaths of the local Woodford Valley, Fovant Badges and New Forest National Park to fit in some training. Staff pulled together to ensure everyone had adequate kit for the event and started raising our profile via social media in aid of the chosen charity.
Encouraged and supported by our Director Jason and the rest of the staff team, the participating 8 packed up their hiking boots and headed up to Wales the night before in convey company cars. A light nights sleep filled with nerves about what the event day might hold was broken with the early morning sun and a crack of dawn start for the team. Lined up for an event brief with some porridge or a bacon roll for breakfast, spirits were high and smiles all round.
Checkpoint 1 was reached in just under 2 hours after a long stretch on the Brecon Canal tow path. The assent then started slowly surrounded by beautiful Welsh countryside. Checkpoint 2 saw the lunch stop where the team reconvened, re-fuelled and checked in on the condition of their feet – sock changes and talc were in high demand! After lunch the big climb approached… Pen y Fan loomed in the distance and the team started to spread out – the test of endurance had started and the highest peak in south Wales was tackled by all with determination, teamwork and a strong desire to succeed! Checkpoint 3 eventually came around and the homeward stretch was in sight as the evening approached.
The challenge tested the teams physical and mental strength but everyone successfully completed the walk before nightfall and celebrated with a well deserved beer at the finish line! The team received astounding support from the company contacts as well as friends and family raising over £1600 including Gift Aid! This money will sustain the Rivers Trust amazing work around the UK helping them to:
Organise more river clean-ups to help local communities take action on the tide of plastic and litter threatening rivers and seas;
Plant more trees to reduce the risk of flooding to communities;
Remove barriers to fish migration to support an abundance of wildlife;
Carry out essential research to find solutions to improve the water quality of rivers;
Educate more school children and work closer with government, businesses and landowners, to ensure they manage water more efficiently and continue work to protect river life and the surrounding communities.
Thank you to everyone who supported us and a HUGE congratulations to everyone who took part – hope your feet are all on the mend!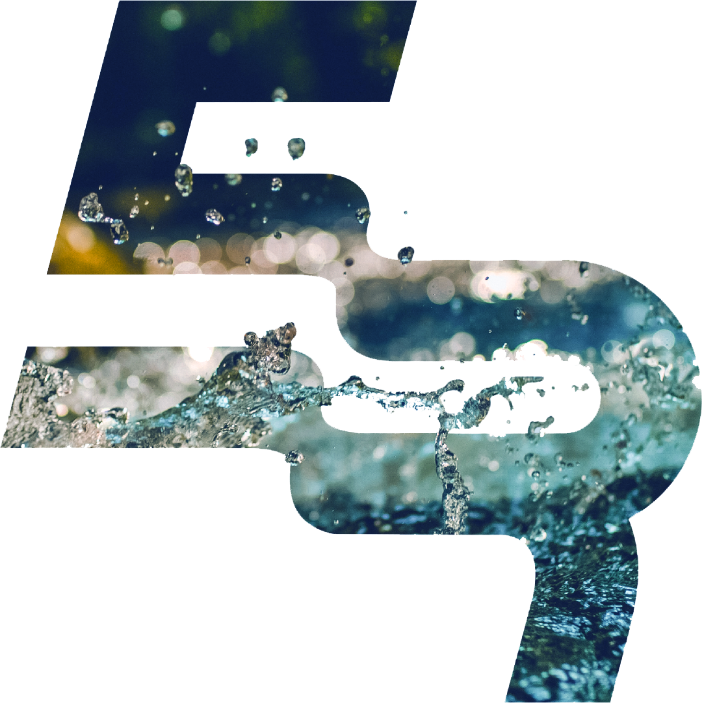 Newsletter
Keep in touch.
The natural choice for latest industry comment, news, insight and discussion