Environmental improvements, sustainability and innovative design are at the core of what we do.
They're a key part of our ethos, ensuring that our designs are the most creative and buildable schemes for any limitation or budget. We endeavour to create and improve all wildlife habitats through our design process using our extensive construction experience to deliver design that consider buildability from concept.
Of course, our design works are only successful because of the knowledge of our diverse and experienced team, consisting of industry professionals all with individual experience of delivering river, wetland and ecological mitigation projects across the UK.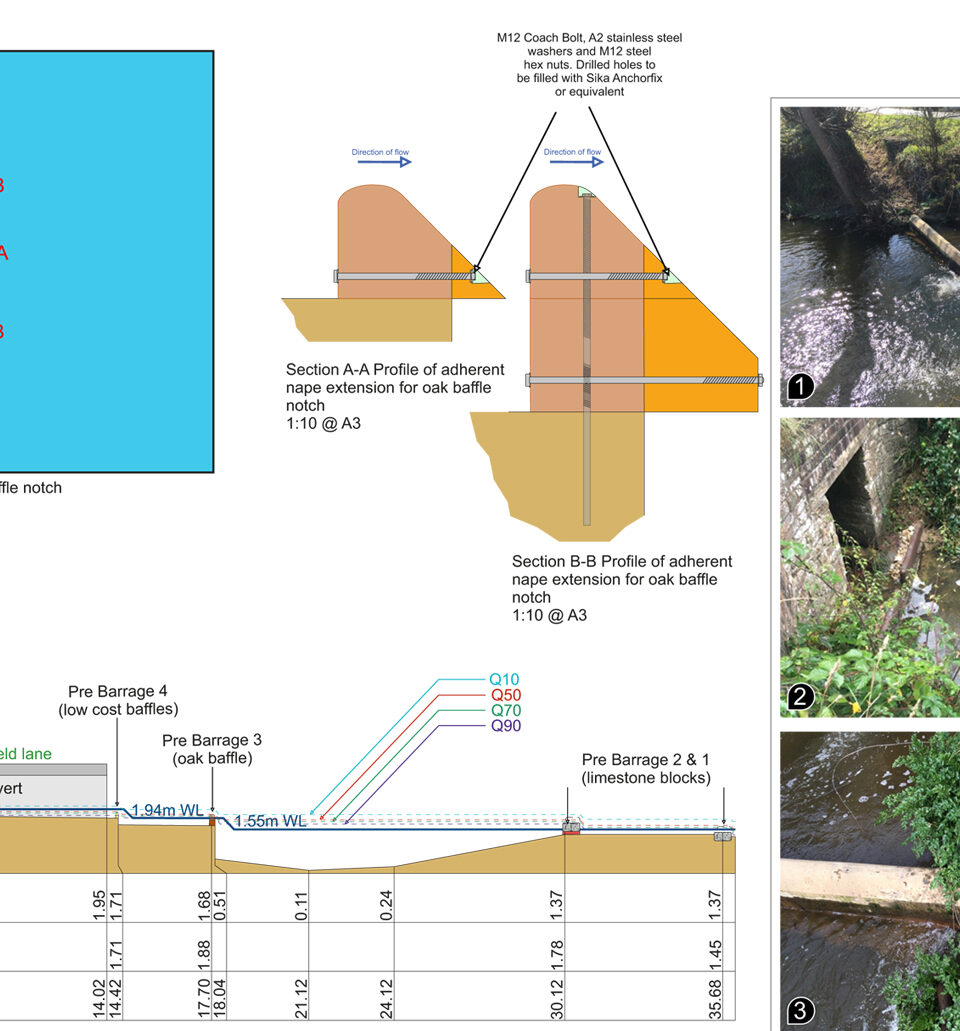 In depth
What is outline design and detailed design?
Outline designs take the information gathered in our feasibility reports and brings them a little closer to real life through the creation of illustrative landscape plans and more detailed cross sections and plan views. Following approval, we take the outline designs to detailed design, improving on the scale, detail and accuracy of the drawings whilst including relevant information required under CDM 2015. If required, we can also produce reports at each stage, justifying and rationalising our design decisions as well as providing invaluable information on ecology, heritage and other project risks.
Talk to an expert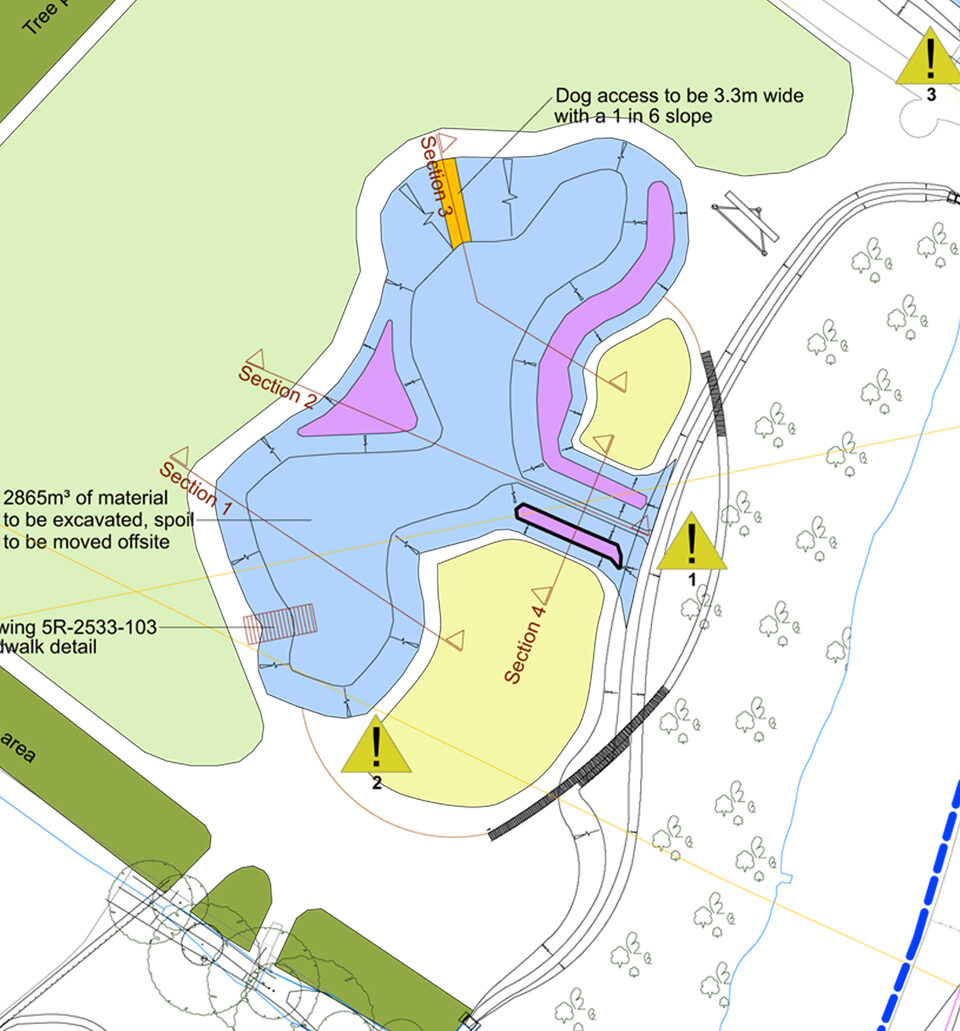 In depth
What is CDM 2015?
All designs must be compliant to CDM 2015, also known at the Construction and Design Management Regulations. CDM regulations are in place to ensure that health and safety in the workplace is correctly managed; this includes sensible planning, cooperation and the right to consultation around risk for all workers.
We ensure that all our designs include suitable information identifying the hazards on site both during and after construction, whilst also detailing our design process and any design assumptions and hazards that may remain during the construction and maintenance period of the works.
Talk to an expert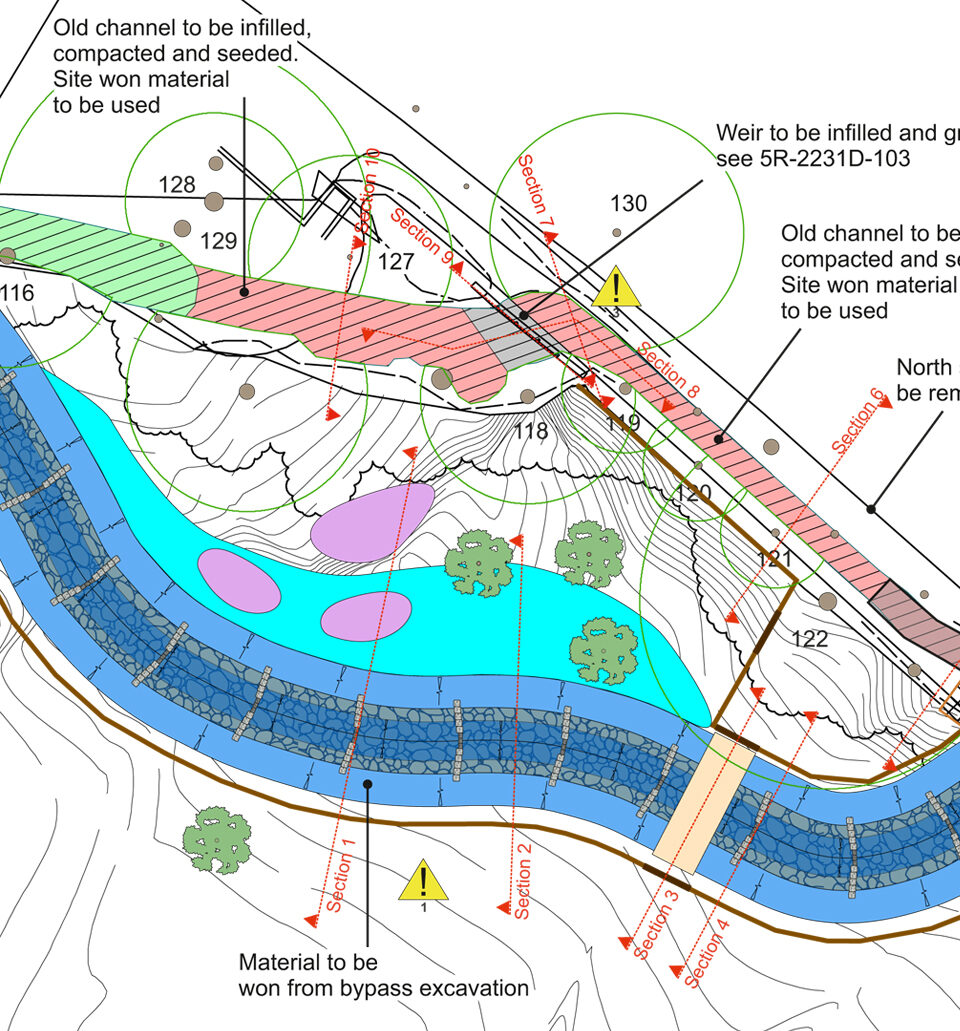 In depth
Why should I choose FiveRivers for this service?
Our collective construction experience leads our design ideas, meaning that we design from concept and bring ideas for deliverable projects that have had an appropriate consideration for their construction, something that others may not consider until the detailed design stages.
As well as drawing from our own experience and skills, we also keep a mindful eye on other SME professionals and organisations in the industry to supply specialist skills that together provide the whole package of requirements for your design project.
Talk to an expert
Do you have a project in mind?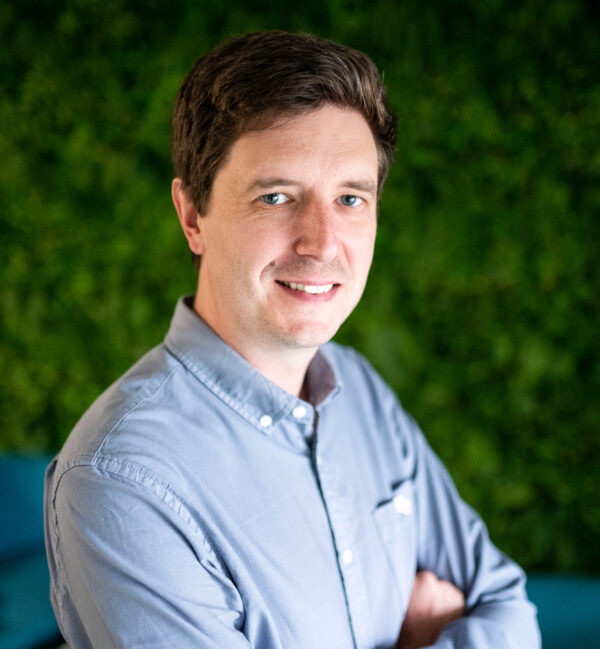 Contact us
Talk to an expert in
outline & detailed design.
Jacob Dew
Design Expert
Get in touch by either phone or email to speak with Jacob and discuss your needs.