Lake and Pond Creation
Ponds aren't just an attractive feature for your garden: they're the bridge between terrestrial and aquatic habitats, and extremely important to the survival of countless wildlife species.
Ponds serve as a place for invertebrates, animals and amphibians to eat, rest, breed and, ultimately, play their role in maintaining vital ecosystems, and it's for this reason that we at FiveRivers are dedicated to crafting waterbodies with the wider environment in mind.
We have diverse clients for our lake and pond creation services: from those seeking to create an outdoor oasis for personal pleasure, to businesses committed to aiding conservation. We can work with you to create beautiful ponds and lakes which complement the natural environment. Our lake and pond creation services range from design and construction to vegetation removal; de-silting; aquatic and marginal plant installation; pond re-lining; water control structures; and access improvement.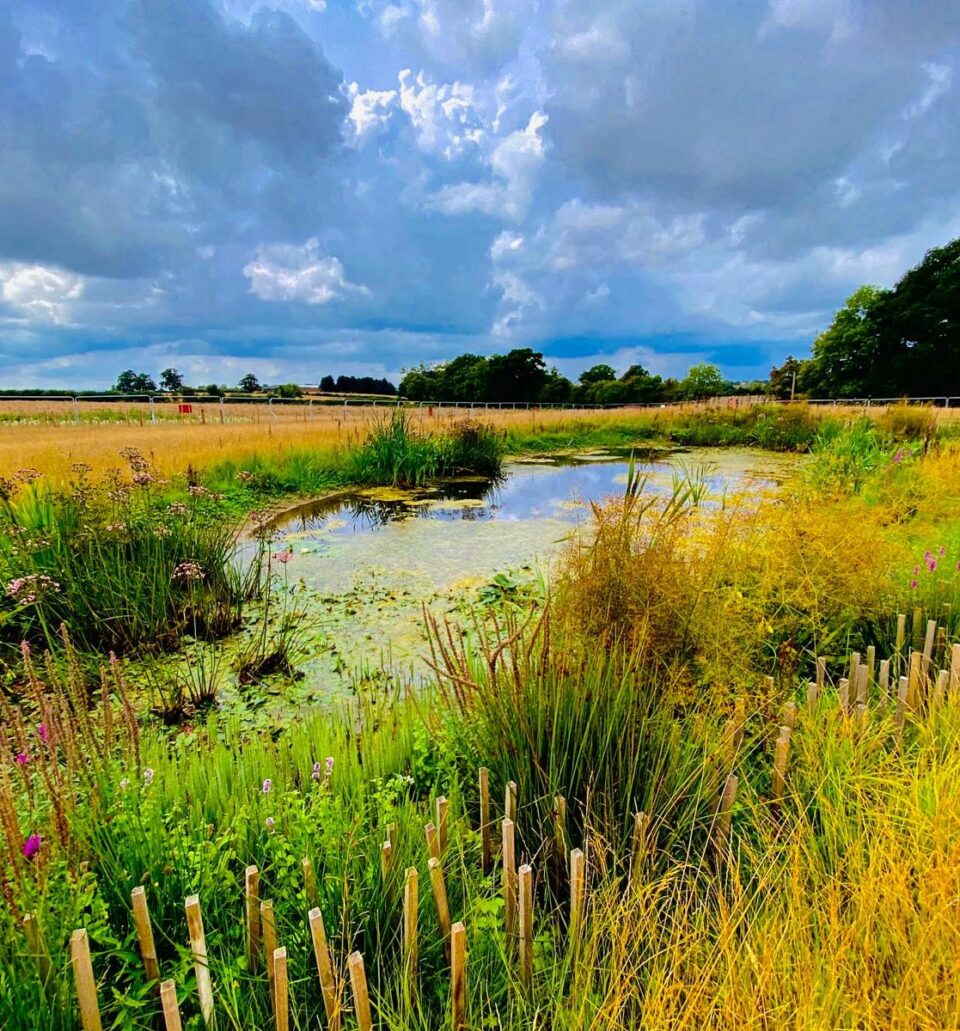 In depth
What do pond creation services involve?
Our pond creation services cover a range of needs, from the maintenance of ponds and lakes to habitat improvements for species such as great crested newts. We're also able to create habitats by lining ponds with geosynthetic clay liners, which continue to grow after our work is done, offering a sustainable, flexible and planet-friendly alternative to typical pond liners made out of plastic.
Talk to an expert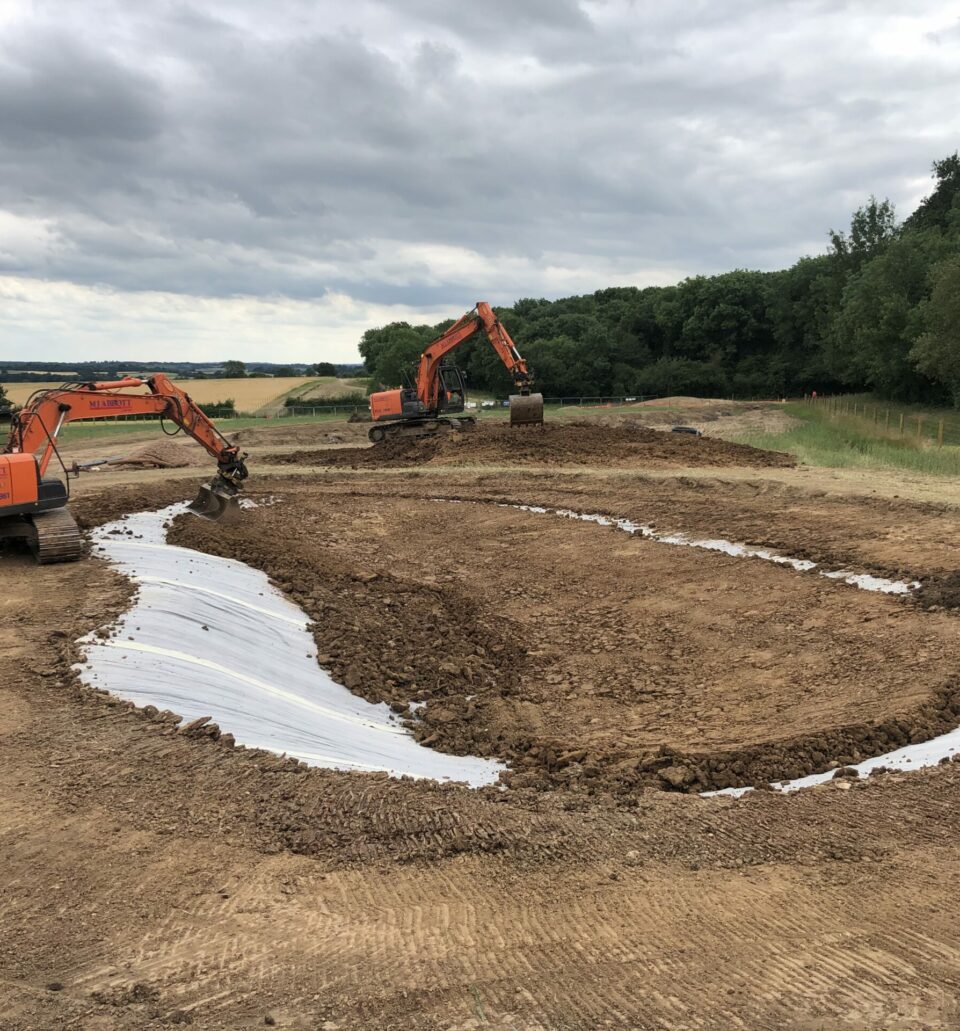 In depth
Why would I require pond creation services?
There are a number of reasons why you might want to book us for pond creation: perhaps your project may demand additional ponds are created for wildlife mitigation purposes, or maybe you're a private client looking to welcome a host of biodiverse species into your garden? Whatever the reason, you can rest assured that our pond creation works will be carried out with the utmost care, with as positive an impact on nature as possible.
Talk to an expert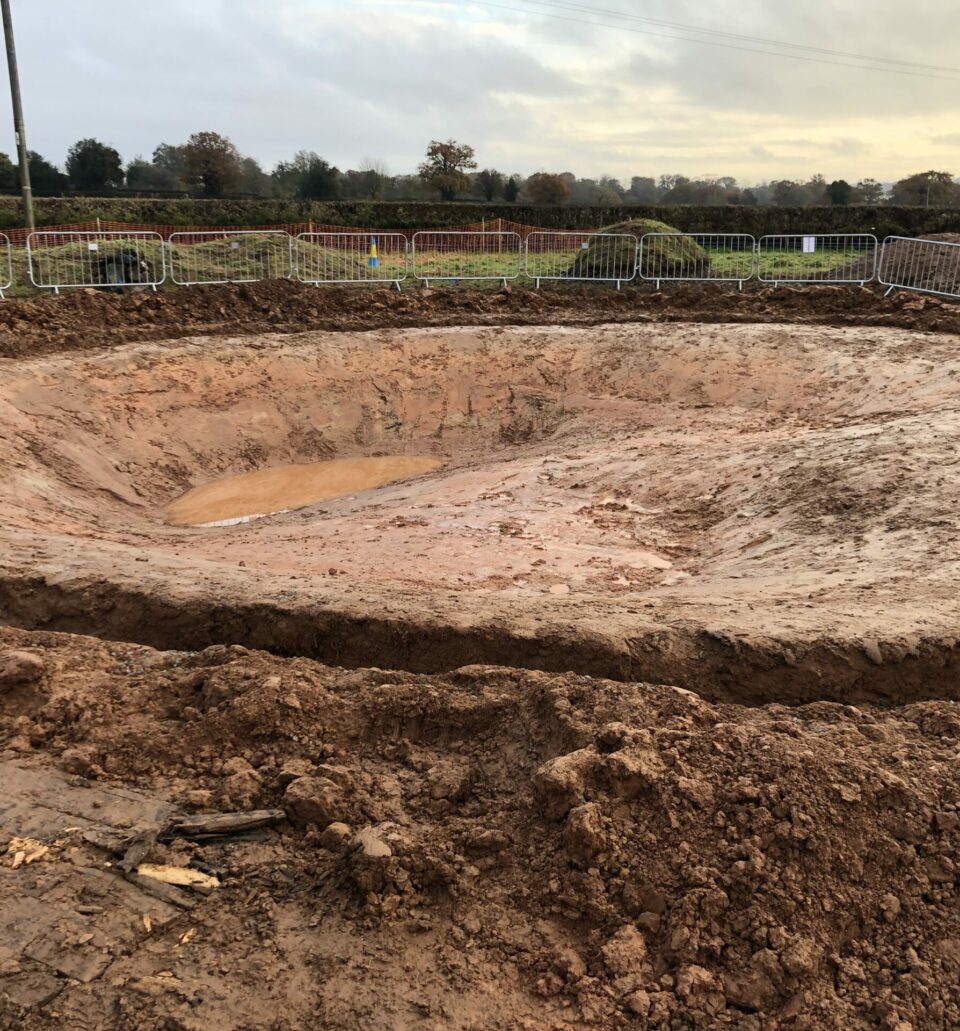 In depth
Why should I choose FiveRivers for my pond creation project?
Whether you're looking for design services or to work with us right through to construction, FiveRivers is a one-stop shop for your pond creation project. We follow nature's guidance on all of our pond creation projects, ensuring that any pond creation works carried out are as harmonious and complementary to the environment, utilising the excess soil for you river restoration project if you require, and with an aim to increase biodiversity across all of our projects.
Talk to an expert
Do you have a project in mind?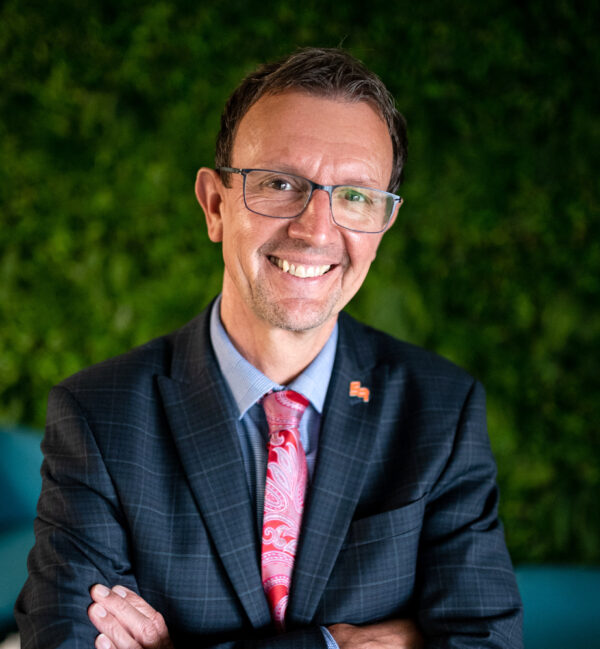 Contact us
Talk to an expert in
pond creation.
Martin Whitfield
Managing Director
Get in touch by either phone or email to speak with Martin and discuss your needs.