At FiveRivers, our passion for rivers and wetlands is second to none. As well as carrying out works on wetland and river restoration, we also specialise in river and wetland creation.
Wetlands, mires and water meadows are just a few of our specialisms, although we are happy to discuss projects concerning other such waterbodies or environments.
Our specialist low-ground pressure plant enables us to work in environments where a normal plant would cause significant damage. We also have a large stock of timber bog mats (ground protection matting) which can be deployed as required.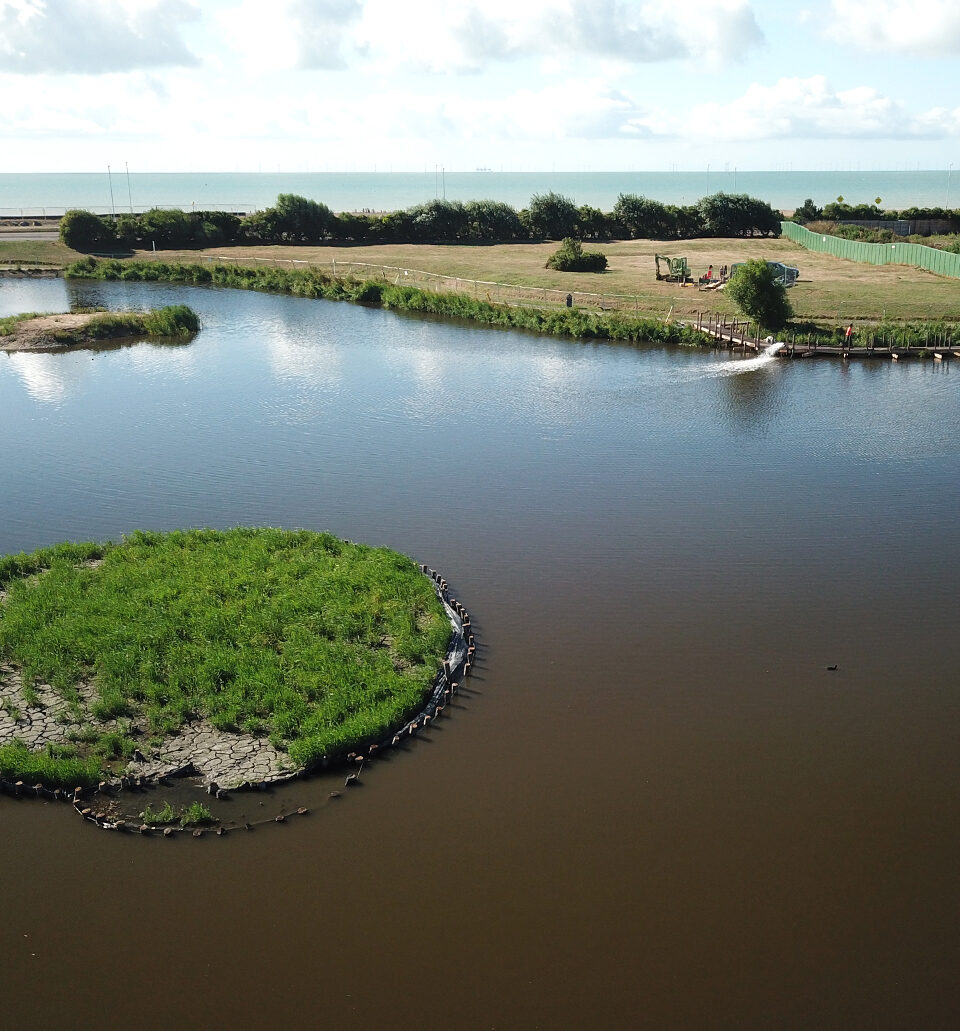 In depth
What is river and wetland creation?
Wetland creation is the process of taking a dry area of land and, quite literally, making it wet. River creation, on the other hand, is a little different to what its name suggests: as rivers do not tend to be made from scratch, our services relate more to the maintenance of the waterbody, such as erosion protection. You can read more about river restoration on its dedicated page, or if you're ready to discuss your project plans, click here.
Talk to an expert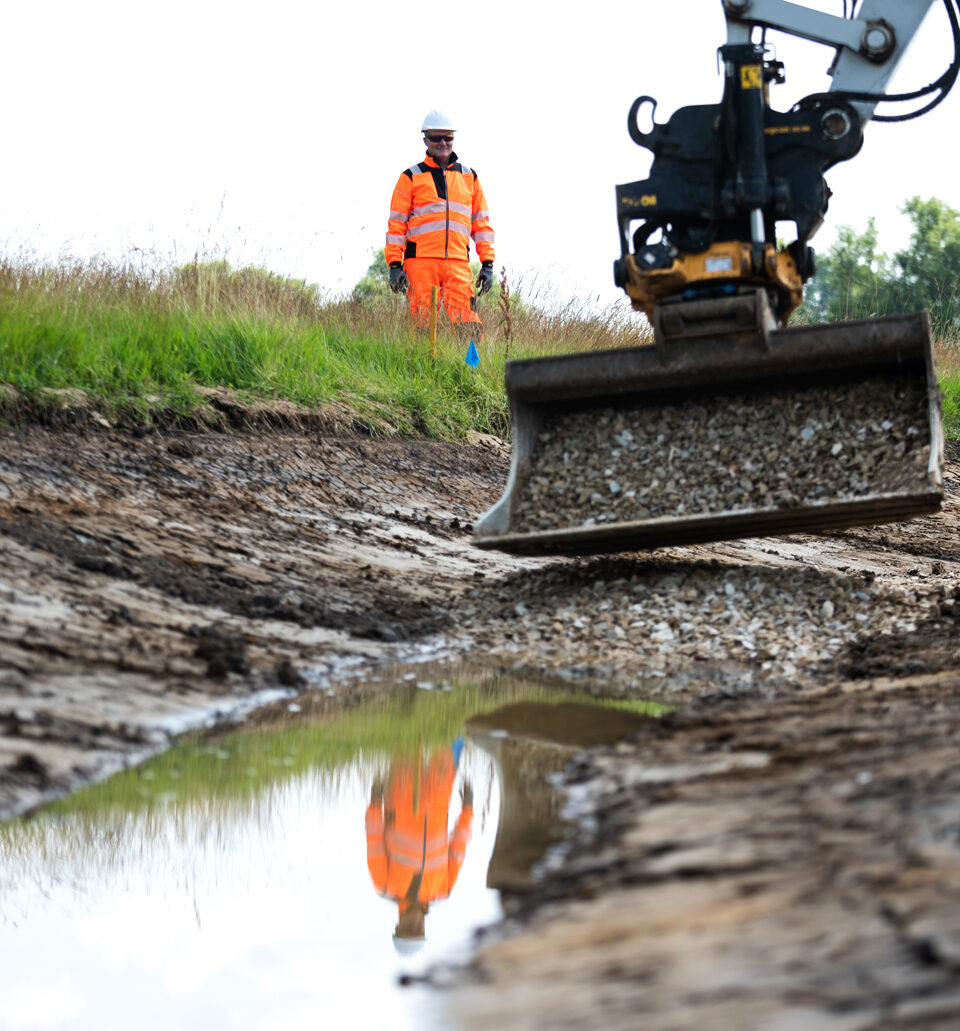 In depth
Why are rivers and wetlands important?
Firstly, wetlands can help to prevent floods by absorbing excess water. They're also able to perform various functions, such as stripping nutrients out of water to prevent water having to be treated later on. Secondly, rivers and wetlands contain rare biota, meaning biodiversity and amenity value increase.
Talk to an expert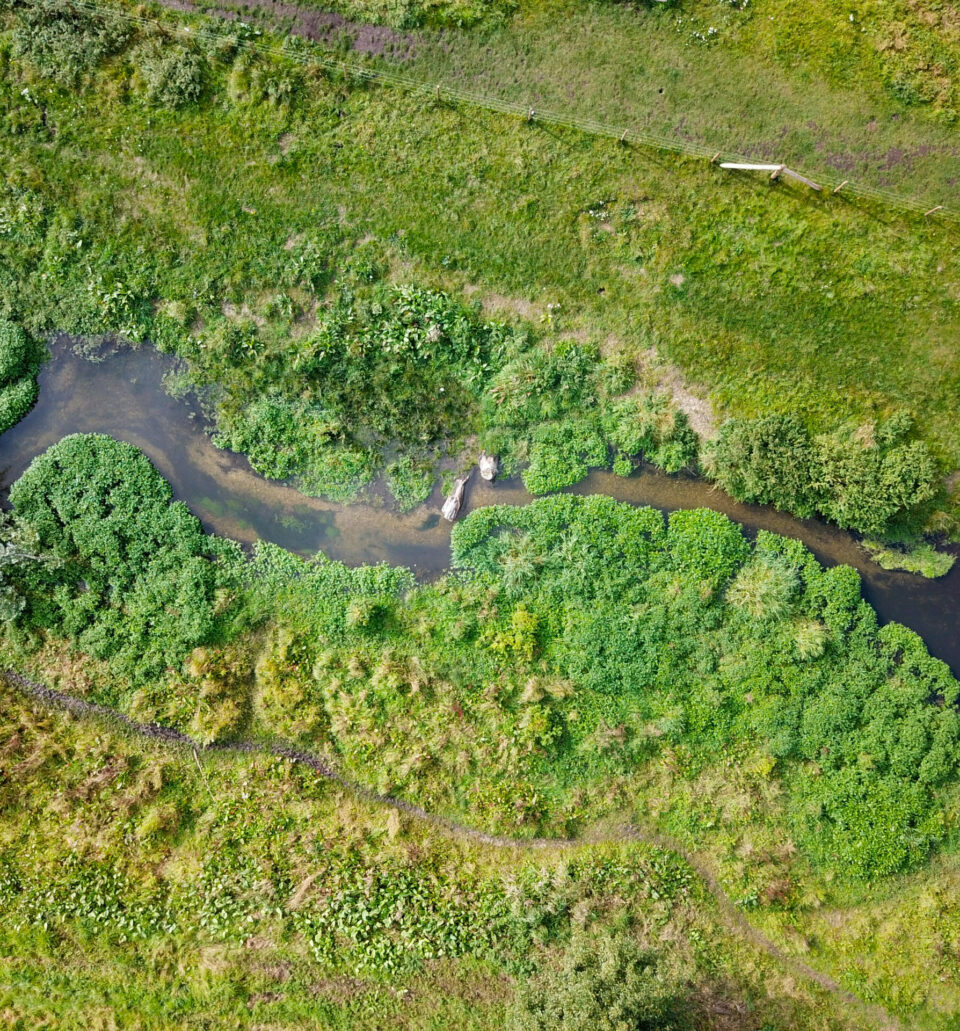 In depth
Who would benefit from river and wetland creation?
Typical clients for river and wetland creation would be those hoping to increase habitat diversity, such as wildlife trusts, water companies and councils. However, our river and wetland creation services are available to a wide range of clientele, including housing developers and civils infrastructure.
Talk to an expert
Do you have a project in mind?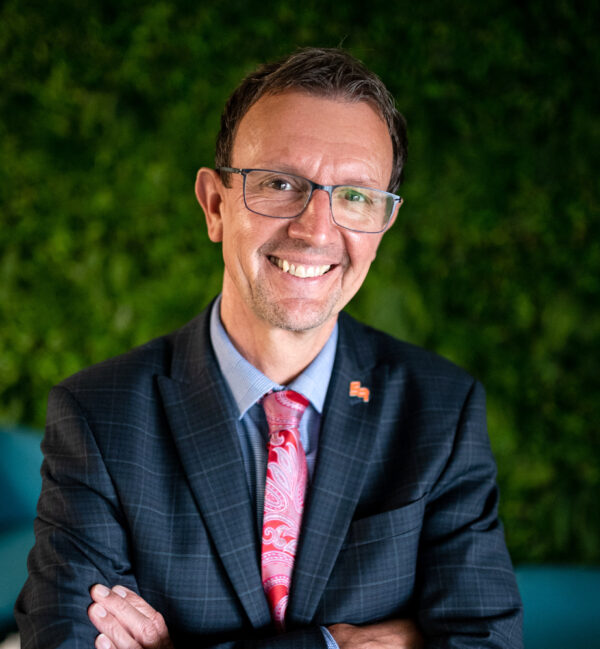 Contact us
Talk to an expert in
river & wetland creation.
Martin Whitfield
Managing Director
Get in touch by either phone or email to speak with Martin and discuss your needs.