FiveRivers worked with Southern Water and their consultants Atkins to deliver this construction contract on the Froglands Stream, a tributary to the Lukely Brook, on the Isle of Wight.
Working collaboratively with designers Atkins, we took on the role of Principal Contractor delivering the as designed channel improvements.
This project forms part of a large scheme of works commissioned by Southern Water to improve the Lukely Brook under their Water Industry National Environment Programme (WINEP) for the Environment Agency. This is the third scheme FiveRivers have delivered on this project, with a further two planned for 2023-24.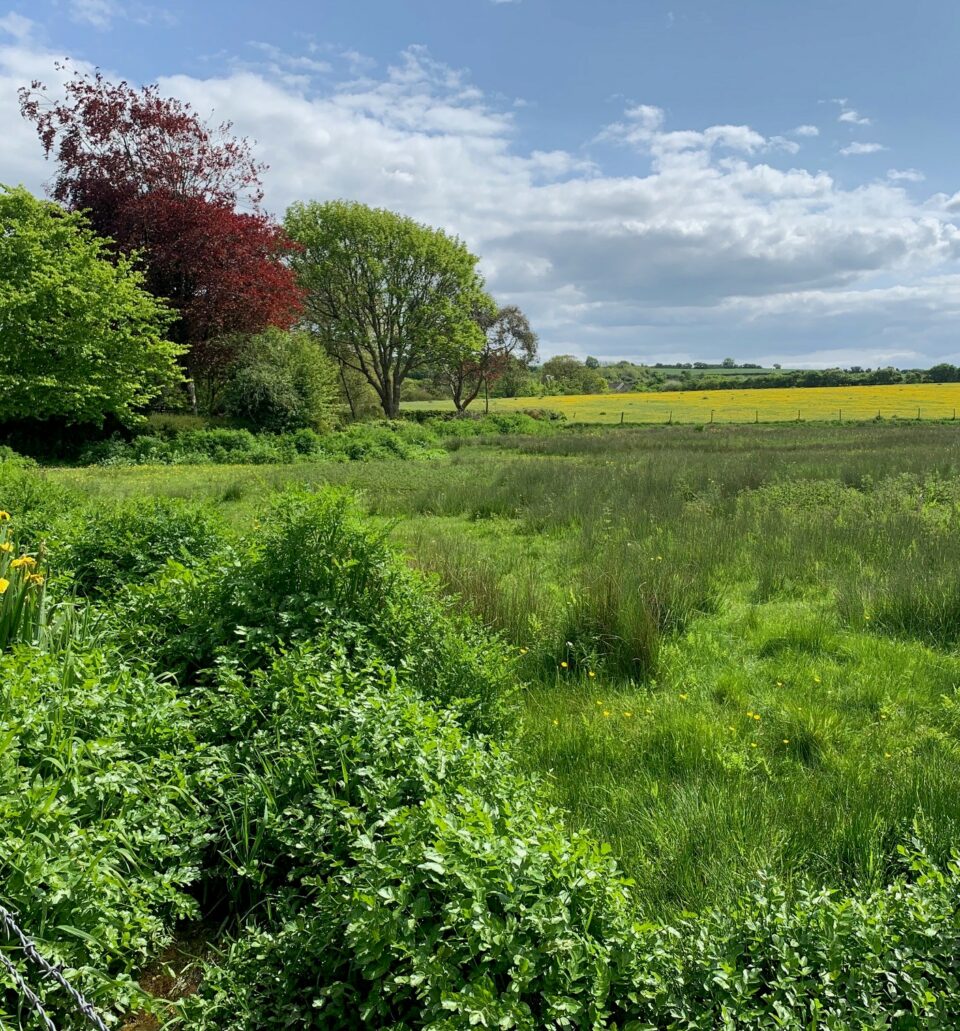 Project requirements
The problem
The scheme consists of the excavation of a new naturalised meandering channel and lowered floodplain to replace the existing straightened channel perched along the edge of the field.
Gravels from the existing channel have been translocated to this new channel to retain existing habitat and promote efficient re-establishment.
Additional works include the construction of a new pedestrian footbridge on a public footpath and removal of a concrete plinth which obstructed flow in the main Lukely Brook channel causing increased flood risk to adjacent properties.
The primary aim of this project is to improve the ecology of the Lukely Brook and make it more resilient to environmental change by improving flows and water depths.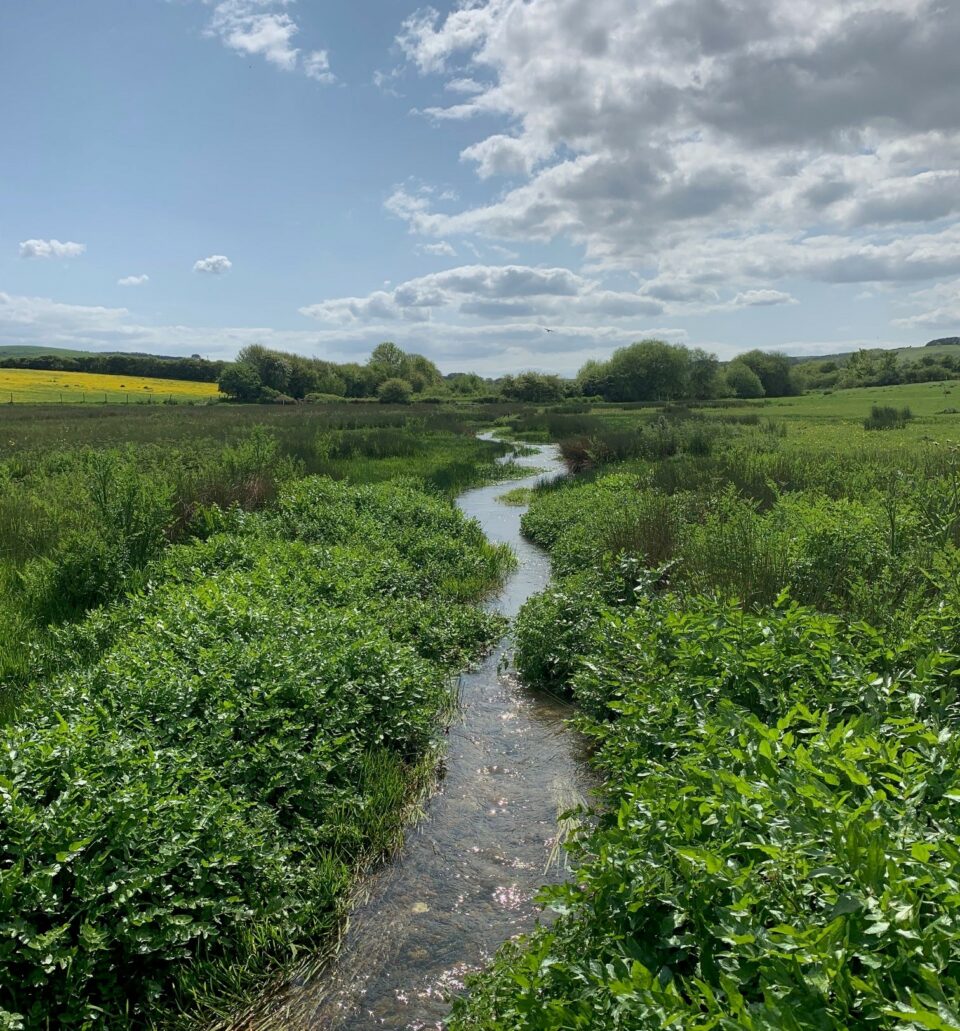 Our approach
The solution
Using an efficient and streamline approach, our site team consisting of a SSSTS trained Site Manager, Site Supervisor, Excavator Operator and Site Operative, carried out the works within the 2-week programme.
First, the FiveRivers team hand dug the new channel area to locate mapped underground utilities to confirm the depth of these before the main excavation works commenced.
Then an excavator was used to dig the new channel. Working closely with the designers, Atkins, to deliver the designs and making sure the site conditions allowed for this.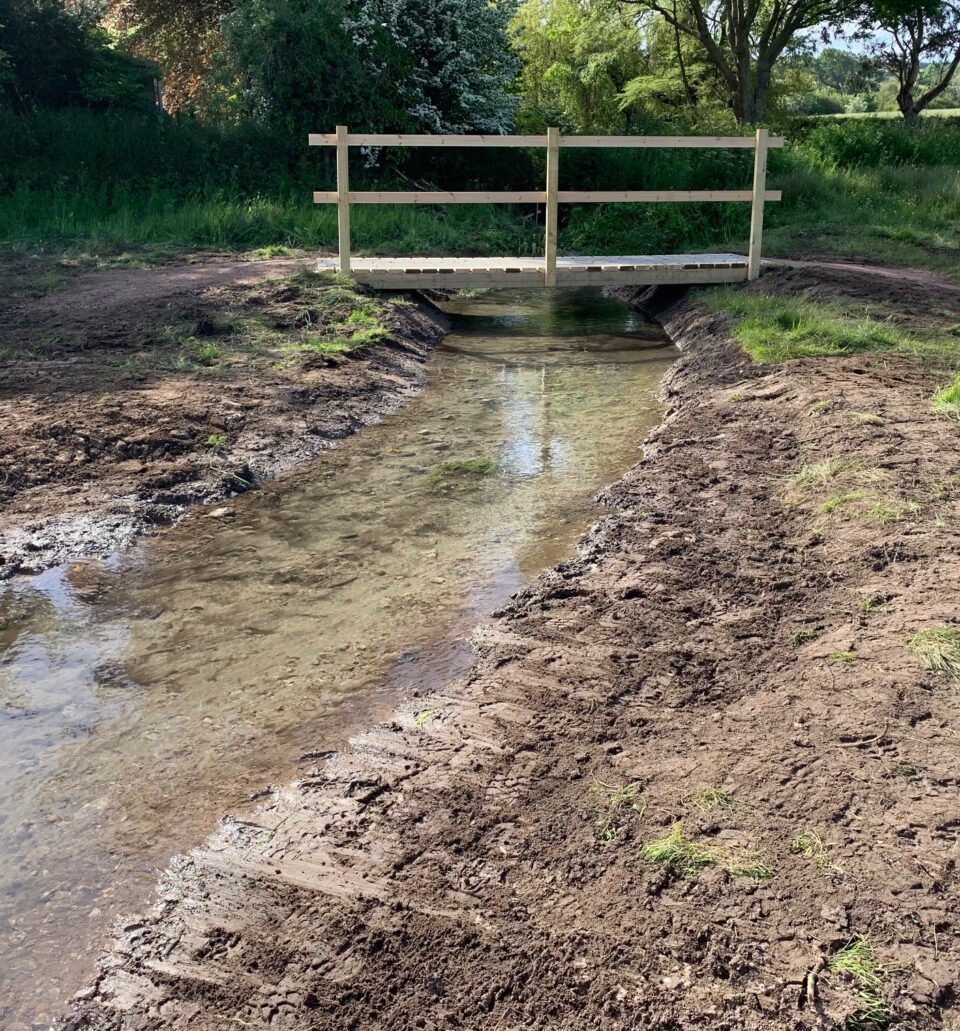 Project outcomes
The results
The team completed the project receiving high praise from the landowners – 'Thank you so much to all the team who worked wonders in a very short time, I think the result is grand.'
Our services
Services implemented.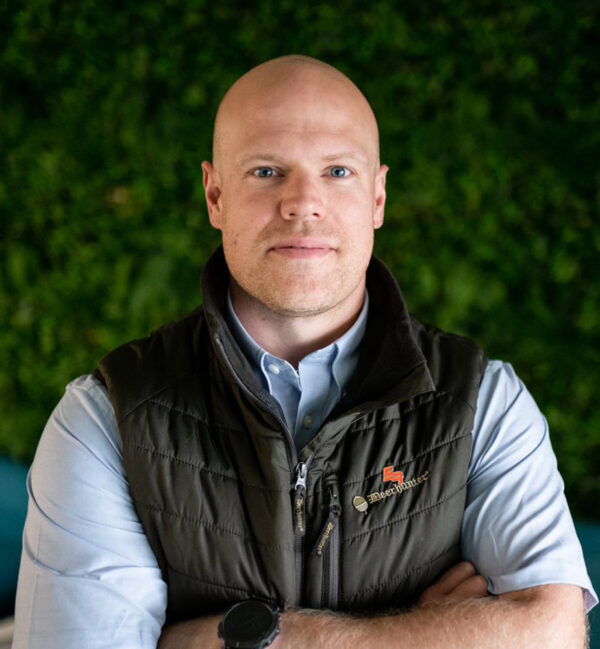 Contact us
Looking to talk to an expert?
Luke Roberts
General Construction Manager
Get in touch by either phone or email to speak with Luke and discuss your needs.