Working with Action for the River Kennet (ARK) and the Environment Agency we carried out restoration works on 500m of the River Kennet in Marlborough. FiveRivers worked closely with ARK and the landowner to complete the restoration with a fluid and flexible onsite design approach.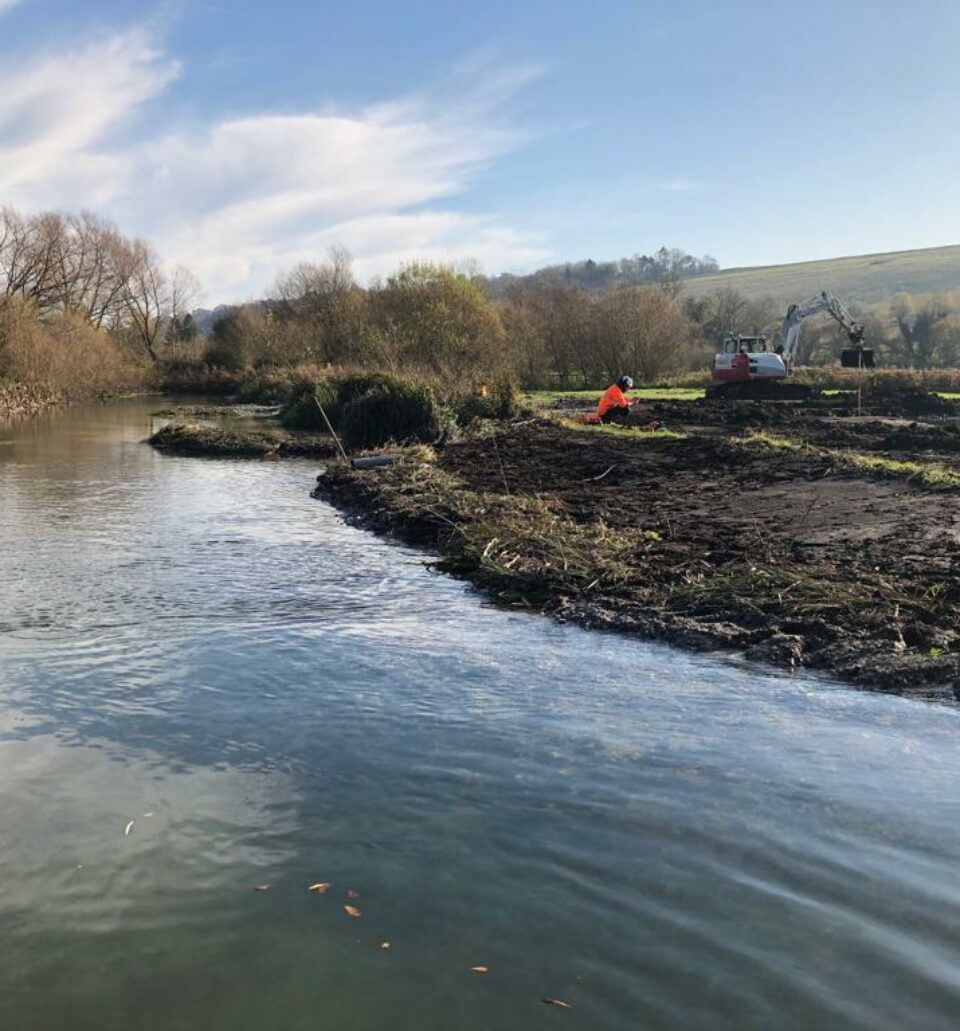 Project requirements
The problem
The restoration of natural processes and increasing biodiversity for 500m of the River Kennet. Measures delivered included:
Gravel causeways installation
Bank reprofiling and channel narrowing
Wetland scrape creation
Selective tree limb hinging and securing
Installation of Woody log deflectors
Course brushwood mattress installation
Construction of large-scale hibernacula feature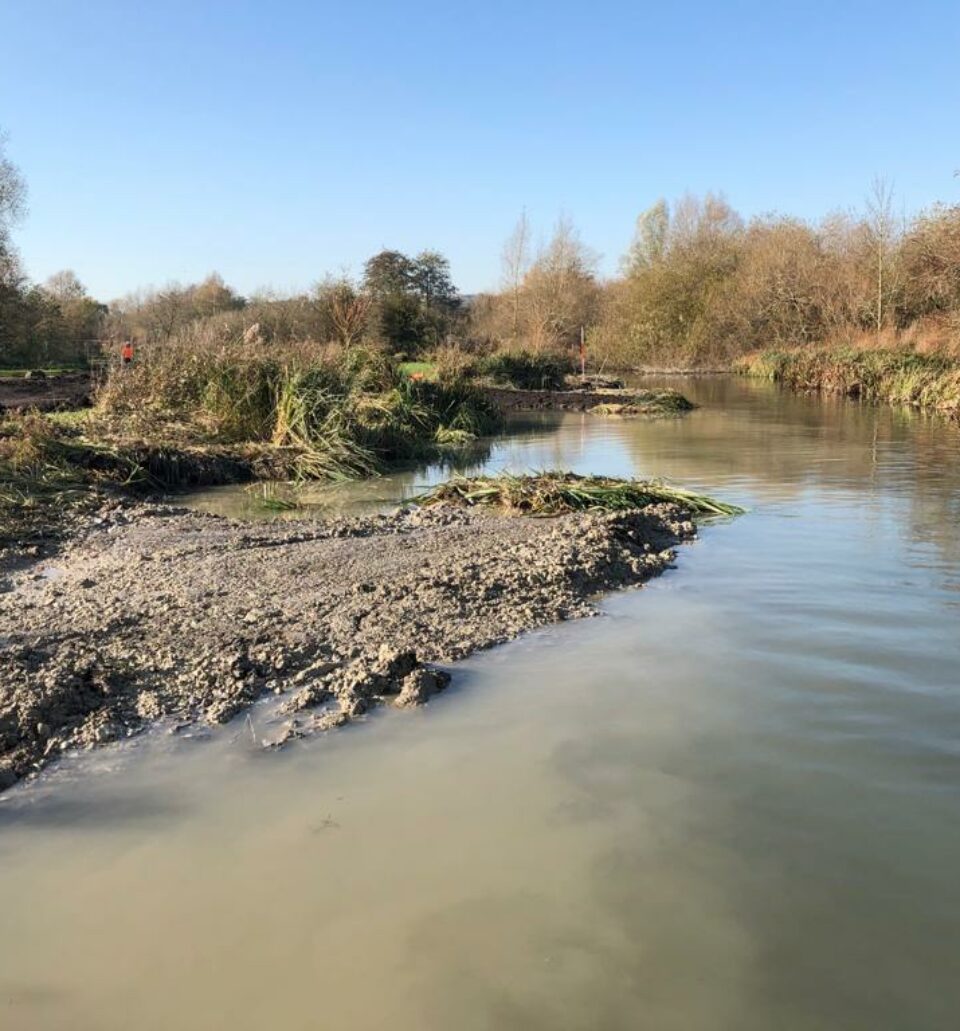 Our approach
The solution
FiveRivers were instructed to carry out the installation of features in line with the plans and field fit accordingly. Designs and techniques were adjusted according to site variations, protected species and ground conditions.
A colony of watervoles were identified living in part of the reach, their presence inhibited the re-grading of the bank. The river is exceptionally wide and deep at this location so an alternative approach to narrowing the river was required. An onsite solution was developed in partnership with the client and landowner, narrowing the river with trees and ensuring the protected species and burrows were not impacted. The large woody material will trap sediment.
Lowering of the true right-hand bank offered an opportunity to reconnect the River Kennet with its floodplain, increasing flood storage and reducing flood risk down stream.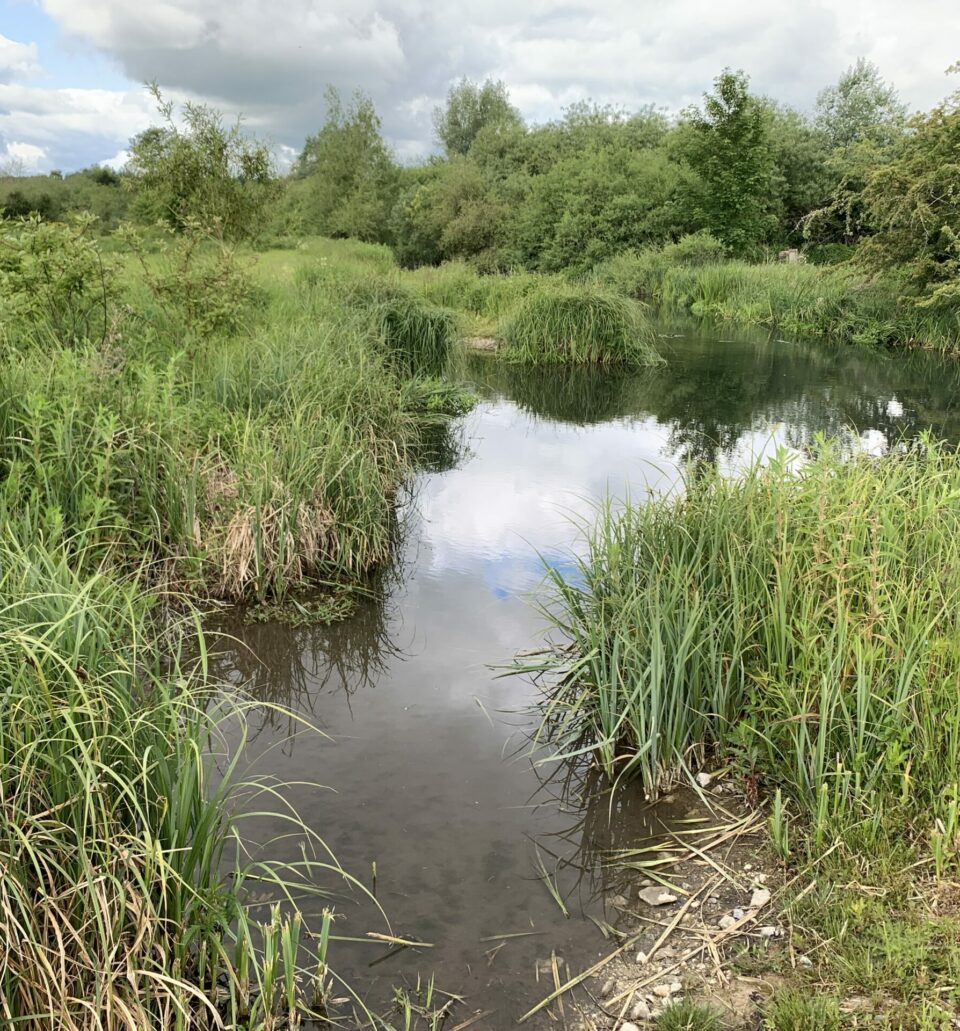 Project outcomes
The results
We returned in June 2022 to see the progress of the works. The client and landowner are delighted with how the project has bedded in, the gravel causeways and bank re-grades are colonised with marginal species of local providence and the actions delivered have transformed the geomorphology of the reach. The borrow pits required for the site won gravel and soil are well established ponds, significantly enhancing the biodiversity of the floodplain.
In the locations where the water voles are present, the large woody material is accreting with sediment. Some marginal species are establishing in the shallower margins but the of the depth channel means it will take a couple of years. Volunteers will return in the near future to translocate site won colonisation and further accelerate the colonisation process.
Testimonial
The team were flexible and skilled and the machines allowed a huge quantity of work to be completed in a relatively short period of time.
Charlotte Hitchmough, Director at ARK
Our services
Services implemented.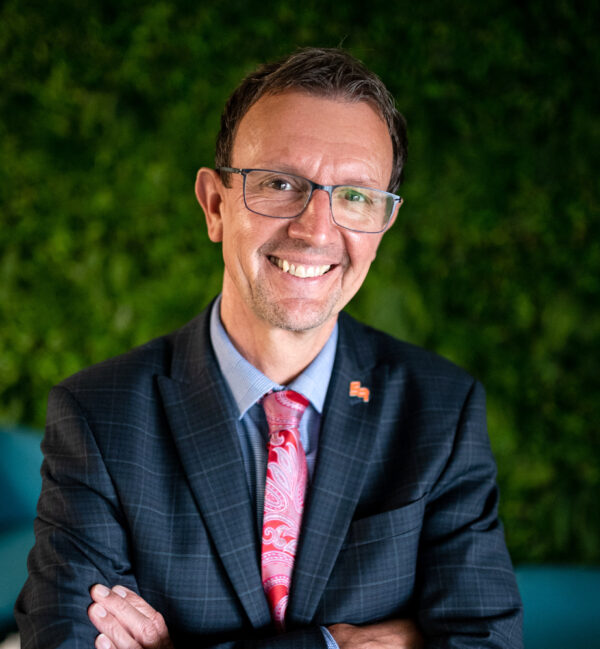 Contact us
Looking to talk to an expert?
Martin Whitfield
Managing Director
Get in touch by either phone or email to speak with Martin and discuss your needs.