FiveRivers, working with Stantec were contracted to survey a total of 17 sites across 8 operational catchments in the Kent and Sussex area using a variety of fish survey techniques during the Autumn of 2022 for 3 weeks. The baseline data which was collected will be used to assist with Drought Permitting Assessments for Southern Water.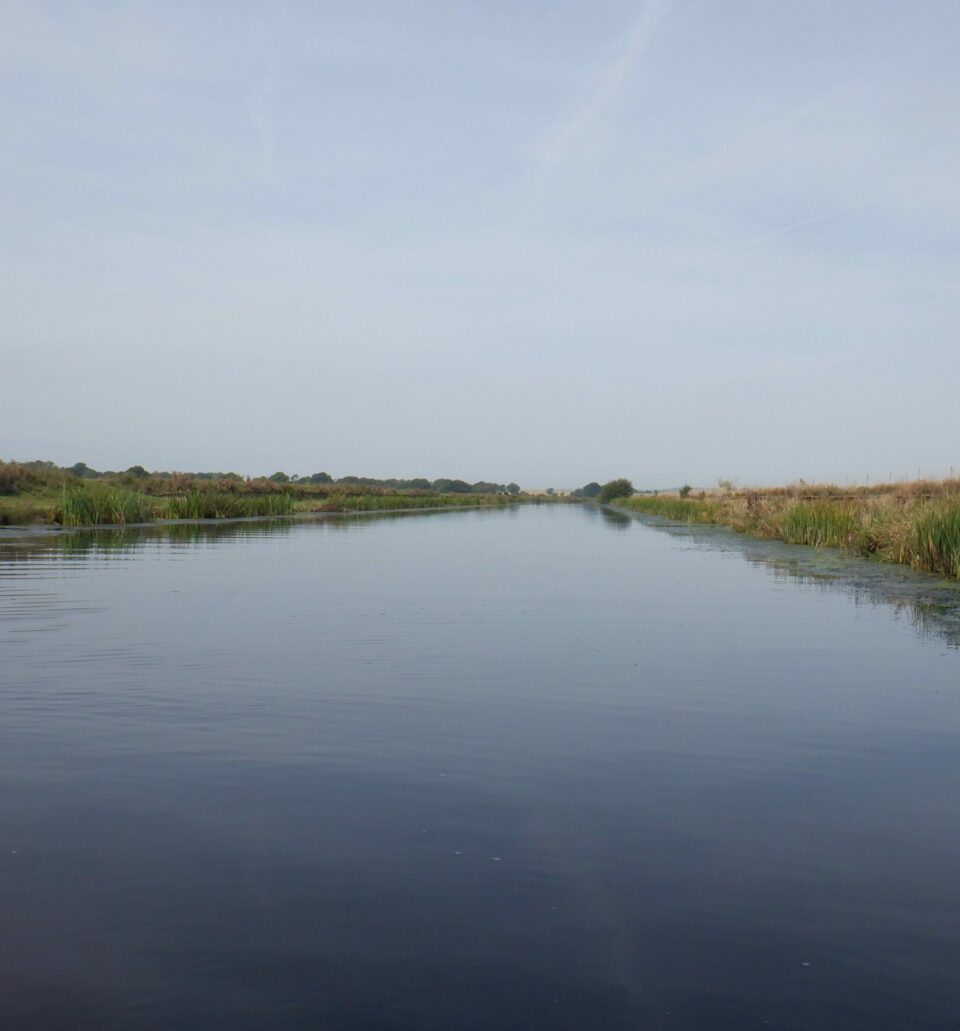 Project requirements
The problem
Southern Water required robust baseline data for future Drought Permit Assessments to drive water resource planning.
17 sites were identified in the Kent and Sussex catchment where fish surveys were required.
Working with the client and landowners to gain access and permissions from the Environment Agency to conduct the surveys. Some of the sites identified were prioritised in order to prevent the disturbance of sea trout later in the year.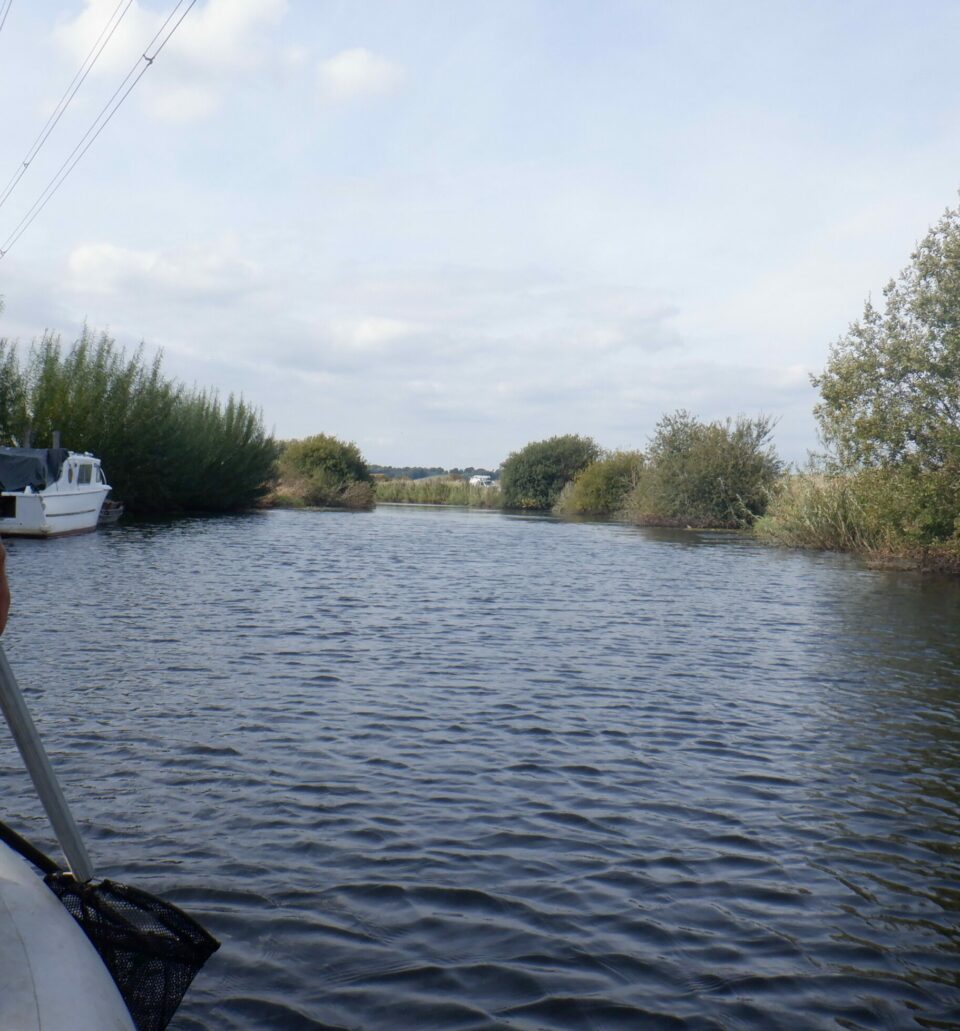 Our approach
The solution
When completing the surveys we grouped the sites by catchment as an additional biosecurity control.
A total of 5 fishing techniques were employed – CPUE from a boat, wanderleads, 2-anode wading, backpack, and fyke netting.
Over 1500 fish were caught over the 3 weeks, belonging to 26 species, including 2 non-native species (rainbow trout and sunbleak/motherless minnow).
A one-night fyke netting survey produced 307 critically endangered European eels.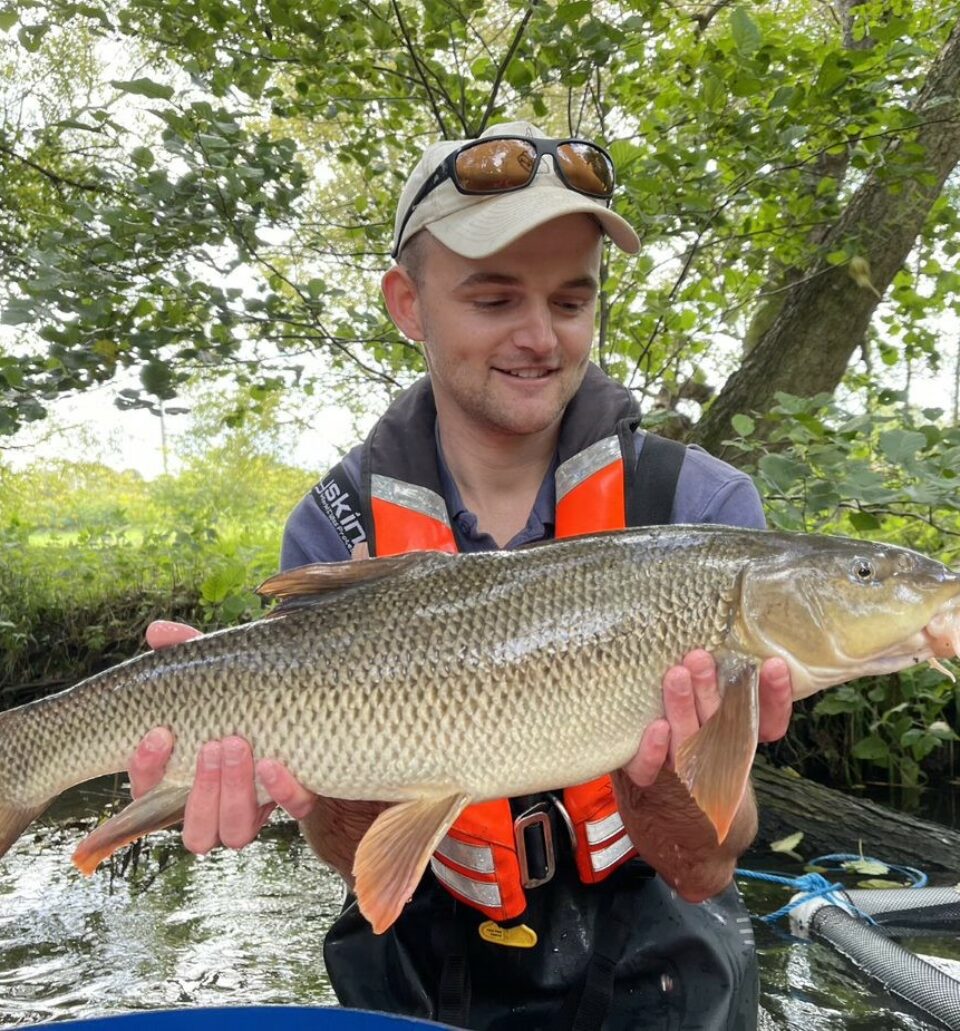 Project outcomes
The results
Protected and vulnerable species (ie lamprey, eels, trout) were identified, as well as non-native invasive fish providing a complete data sets for the client. This ensured a robust baseline dataset for any future Drought Permit Assessments, enables targeted data-driven water resource planning, and provides the best possible outcome for the environment.
Our services
Services implemented.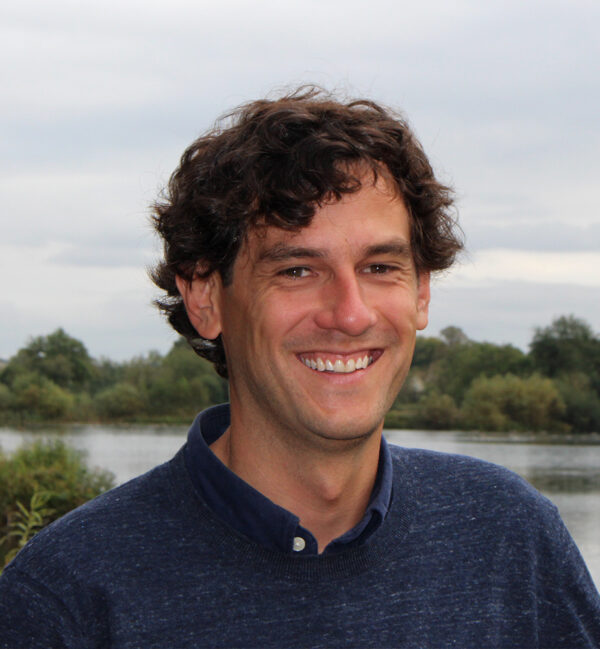 Contact us
Looking to talk to an expert?
Tom Grayling
Director of Monitoring & Natural Capital
Get in touch by either phone or email to speak with Tom and discuss your needs.