FiveRivers sponsors the

Symposium for European Freshwater Sciences
Last month, between the 18th and 23rd June, FiveRivers proudly sponsored the Early Careers Events at the Symposium for European Freshwater Sciences, run by the FBA (Freshwater Biological Association) and the European Federation for Freshwater Sciences.
The symposium, held in Newcastle, brought together scientists, industry professionals and PhD students from different aquatic backgrounds to collaborate and network. Key discussion topics included freshwater biodiversity, ecology and water quality research, challenges and solutions to the impacts of climate change, plus many more.
Our Senior Ecologist, Callum, attended the event representing FiveRivers. Callum gave a talk at the Early Career introduction event highlighting his career journey, the work FiveRivers does and the opportunities we currently have available within the team. At FiveRivers we value supporting the next generation of ecologists and making this an industry you want to work in.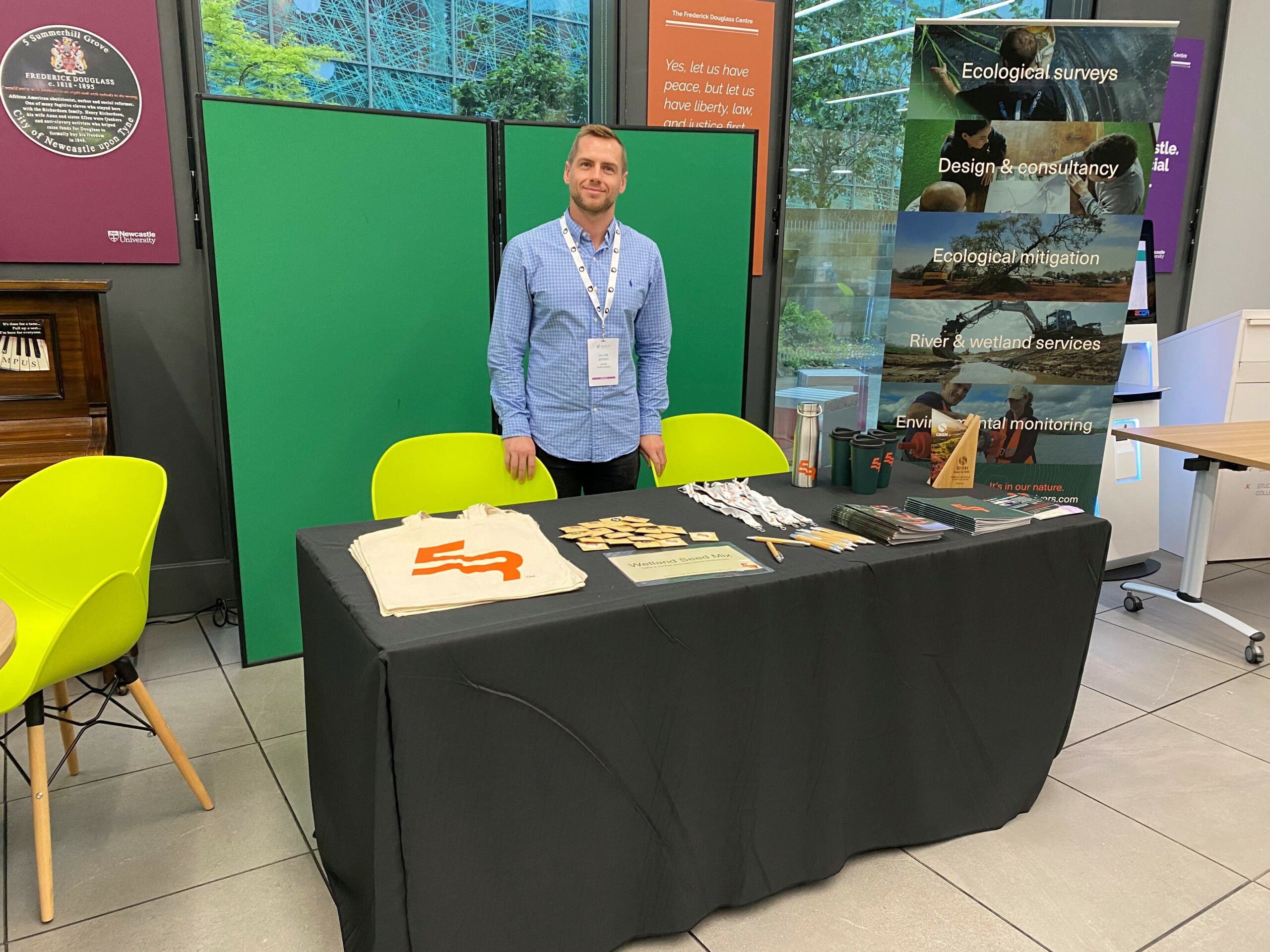 While attending the symposium, Callum got the chance to attend many of the talks on offer, his favourite,was a talk by Dr Fengzhi, from the Leibniz Institute of Freshwater Ecology and Inland Fisheries (IGB). The talk was on "Multiple-stressor effects on ecosystem functions in freshwaters: a systematic review and meta-analysis". Looking at the pressures aquatic environments face from anthropogenic sources and how these influence aquatic communities and their functional abilities.
About FiveRivers
FiveRivers is a leading industry specialist in the monitoring, consultation, design, and delivery of ecological and environmental nature-based solutions. With over 25 years' working with nature, our expertise encompasses terrestrial and aquatic habitats with a specific passion for rivers and wetlands.
Our services deliver environmental protection, enhancement and restoration through environmental and ecological monitoring. ecological mitigation and habitat improvement. and A specialist of choice, FiveRivers delivers innovative, sensitive, and leading solutions across all sectors.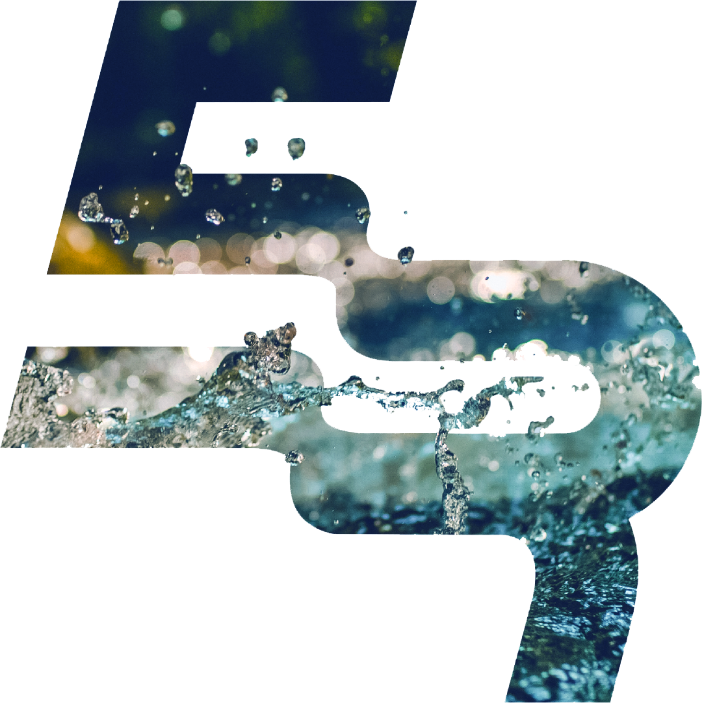 Newsletter
Keep in touch.
The natural choice for latest industry comment, news, insight and discussion