Last chance for autumn macroinvertebrate sampling.
𝗟𝗔𝗦𝗧 𝗖𝗛𝗔𝗡𝗖𝗘!
The survey window will soon be closing (end of November) on when you can carry out autumn macroinvertebrate sampling in rivers and ponds. Luckily at FiveRivers we have remaining availability this autumn so get in touch today to ensure that your scheme isn't delayed.
We offer a full range of biological survey, analysis and reporting services, and there is still chance this year not only for assessment of macroinvertebrate communities, but also diatoms (phytobenthos), eDNA sampling, salmonid redd counting and coarse fish survey/rescue.
As aquatic ecology experts, we are proud to provide robust data collection, analysis and reporting services, offering cost-effective aquatic ecology solutions without compromising on quality.
Aquatic macroinvertebrates are great indicators of water quality – once we've carried out the sampling, we preserve them in 99% alcohol until they are analysed in the laboratory, with stringent quality assurance at every stage of the process.
About FiveRivers
FiveRivers is a leading industry specialist in the monitoring, consultation, design, and delivery of ecological and environmental nature-based solutions. With over 25 years' working with nature, our expertise encompasses terrestrial and aquatic habitats with a specific passion for rivers and wetlands.
Our services deliver environmental protection, enhancement and restoration through environmental and ecological monitoring. ecological mitigation and habitat improvement. and A specialist of choice, FiveRivers delivers innovative, sensitive, and leading solutions across all sectors.
Quick Links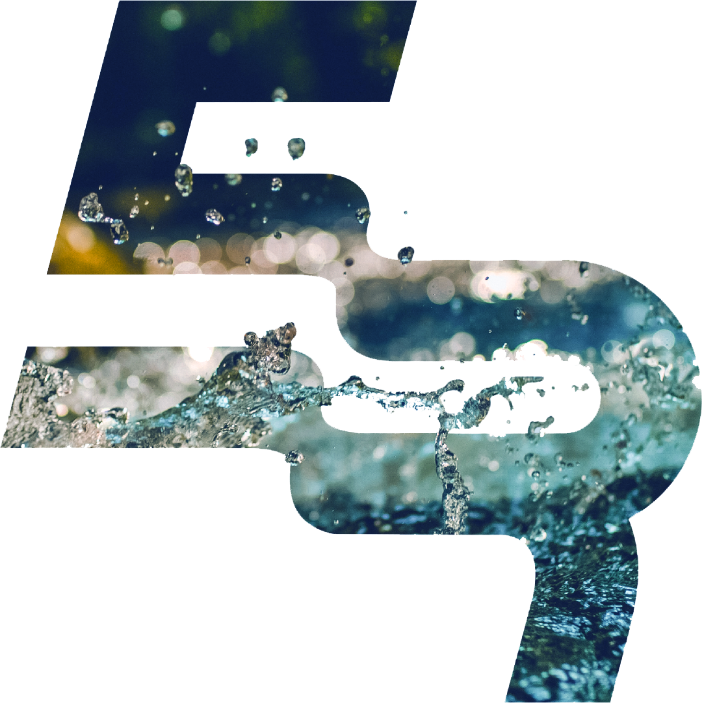 Newsletter
Keep in touch.
The natural choice for latest industry comment, news, insight and discussion