Five Rivers Expansion Continues with New Head Office
Five Rivers, a leading provider of innovative ecological and environmental services, announces the opening of a new head office in Hampshire, UK. This significant investment in infrastructure has been driven by the company's rapid expansion over the past 18 months in manpower, services, and geographic reach.
Located at Thruxton Airfield adjacent to the A303, the business has immediate access to one of the South West's main arterial routes and its position makes it the ideal hub to coordinate operations. The new premises offers the latest digital connectivity, modern and airy office space, extensive parking for the growing fleet of company vehicles, and secure storage for specialist equipment.
The head office will encompass multiple disciplines including sales, marketing, finance, HR, design, ecology, and habitats, and the site will ensure the availability and coordination of Five Rivers' industry knowledge to support customers across the UK.
Speaking of the new office, Managing Director Adam Ellis, commented: "There is a rapidly expanding appetite for our innovative environmental services across the UK, reflected by a growing list of new and repeat customers. As such, this is an incredibly exciting time for Five Rivers, as we continue to diversify and establish our presence in an increasing number of market sectors. This significant investment is a clear indication to our current and future customers that we are committed to delivering best-in-class expertise and services."
Jason Lovering, Executive Chair and Founder, added: "These are exciting times for Five Rivers, with our revised working model and premises giving our staff a new, fresh working environment: a breath of fresh air we could all do with at the moment. Thruxton Race Circuit has an exciting feel about it that ties in well with our business plans. Using our twenty plus years' experience in the sector, we continually strive to deliver innovative solutions combined with first-class service."
Head Office Address: Hangar 5A, Thruxton Airfield, Andover, Hampshire. SP11 8PN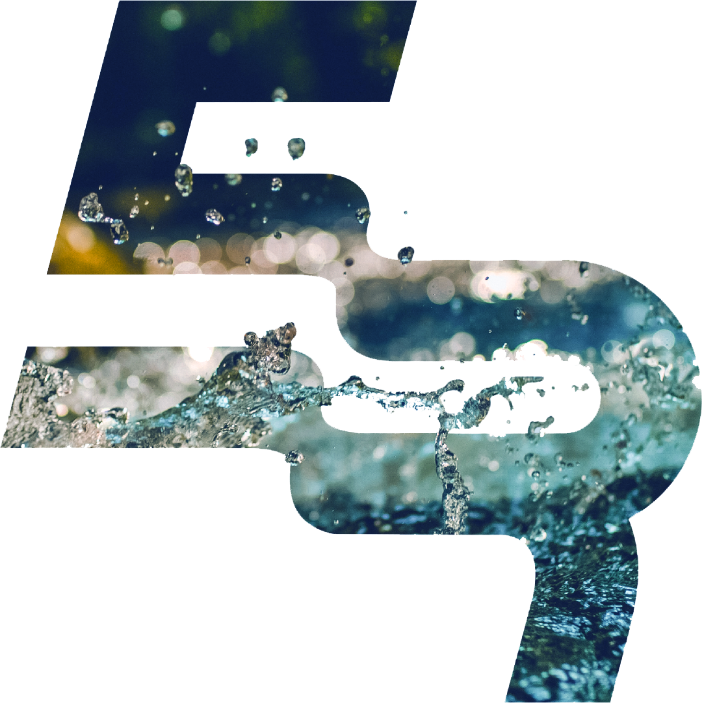 Newsletter
Keep in touch.
The natural choice for latest industry comment, news, insight and discussion