FiveRivers – Employer of Choice
One of our key priorities at FiveRivers is to be an employer of choice. Developing and investing in our people is fundamental to this.
After a successful twelve month leadership program for our senior team we have recently launched a fully funded Leadership and Management Apprenticeship open to all staff. The course, run by Nine Dots Apprenticeships, is designed to help build confident, qualified and robust leaders which is key to being great people managers, especially as our people are at the core of our business.
Here is why Charlotte Purvis signed up for the apprenticeship –
'Having recently progressed into a line management role, I was keen to develop as a manager and this opportunity presented itself just at the right time. This course will benefit me and FiveRivers as I learn how to empower my direct report and those around me'
This apprenticeship course is one of many training and development opportunities we offer at FiveRivers. As well as an ever-growing benefits package, such as funded sports and social activities, an employee lead committee given an annual budget to offer all staff activities, such as online cookery classes and Go Ape challenge and group charity events.
If you're interested in working for us, head to our careers page to see what current opportunities we have.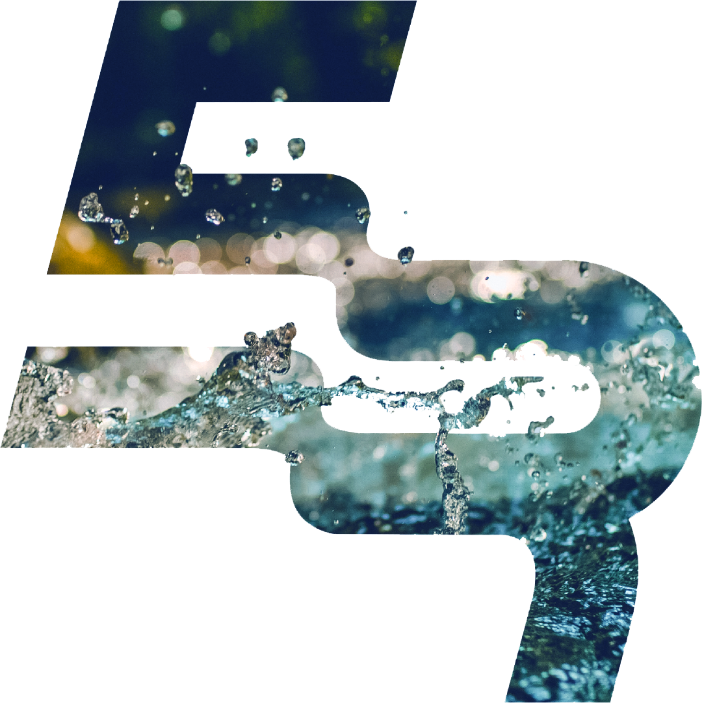 Newsletter
Keep in touch.
The natural choice for latest industry comment, news, insight and discussion