Introducing our new brand – We are 5R
We've grown up, but we'll always stay true to our roots.
We're pleased to re-introduce ourselves as FiveRivers, or 5R for short. Followers of our social media pages may have spotted signs of our rebrand taking place over the past couple of months, with more direct changes having been shared in the past week.
The reason for this change is that we felt our existing brand, colour scheme and website no longer reflected the business we have become: we have certainly matured over the past 25 years, which is why we decided to create a brand that would stand out, be memorable and reflect us, without compromising on the things which make us who we are. After all, environmental protection is in our nature.
Our refreshed identity is new, contemporary and aspirational. We have incorporated a ripple within the 5R icon as a nod to our work on all water forms. Take a look through the pages of our website, get to know the new and improved version of FiveRivers, and please feel free to reach out with any enquiries.
While this rebrand has been enabled by consecutive years of growth, it is our number one priority to remain the friendly, personable, and proactive business that our clients are choosing us for – we appreciate all of your support, and hope to work with you soon.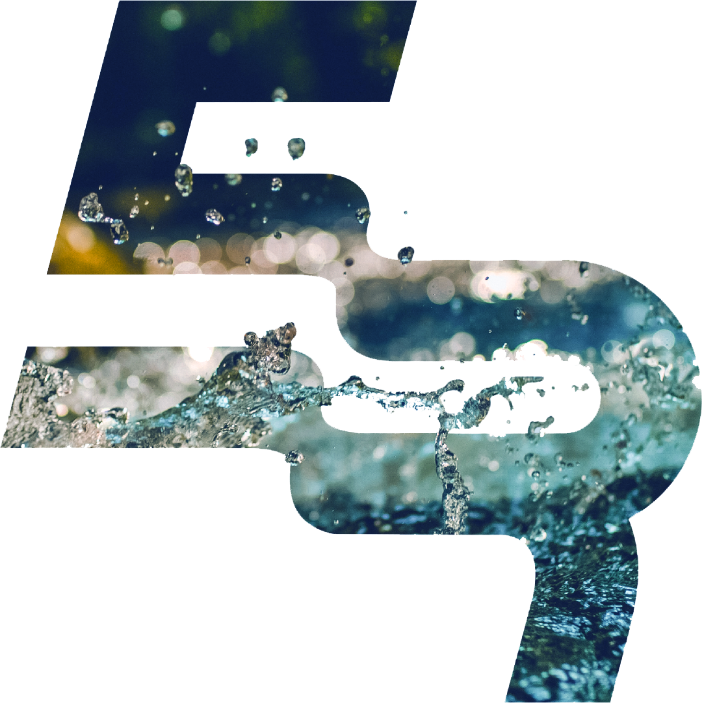 Newsletter
Keep in touch.
The natural choice for latest industry comment, news, insight and discussion