FiveRivers

introduces the Future Leaders development group.
FiveRivers is pleased to introduce a personal and professional development group called 'Future Leaders,' a concept brought together and led by Managing Director Martin Whitfield.
The group programme is set to run initially over an 8-month period covering many aspects of effective leadership and management, identifying skills gaps and therefore select development opportunities, it will provide coaching skills, issue processing knowledge, and leadership skills as well as performance management strategies.
When asked why he thought it was important to have a Future Leaders development group Martin said "as a company we have developed the long-term business strategy for FiveRivers. A key part for the future success of this plan is to develop the people. Therefore, an initial key number of future leaders were identified and bought together. It is so important that as individuals our people work together through trust and accountability, to ensure healthy conflict and challenge throughout the company. We will learn together how to achieve this with the right culture ensured for our future success."
The group is made up of 11 individuals across all areas of the business, who were selected because of their commitment to FiveRivers, the passion they have for what we do, they have demonstrated the company values (honeybee, peatland, and beaver) and the management board believe they are one of the Future Leaders of FiveRivers. Members include – Anneline Trivella, Callum Jeffery, Charlotte Purvis, Charlotte Rogers, Daniella Montali-Ashworth, Jasmine Newton, Matthew Janes, Henry Baker, Sam Whittall and Sean McGrogan.
This course forms part of the People Services Training and Development Strategy to invest and develop the future leaders of the business. While this is the first course to be run at FiveRivers, the aim is to run this course again for the next round of future leaders that will be identified as the individuals for the future as the business progresses.
Gina Suddaby, HR Manager at FiveRivers, commented 'it is such a step forward for us to be here, we have been working on manager training for a few years now, but this is taking that to the next level and ensuring our future leaders have the skills, knowledge, and behaviours to become successful and well-respected leaders of the future. Working with Martin has been a wonderful experience, the learning is coming from all angles and I believe the attendees are just as excited to be part of it as I am"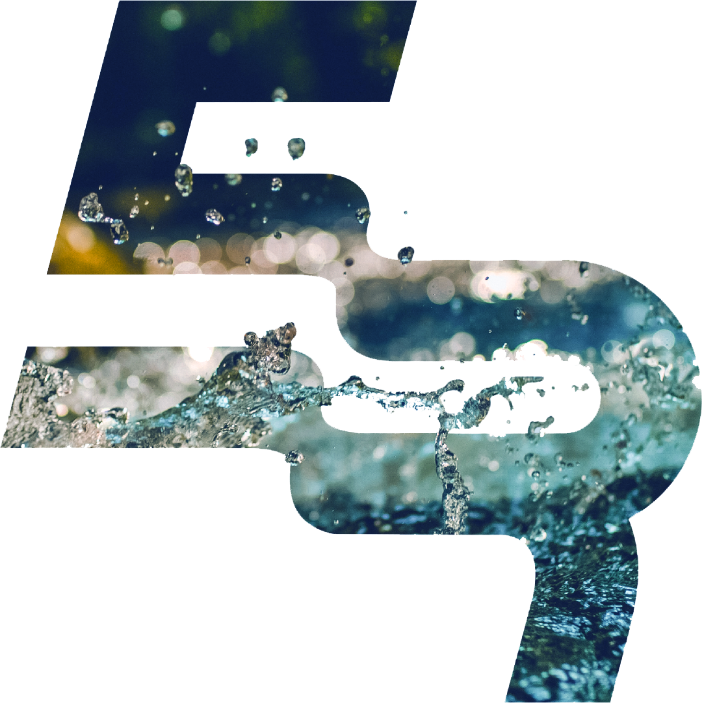 Newsletter
Keep in touch.
The natural choice for latest industry comment, news, insight and discussion