FiveRivers Management Board Restructure
FiveRivers, an award winning environmental and natural capital specialist, has recently concluded its restructure of the management board. The restructure has been built to enable us to deliver against our mission 'to deliver innovative nature-based solutions through investing, protecting, and enhancing in our natural capital.'
These changes are as a direct result of the Company and sector growth over the past several years. These changes see the promotion of existing faces in FiveRivers and the addition of new, talented leaders.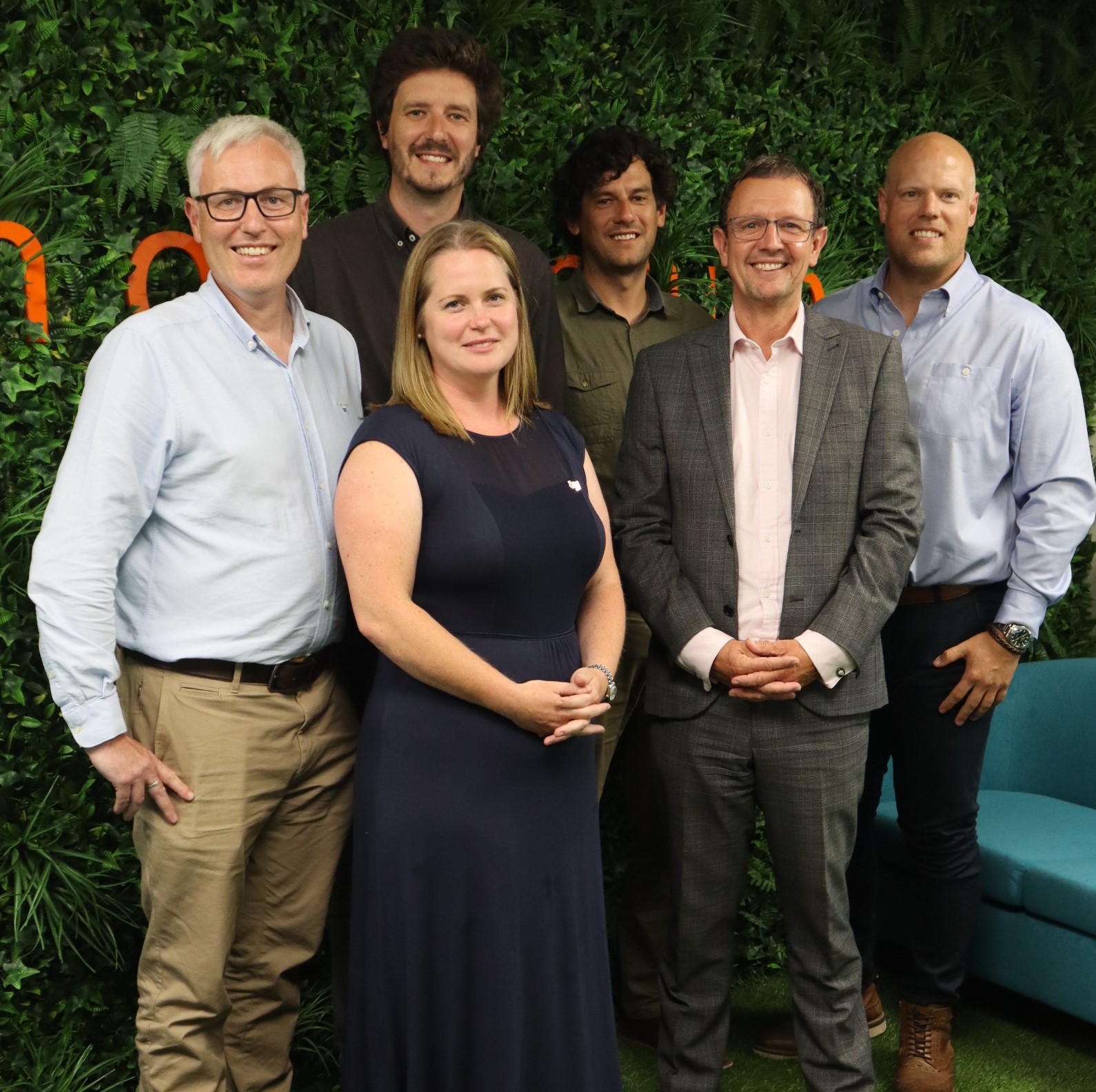 From left to right: Robert Knight, Jacob Dew, Ali Nicholas, Tom Grayling, Martin Whitfield, Luke Roberts.
Jason Lovering, founder of FiveRivers over 25-years ago, moves to CEO, sitting on the Executive Board.
Martin Whitfield takes over the reins as Managing Director. Martin, who has over 30-years of experience in engineering, and construction in the water industry, joined us in August 2021, and has played the instrumental role in the past year of shaping and bringing focus to the Company, in positioning itself for the future growth of FiveRivers in nature-based solutions and Natural Capital.
Commenting on his new role Martin says 'over the past year I have never been more excited at the opportunity in front of myself and the people in a business. We have the opportunity to make a real difference to our natural environment and therefore enable FiveRivers to exponentially grow and develop from this. Never has the time been more right than now to do this'
Ali Nicholas heads our back-office support as Group Services Director, encompassing HSQE, IT, Facilities Management, People Services and Marketing. A long-standing employee of over 7-years, Ali oversees the continued maturity of the business making sure we are working smartly, efficiently and to best practices.
Jacob Dew takes the role on the management board as Director of Estimating and Business Development. Jacob has been with FiveRivers for over 5 years, having become an integral member of the Company. This role will see Jacob supporting the evolution of the business into new sectors and service offerings, to support our clients.
Following the continued growth of the Ecology team, Tom Grayling will now lead existing and new activities as the Director of Monitoring and Natural Capital. This comes as we introduce several new service offerings under the Natural Capital banner, including Biodiversity Net Gain, Nitrate and Phosphate Removal, and Constructed Wetlands, all nature-based solutions helping all of us to deliver ecosystem improvements in line with the Governments 25-year Environmental Plan.
Luke Roberts, a fairly new addition, joins the management board as Design and Construction General Manager. The merger of our Design and Habitats departments comes as we see more design and build contracts both in our frameworks and with the one-off schemes, enabling us to showcase our expertise in offering buildable designs that work, using our in-house team of experts.
Robert Knight takes on the new role of Director of Commercial and Finance. Not just responsible for our finances, Robert will be overseeing all commercial aspects in the company.
The management team is made up of passionate and knowledgeable individuals and this restructure will allow FiveRivers to continue on its growth trajectory and becoming an industry leader in nature-based solutions.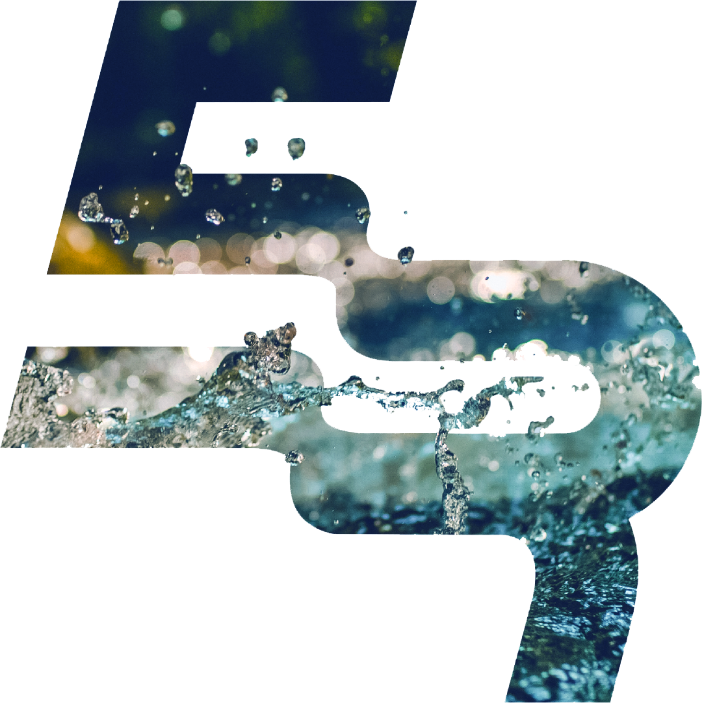 Newsletter
Keep in touch.
The natural choice for latest industry comment, news, insight and discussion