Nutrient Neutrality Wetlands
Our Design team have recently been working to produce 14 concept designs for the Somerset Catchment Market – a combination of local farmers and landowners, whose aim is to understand the value their land holds in terms of nutrient credits and mitigation wetlands.
Our scope including the creation concept designs, volume calculations, indicative cross and long sections. Using our designs, nutrient calculations were completed to determine the quantity of credits available.
Our designs are focused on improvements to water quality and biodiversity through the creation of wetlands replicating the river system for a more natural aesthetic, including the specification of plants suggested. Lead by our wetland specialist Ellie Norton-Jones, we are now progressing three schemes to outline design to support with planning permission. Once planning has been granted, we will complete detailed designs.
We are proud to be working with these local farmers and landowners in supporting the delivery of nutrient neutrality wetlands, at FiveRivers we not only undertake the design stages of the projects, we also have in-house expert teams who can:
Complete the construction phase, ensuring the wetlands are built to design for quality assurance of achieving the desired nutrient credits,
Undertake the monitoring and maintenance required to ensure the long-term functionality.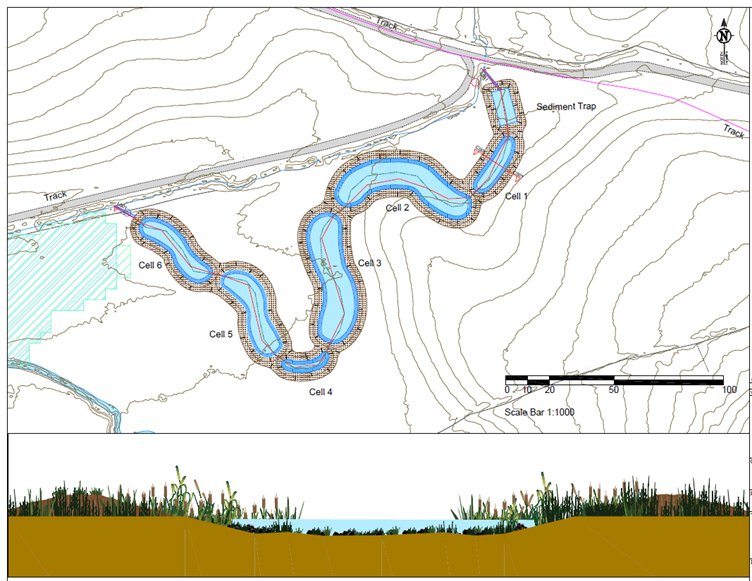 About FiveRivers
FiveRivers is a leading industry specialist in the monitoring, consultation, design, and delivery of ecological and environmental nature-based solutions. With over 25 years' working with nature, our expertise encompasses terrestrial and aquatic habitats with a specific passion for rivers and wetlands.
Our services deliver environmental protection, enhancement and restoration through environmental and ecological monitoring. ecological mitigation and habitat improvement. and A specialist of choice, FiveRivers delivers innovative, sensitive, and leading solutions across all sectors.
Quick Links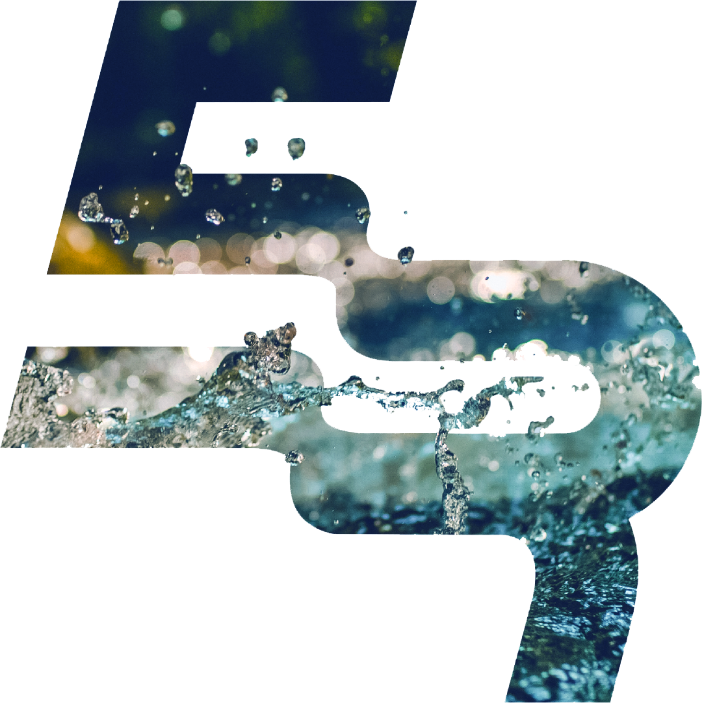 Newsletter
Keep in touch.
The natural choice for latest industry comment, news, insight and discussion