World Book Day
It's world book day on Thursday, to celebrate we've asked the FiveRivers team to share books that have inspired them over the last year. What books have inspired you?
Our first review comes from our Managing Director Adam.
Avon Roach Project (2020) by Trevor Harrop and Budgie Price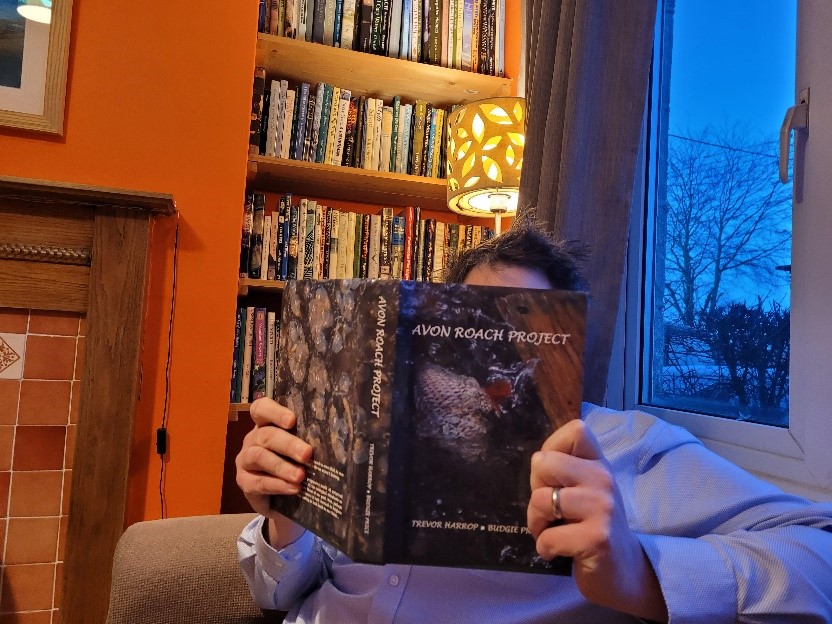 It's often said that anglers are the eyes and ears of our rivers, and as a group they do more than any other to protect our waterways and their fishy inhabitants. This inspiring book tells the story of two seemingly ordinary anglers who simply cannot ignore the catastrophic decline of this once ubiquitous coarse fish species, the Roach in their local river the Hampshire Avon.
In this summary of their work Trevor and Budgie passionately describe their journey from inception, through various challenges through to the recovery of roach across the catchment. By developing techniques to capture eggs from the few remaining Avon roach and effectively turning their back garden into a fish farm they successfully bred and released untold numbers of roach back into the river to spawn naturally. They also describe some of the works carried out to improve fish habitat in the river, some of which we were delighted to be involved in.
While of interest to anglers and river enthusiasts this is also a story of grass roots conservation, an inspiring tale of what can be achieved through single minded perseverance and a little help from friends. By the end of the book, it is clear that these guys are not just ordinary anglers, they are true conservation pioneers!
Get your copy here https://www.avonroachprojectshop.co.uk/
Our second book review comes from Site Supervisor, Matt Janes.
The Circling Sky: On Nature and Belonging in an English Forest by Neil Ansell.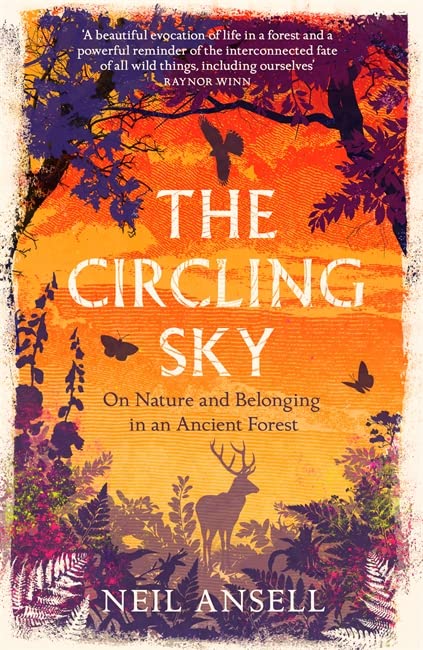 Neil Ansell writes about his experience exploring his childhood haunts around the New Forest during lockdown, 2020. In the early, uncertain times of that first pandemic spring, he finds comfort in nature and solace in nostalgia; returning to The New Forest regularly to explore and interact with the complex ecosystems at play there. It should be a pertinent read over the coming months as you are guided through the seasonal markers and ecological waypoints in a year wandering this National Park from spring to winter.
The book is part childhood memoir and part escapist nature observation, investigating the ancient woodlands, valley mires and lowland heaths of the Forest. He beautifully describes and imparts knowledge of the landscape, birds, trees, butterflies, and insects as well as noting their importance with in the habitat. Ansell reflects on the part humans play with in the landscape both ancient and current and displays the importance of individual responsibility to protect nature. As ever, congruence with wilderness brings simple answers to personal questions of self, belonging and connection with one of the most consistent and biodiverse habitats in Britain.
I particularly like the anecdotes about people and creatures he meets along the way; from a macro-photographer lepidopterist to encounters with Great Grey Shrike and Peregrine Falcons. The Forest is also important in the history and geography of Five Rivers with many early projects taking place there, undertaking habitat management. As it is right on our doorstep, why not learn a little more about what makes The New Forest such an essential and special bit of Hampshire.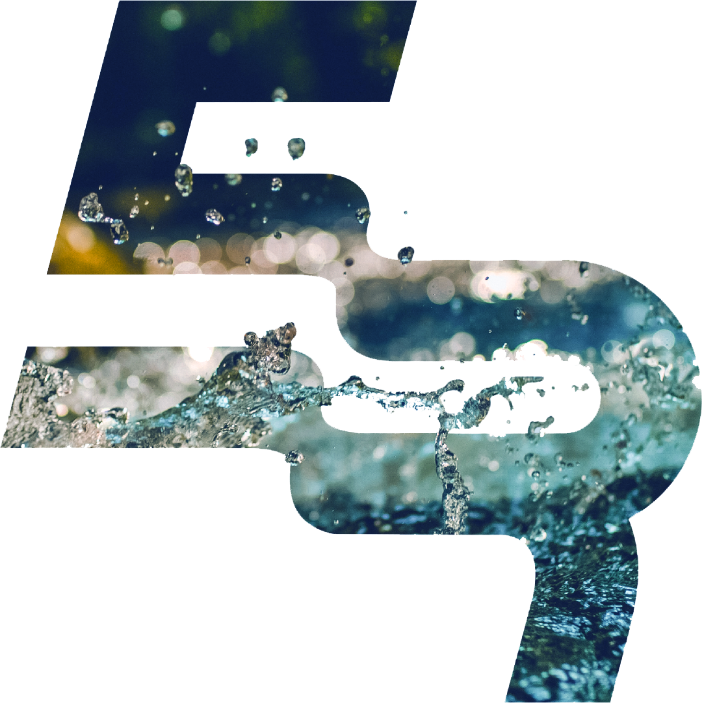 Newsletter
Keep in touch.
The natural choice for latest industry comment, news, insight and discussion