Are you ready to start work on a brand-new project? You might want to consult our specialists first.
With early contractor involvement, our team can make your construction project feel seamless. We're able to work with you ahead of the project launch, offering expert advice on design processes, buildability, consenting and budget construction costs. We're proud to have provided ECI on significant projects across the UK, and have worked with clients such as Southern Water, the Environment Agency and Fishtek Consulting – not only are Five Rivers a one-stop shop for your project needs, but we're one of the top environmental specialists to work with in the whole of the UK.
Coming to us early will save you money during construction: in most cases, we are able to offer cost-effective environmental improvements which utilise site-won materials. As well as reducing costs, this allows us to limit the carbon footprint of your project, making us an ideal choice for the environment and for your budget. We can also support you with ecology surveys, design and construction, should you require it.
Since 1996, we have delivered more river and wetland restoration projects than anyone else in the UK – this puts us in a unique position to be able to share our knowledge with your project team. Our services are offered at either a fixed or hourly rate, giving our clients maximum flexibility.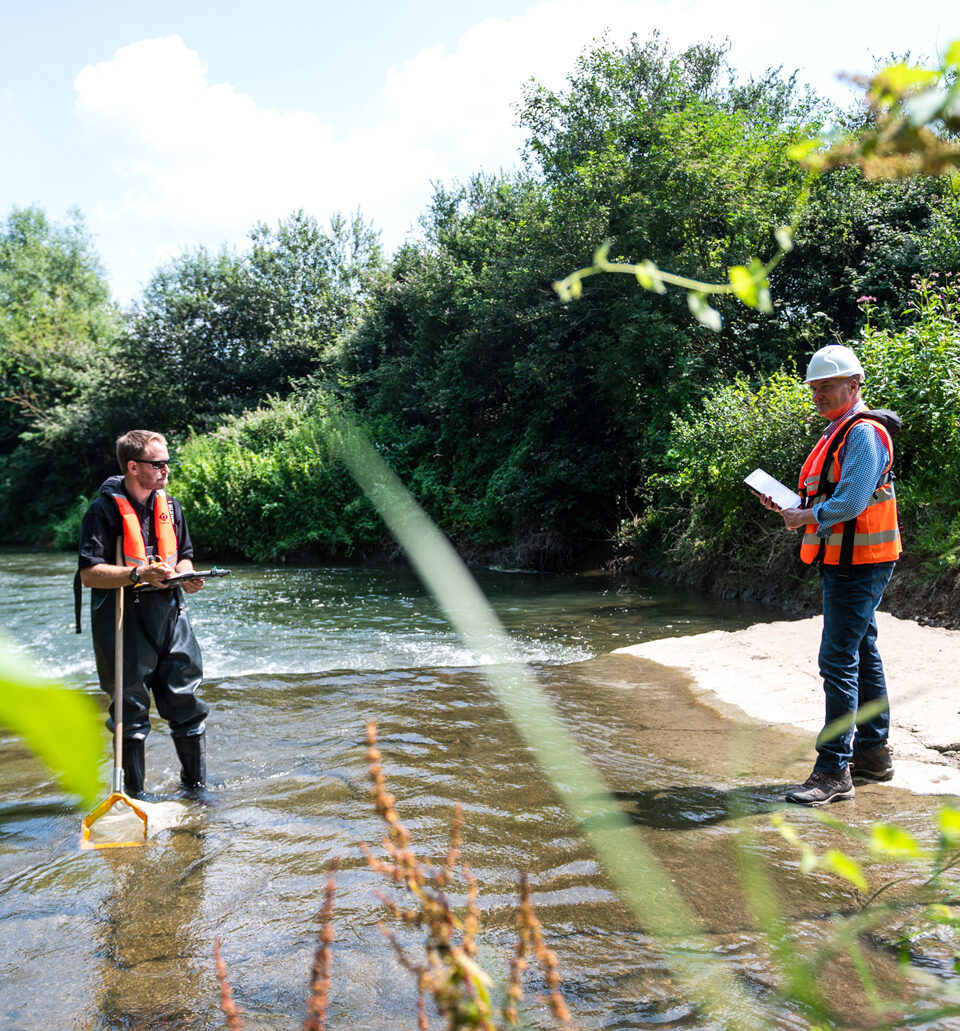 In depth
What is early contractor involvement?
This service is provided to our clients at the earliest possible stage to discuss practical considerations for your project, to provide design input and to advise on the best use of available materials to reduce costs and ensure maximum environmental gain. We're able to stay with you for each phase of your project, providing feedback at every stage.
Talk to an expert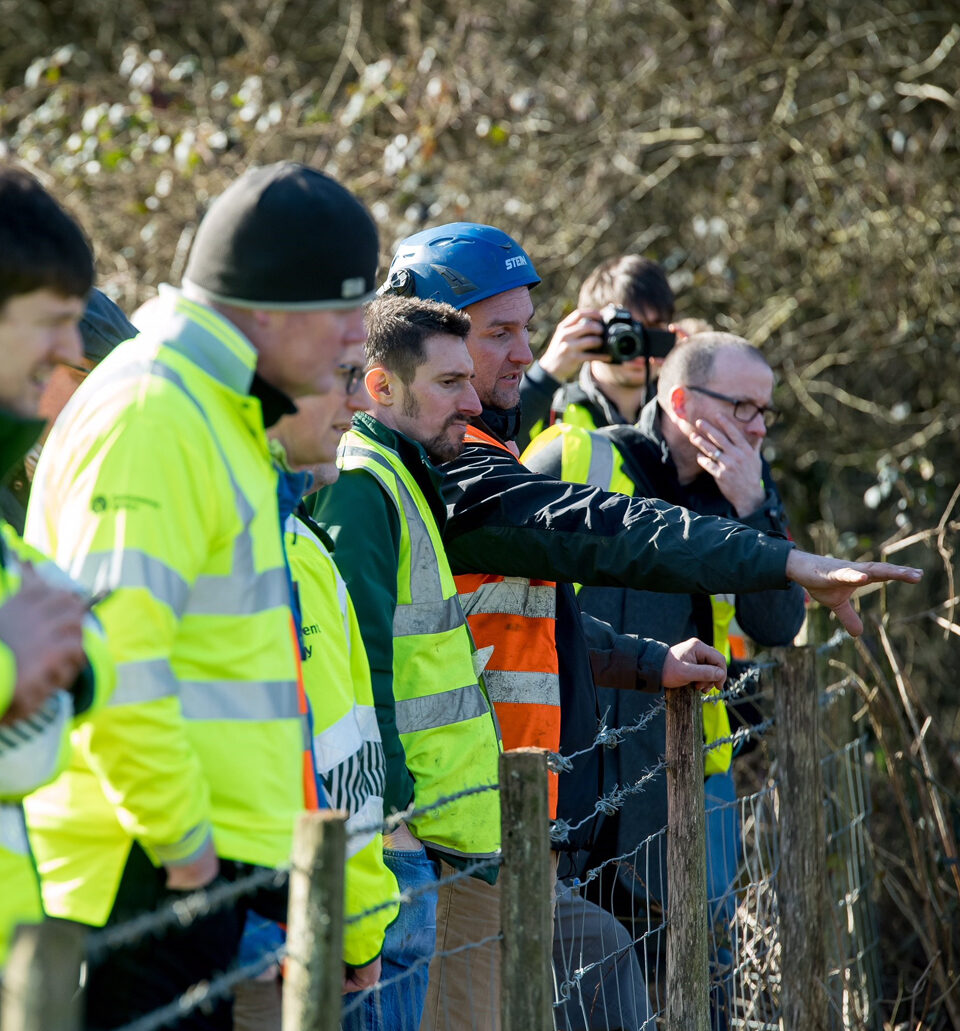 In depth
Who should be interested in early contractor involvement?
Anybody looking to carry out any works that involve rivers, wetlands or environmental mitigation, regardless of their industry or status, will benefit from early contractor involvement. We've worked with private land owners as well as large consultancies, regulatory bodies, designers and developers to ensure a practical delivery is achievable.
Talk to an expert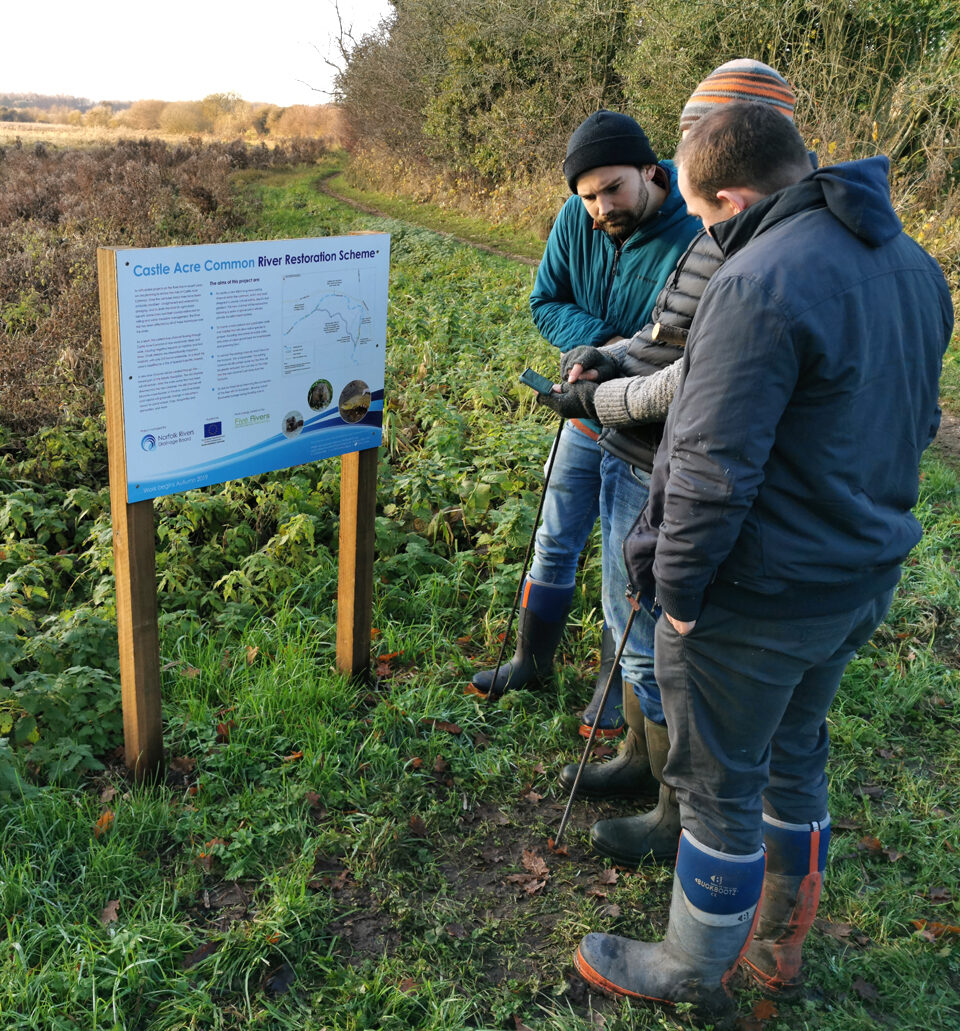 In depth
What are the benefits of early contractor involvement?
Working out the feasibility of your project can be complicated. Here at Five Rivers, we're able to use our considerable experience delivering projects of a similar nature to work with you to ensure that design buildability has been considered. We can also help to protect you from facing further construction issues (such as non-standard material choices) further down the line.
Talk to an expert
Do you have a project in mind?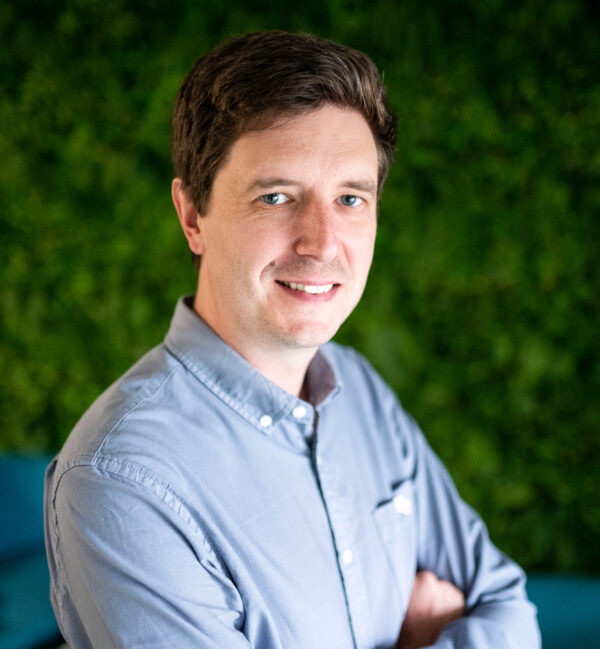 Contact us
Talk to an expert in early contractor involvement.
Jacob Dew
Design Expert
Get in touch by either phone or email to speak with Jacob and discuss your needs.