Need to calculate the biodiversity net gain of a development project which effects rivers? Or are you a consenting body or landowner that needs to calculate biodiversity losses and gains for riverine habitats? We can help!
Biodiversity net gain is calculated using the accounting tool Biodiversity Metric 3.0, the metric that underpins the Environment Bill's provisions for mandatory biodiversity net gain in England. A component of the biodiversity metric is the River Condition Assessment. A River Condition Assessment includes two components: (1) The MoRPh field survey and (2) The River Type desk study. These elements are combined to assess the river condition, where values are generated which can then be inputted into the Biodiversity Metric 3.0 spreadsheet to calculate net gain.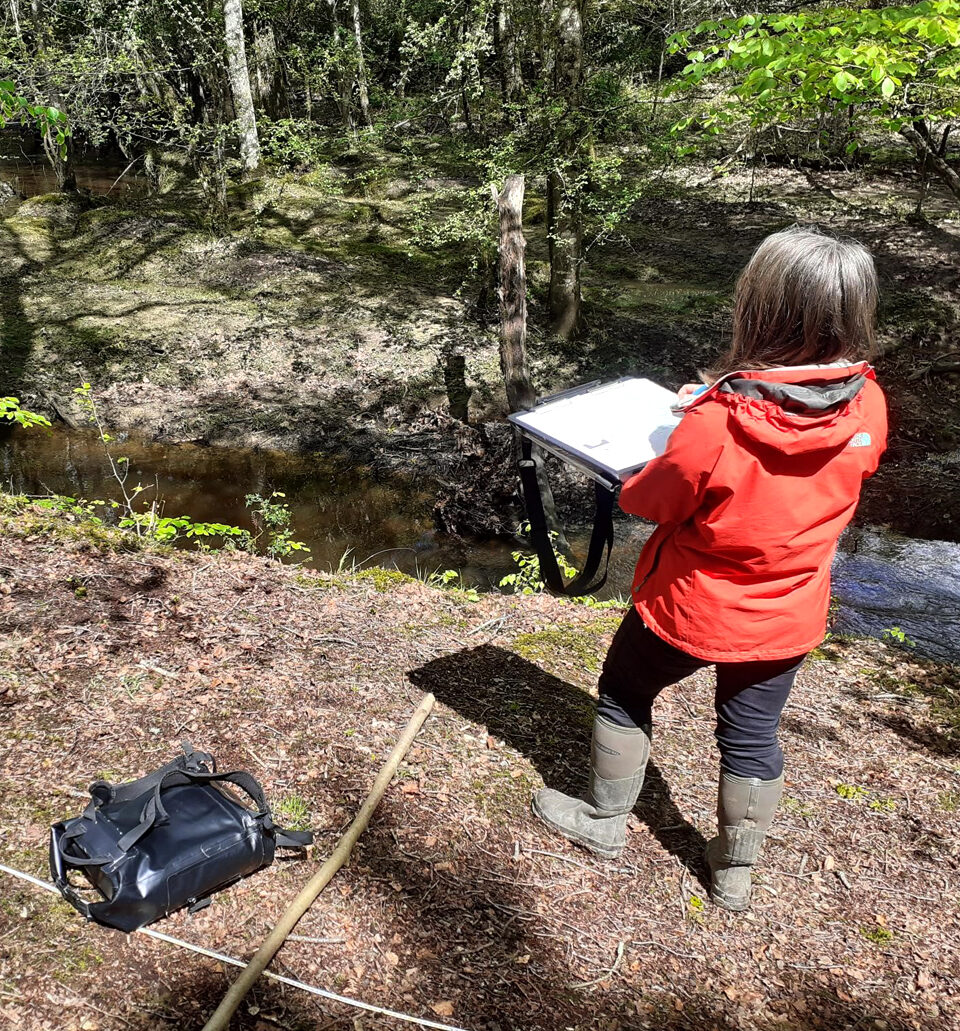 In depth
Our experience
We have a team of experienced hydrogeomorphologists and river engineers who regularly design river restoration schemes. This helps us to identify the condition of the river and appropriate improvements that will lead to biodiversity net gain.
Talk to an expert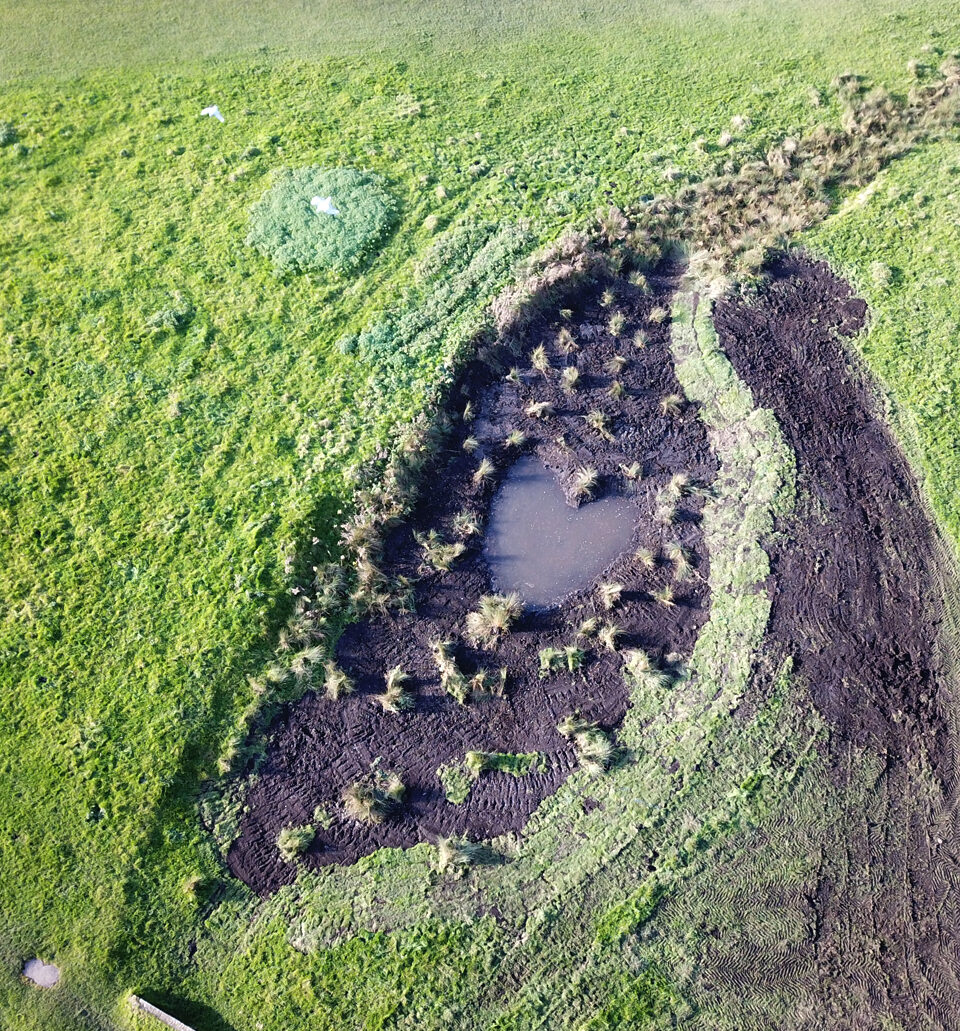 In depth
How can we help?
We have a number of qualified in house river condition assessors. Please get in touch to discuss your requirements.
Talk to an expert
Do you have a project in mind?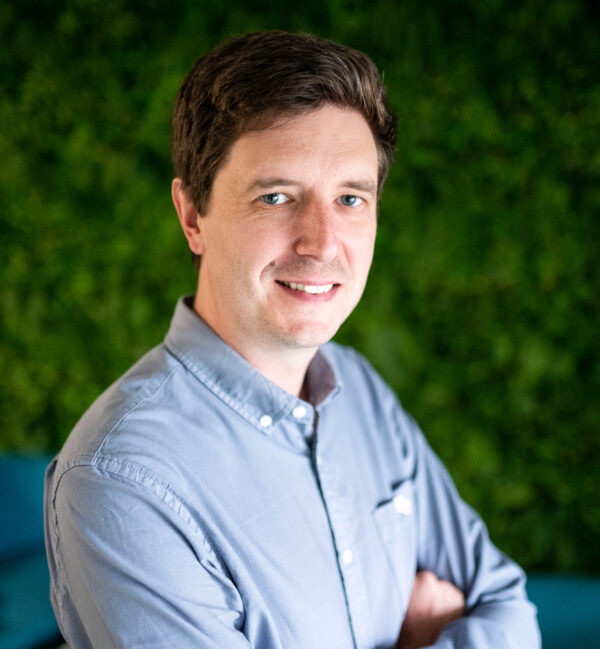 Contact us
Talk to an expert in
river condition assessments.
Jacob Dew
Design Expert
Get in touch by either phone or email to speak with Jacob and discuss your needs.