Turf translocation can be a vital tool for developers on sites where species rich grasslands are present. Our specialist equipment allows for translocation of all grassland and heathland, which is essential for mitigation within development sites.
We prepare receptor sites, translocate turfs from the donor site, and reinstate the donor site as required. Our turf translocation specialists are skilled in translocating acid grassland, calcareous grassland and wet grasslands, with each service requiring a different and tailored approach.
We are able to advise on the most suitable and cost-effective turf translocation method for each site and, what's more, we're also able to provide grassland management services for previously translocated areas.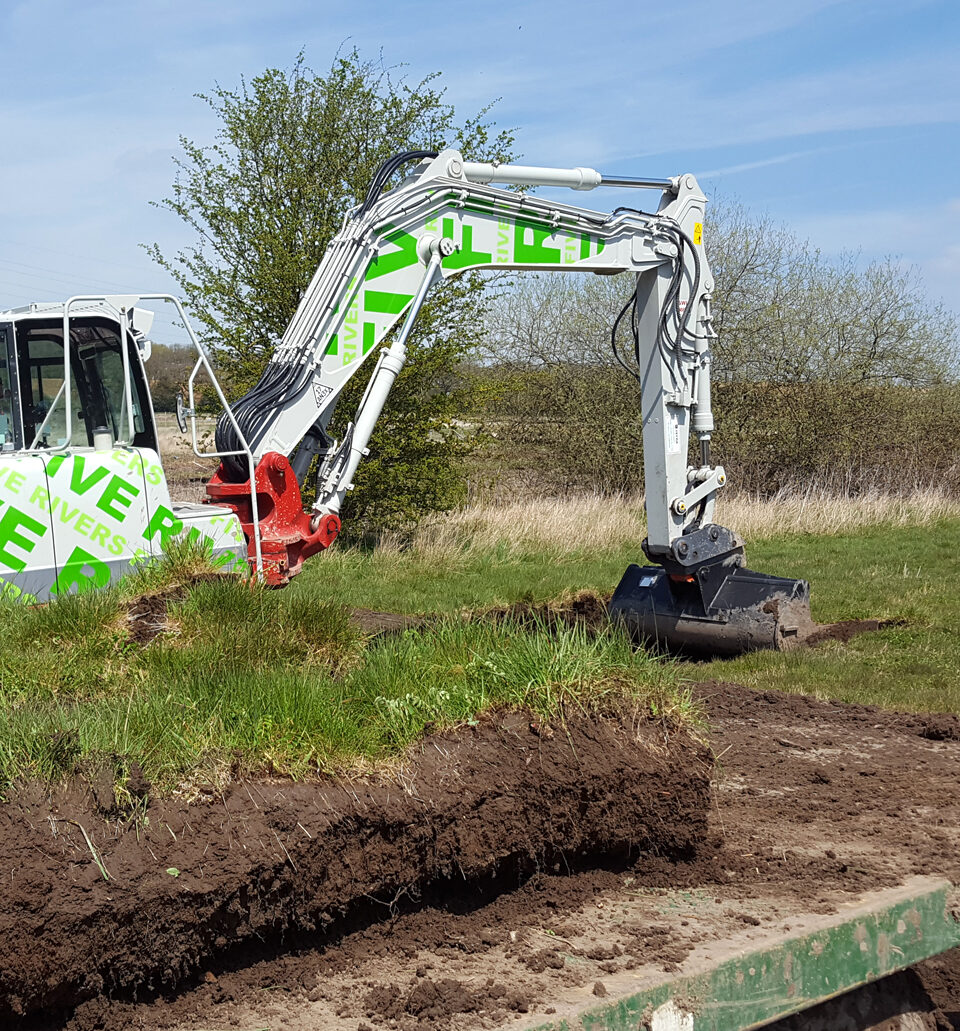 In depth
What is turf translocation?
Also known as 'grassland translocation' or 'turve translocation', this specialist service sees turf moved from its original location to a receptor site. The new location must have features matching the original site (for example, the same topography or moisture level) so that it can transplant.
Talk to an expert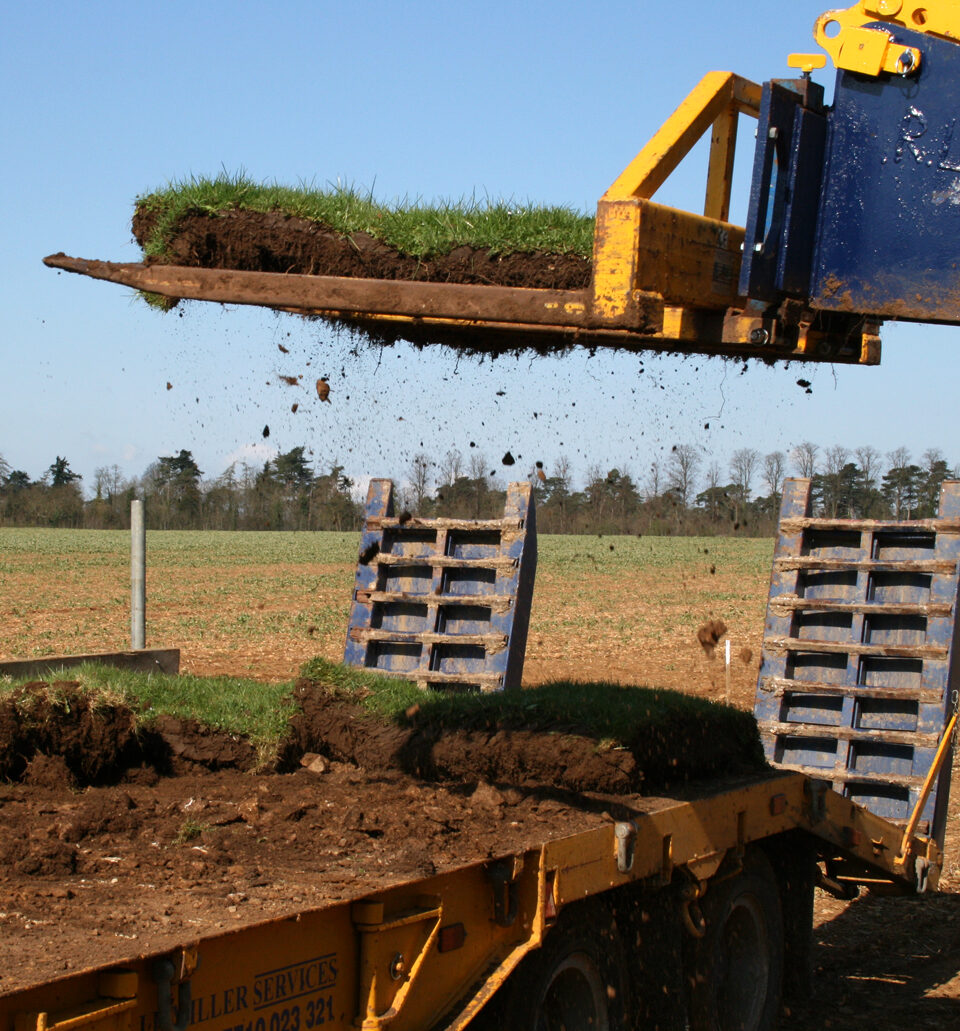 In depth
Why is turf translocation important?
Turf translocation gives land which might have otherwise been destroyed a second chance – in the instance of special land (such as that which hosts rare species or a rare mix of species), this is incredibly important. Environmental protection is at the heart of what we do, and turf translocation is a perfect example of that.
Talk to an expert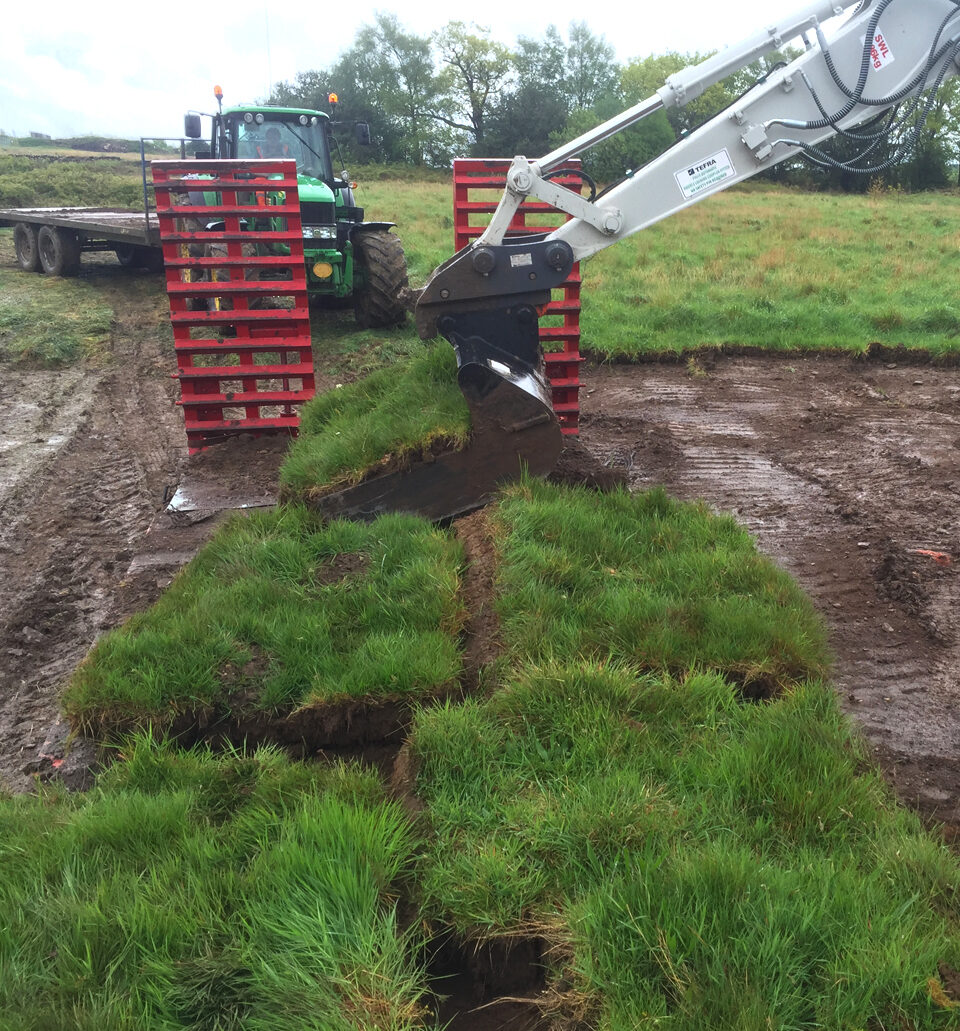 In depth
How is turf translocation done?
Our turf translocation specialists use a tried and tested technique seldom seen across the industry. Our turf translocation approach is cost-effective, efficient, and holistic. We use a specialist plant and attachments to lift circa 30cm-thick layers of turf from the ground, after which it is carefully transported to a new location and reinstalled in the same pattern it was taken up in. Special tractors/trailers are used to move the turf to its receptor site.
Talk to an expert
Do you have a project in mind?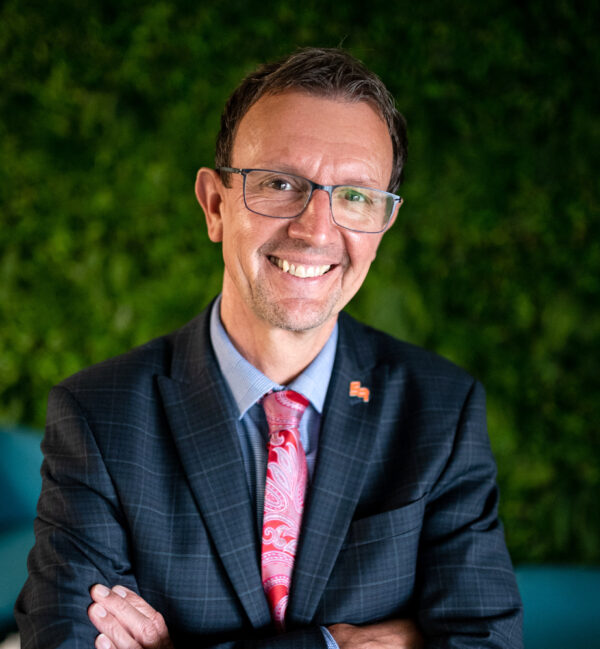 Contact us
Talk to an expert in
turf translocation.
Martin Whitfield
Managing Director
Get in touch by either phone or email to speak with Martin and discuss your needs.