We are a Flex MSE-Approved Supplier and Installer.
Here at Five Rivers, we recognise the value of trust. We're pleased to be an approved supplier of the Flex MSE Vegetated Wall System, a unique patented engineering solution for vegetated retaining walls and erosion control. Like us, the team at Flex MSE are committed to leaving the path behind us better than the one in front of us: sustainability is at the core of both of our businesses, making Flex MSE an obvious product for us to utilise in our works.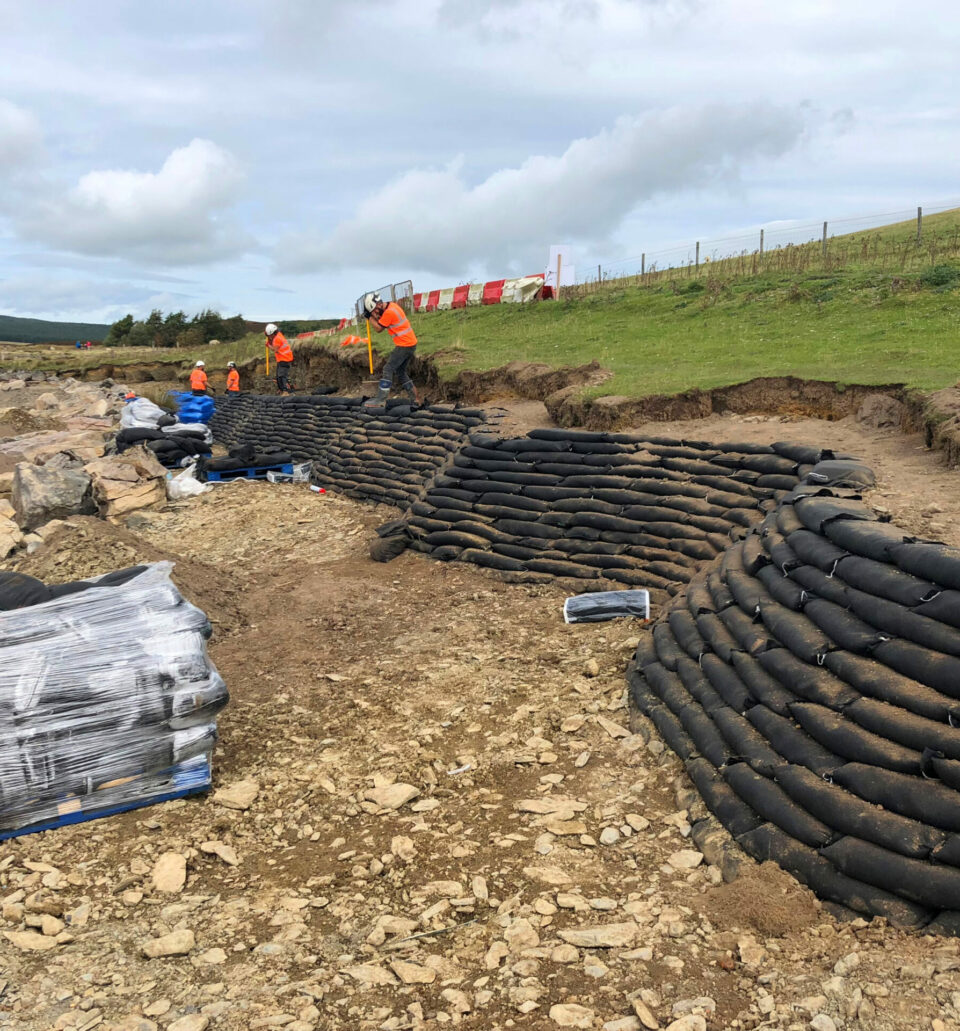 The details
Flex MSE Vegetated Wall System
The Flex MSE Vegetated Wall System is a fully-recycled, non-toxic product, which emits 97% less greenhouse gases in installation versus comparably sized concrete blocks. Similarly, Flex MSE lasts almost twice as long as concrete and costs 60% less to install, and we can provide either unfilled bags or those filled with a sand and soil mixture. The bags themselves are water and root permeable, making them an ideal planter block for many types of vegetation, including grasses, ground cover, flowers and shrubs.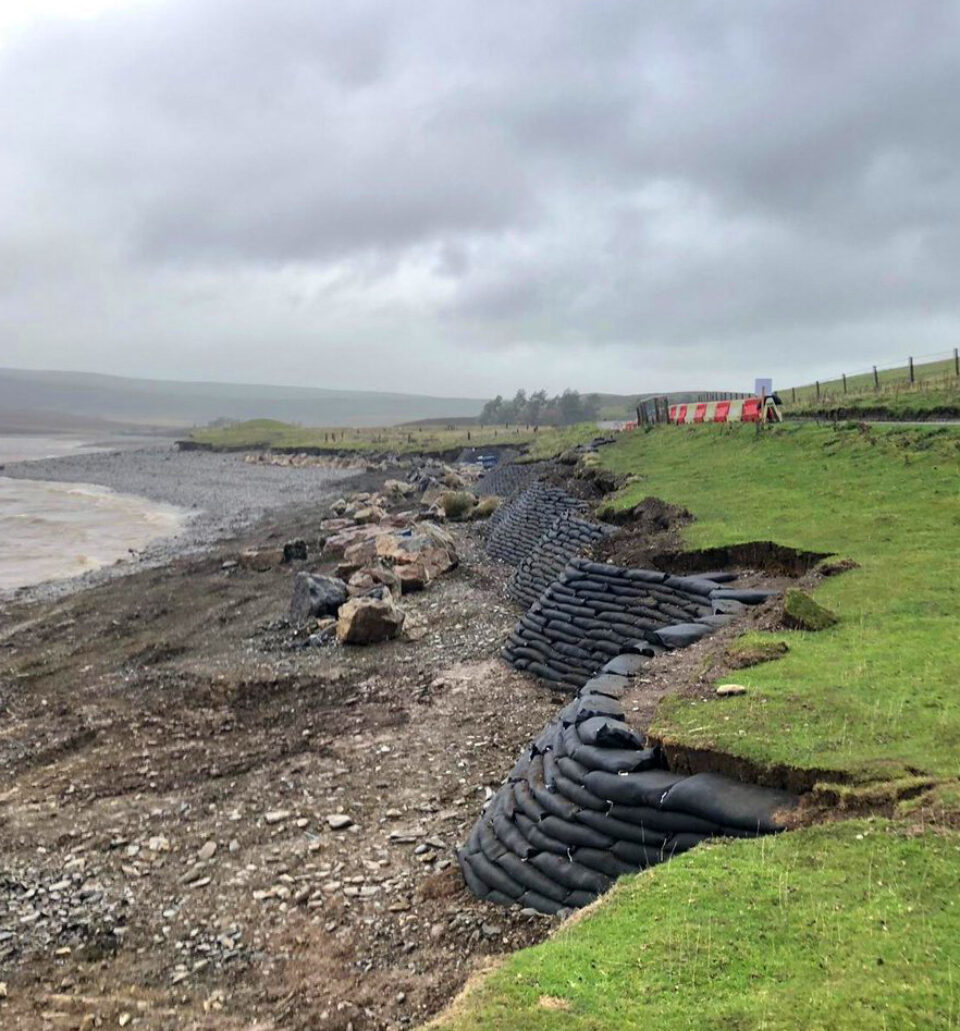 The solution
Unique engineering
The system offers a unique engineering solution for vegetated retaining walls and erosion control, marrying mechanically-stabilised earth (MSE) principles with geotextile technology. The combination of non-woven Flex MSE bags and patented interlocking gripper plates allows for strong geomodular block structures for our fully-accredited staff to install with ease. The flexible units can be easily adjusted to fit around trees, and can be hydroseeded or live planted.
Our experts have experience designing and installing Flex MSE solutions for a wide range of environments, from river, stream and canal revetments to urban green walls, retaining walls and erosion protection.