A MESSAGE FROM OUR FOUNDER AND CEO, JASON LOVERING.
In alignment with both my personal and FiveRivers (5R) long-term future, I want to share an important announcement, regarding a change in my role within the company.
As of the 1st July I will transition from CEO to the role of Non-Executive Chairman for FiveRivers.
In making this decision I will now have the freedom to focus on what I believe will bring significant value to our organisation, enabling me to personally investigate areas that align with my strengths and passion, as well as giving me the flexibility to promote our sector to a wider audience from grass roots to water company professionals.
I firmly believe that the future vision and growth at 5R should extend beyond organic development. By considering the next 5-10 years and beyond, we can grasp the scale of nature-based solutions and fully harness the immense opportunities that lie ahead within the sector as a whole.
I want to take this opportunity to express my gratitude and utmost respect for each member of the team at 5R, and those who have I have met along the way during my 25 plus years of building 5R. The dedication, hard work, and commitment of the 5R team has been instrumental in our success thus far.
Thank you for your continued support, and I look forward to embarking on this new chapter together.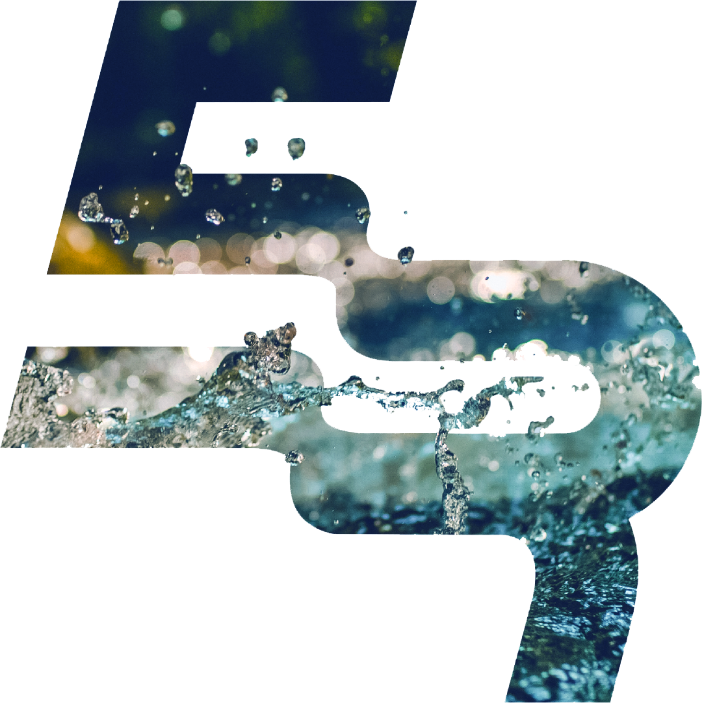 Newsletter
Keep in touch.
The natural choice for latest industry comment, news, insight and discussion