5R Announce Executive Chair in Response to Unprecedented Growth
Announced today, Five Rivers' founder and Managing Director, Jason Lovering, will now take the position of Executive Chairman. Adam Ellis (formally the business's Commercial Director), takes the helm as Managing Director and Ali Nicholas (formally Company Secretary) becomes Director of People and Business.
This strategic move is in response to Five Rivers' rapid expansion over the past 18 months which has seen unprecedented growth . This success, in such a challenging economic environment has been driven by a relentless pursuit of the delivery of innovative environmental solutions that constantly exceed customer expectation.
The day-to-day running of the business will be handed over to Adam and Ali, veterans of Five Rivers who have been instrumental in its ongoing success.
"This is a significant moment in the history of Five Rivers and has only been possible thanks to the hard work invested by every single person throughout the company. My new role will provide me with the time and focus to define and deliver our strategic vision, essential to promote continued growth," comments Jason. "We are well positioned to further leverage our unparalleled industry expertise, a prerequisite to meet the increasing needs of our current and future customers. Equally, I am extremely excited for what the future holds under Adam's and Ali's leadership. Both are passionate and devoted to our success."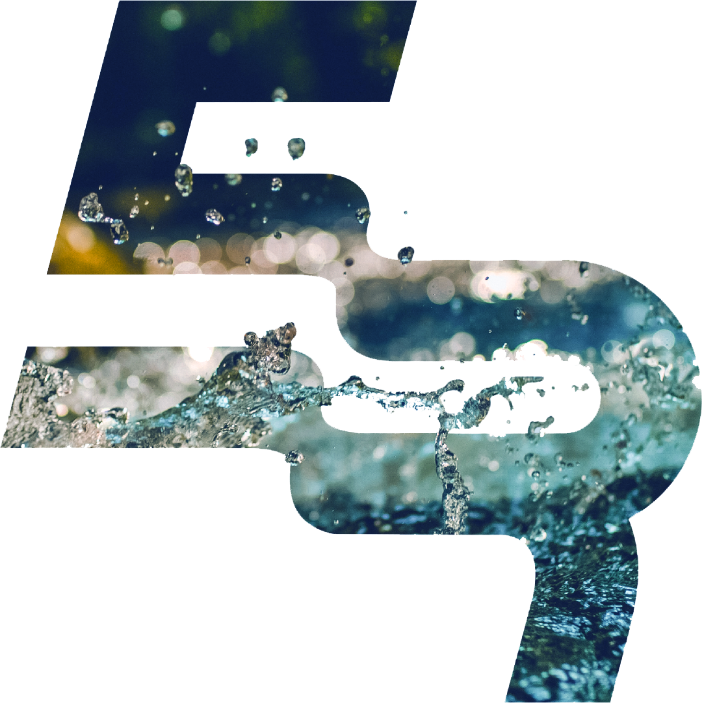 Newsletter
Keep in touch.
The natural choice for latest industry comment, news, insight and discussion