WINEP AMP7 Framework Success – River Restoration and Aquatic Ecology
We are proud to share that we have been awarded places on multiple AMP 7 frameworks, to support with the implementation of the Water Industry National Environment Program (WINEP) over the next five years.
After successfully delivering several ecological, design and restoration projects for Southern Water over AMP6 we are pleased to be awarded placed on two specialist frameworks:
These will enable us to work directly with Southern Water and other framework suppliers to deliver a wide range of freshwater ecological monitoring and river restoration services across the South-East.
We are delighted to announce we have been awarded a place on both design and build lots for Affinity Water's River Restoration Framework, to deliver an ambitious programme of chalk stream enhancement works. With 56 projects to deliver over AMP7 our teams are excited to get stuck in.
As well as these we have been granted places on several river restoration and environmental monitoring frameworks through partnership bids. Through these we are already working with Severn Trent Water, Anglian Water and Yorkshire Water on a number of projects.
Throughout AMP6 Five Rivers successfully delivered WINEP projects for most of the UK water companies: Thames Water, Wessex Water, Southern Water, South-West Water, United Utilities, Welsh Water, Anglian Water, Severn Trent Water. We look forward to building on these relationships over the next five years.
Adam Ellis Commercial Director "AMP 6 saw us develop great relationships with many of the WINEP delivery leads across the country. We are in a unique position of providing specialist ecological monitoring, as well as design and construction of river / wetland restoration works in house which has allowed us to pass on cost and program efficiencies to our clients. The whole team are looking forward to working more closely with Southern Water and Affinity Water over AMP 7."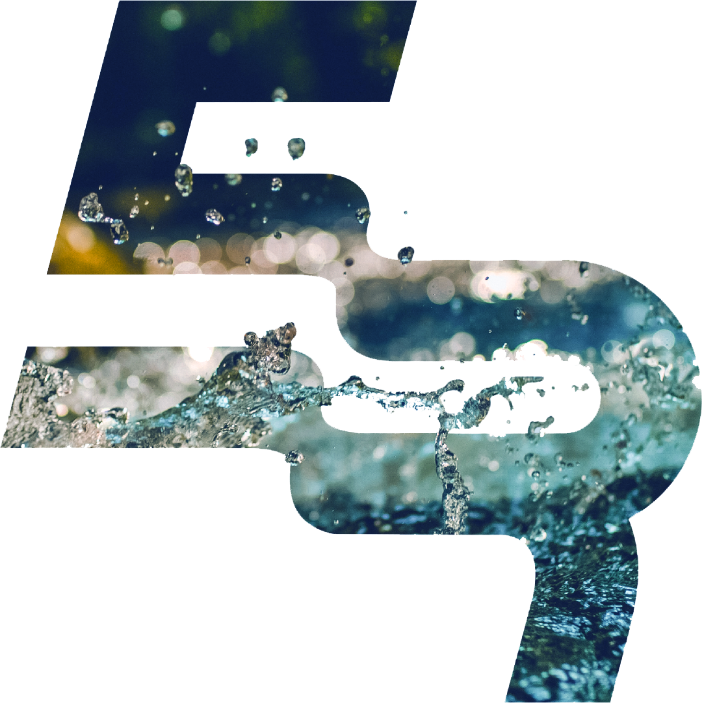 Newsletter
Keep in touch.
The natural choice for latest industry comment, news, insight and discussion