FiveRivers Partnership LLP
FiveRivers is pleased to announce that we have recently become an LLP (Limited Liability Partnership).
It has always been the driving force of Jason Lovering, our founder and CEO, that FiveRivers is about its people and the rewarding of them, not just financially, but with a voice and responsibility. By becoming an LLP, we are able to offer the partners the opportunity to influence the future of FiveRivers and from this to share in the success through the LLP profit share scheme.
Speaking about the announcement Jason said, 'I am really excited to be able to offer the LLP, when I started FiveRivers some 30 years ago I had no idea what could be achieved and to be able to offer the chance for the people in the company the opportunity to share in the success, through a scheme such as an LLP is the culmination of a dream. I am lucky enough to have passionate and dedicated people within the FiveRivers family, so it was a no brainer to become an LLP and offer them this opportunity. By becoming an LLP, we have opened doors so they can have their voice heard – voices that I am continuing in looking forward to hearing. The FiveRivers Partnership LLP is the future of FiveRivers and so are our people.'
We investigated several different options for employee incentive schemes but felt that an LLP was our best fit. Once approved by the Board, our implementation was fast-tracked and achieved within a month. A catalyst for this being our growth journey of the last several years in which many of the now partners were instrumental.
The partners will be able to make decisions across all aspects of the company direction including our environmental commitments and charitable activities as well as consciously protecting and improving our profit margins. Our mission is to deliver innovation nature-based solutions through investing, protecting and enhancing our natural capital – the FiveRivers Partnership will be key in ensuring we achieve this.
In this fiercely competitive recruitment market, we are reviewing our benefits package to keep us competitive, not only in recruitment of roles but also the retention of our existing team. It is an exciting time to be part of the FiveRivers team, to see our current vacancies head to our careers page.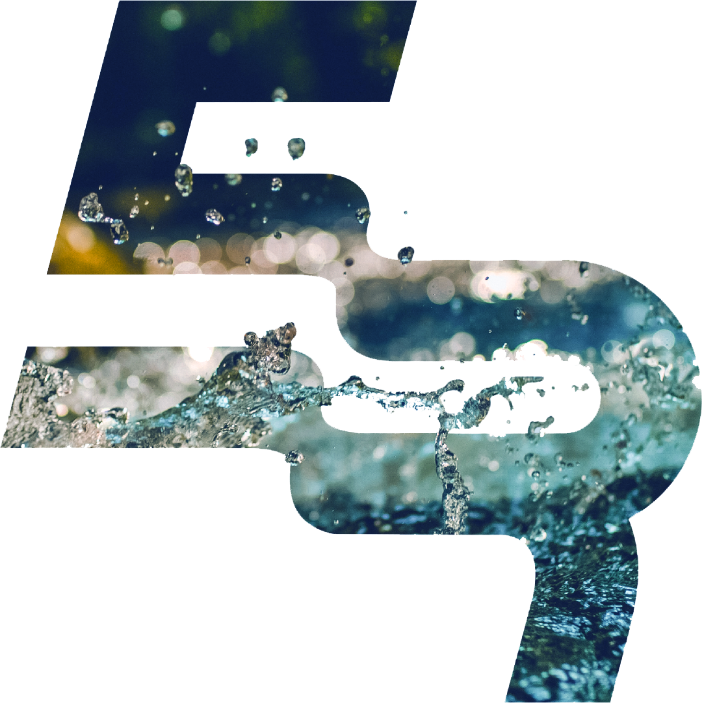 Newsletter
Keep in touch.
The natural choice for latest industry comment, news, insight and discussion