38% Green House Gas Emissions Reduction
Our HSQE team have been busy this month undergoing the Achilles Carbon Reduce verify audit, and we are pleased to announce that our numbers have been accepted under this scheme.
Over the last year we have reduced our greenhouse gas emissions by 38%, this is largely attributed to the use of HVO fuel in all our plant machinery. Our targets for over the next five years are to reduce our emissions by 60% (576 tons).
Achilles Carbon Reduce Scheme is the UK's only certified scheme in accordance with ISO 14064-1. Through this we are measuring, managing and minimalising our greenhouse gas emissions using a standardised and audited methodology. FiveRivers have been accredited for ISO14001 since 2014, the Carbon Reduce certification builds on this strong foundation.
Our commitment to reducing our greenhouse gas emissions are well underway:
We have started the move to a more environmentally conscious fleet, replacing petrol and diesel cars with electric vehicles or if not feasible then moving to more fuel-efficient vehicles. We also offer an electric vehicle salary sacrifice scheme to all staff.
With our hybrid and home working policy we have dramatically reduced emissions relating to commuting, not to mention saving people time each day. Car sharing and use of public transport is promoted.
On site, we use solar pods to run our offices, canteen and toilet facilities.
To support this scheme, we founded an employee lead sustainability group called the Peat Bogger; whose aim is to assist the company in achieving its environmental sustainability targets. The group is chaired by CEO, Jason Lovering, and have been pivotal in finding and implementing operational carbon reduction strategies.
It is hugely important to us that we provide innovative environmental nature-based solutions including improved biodiversity, improved water quality and sustainability and support in reducing green house gas emissions. Not only can we carry out feasibility studies to advise if a proposed project will meet the end goal – but we can also design, construct, and monitor the project, delivering every element to the highest standards. At Durleigh Wetlands we created a constructed wetland, an artificial wetland created to reduce pollutants from a water source, read our case study to find out more.
We can support in any new development which requires mandatory biodiversity net gain with understanding the requirement and the biodiversity net gain metric calculations, production of biodiversity gain plans and the construction of on-site net gain solutions. If you would like to know more information about how we can help you, please contact us.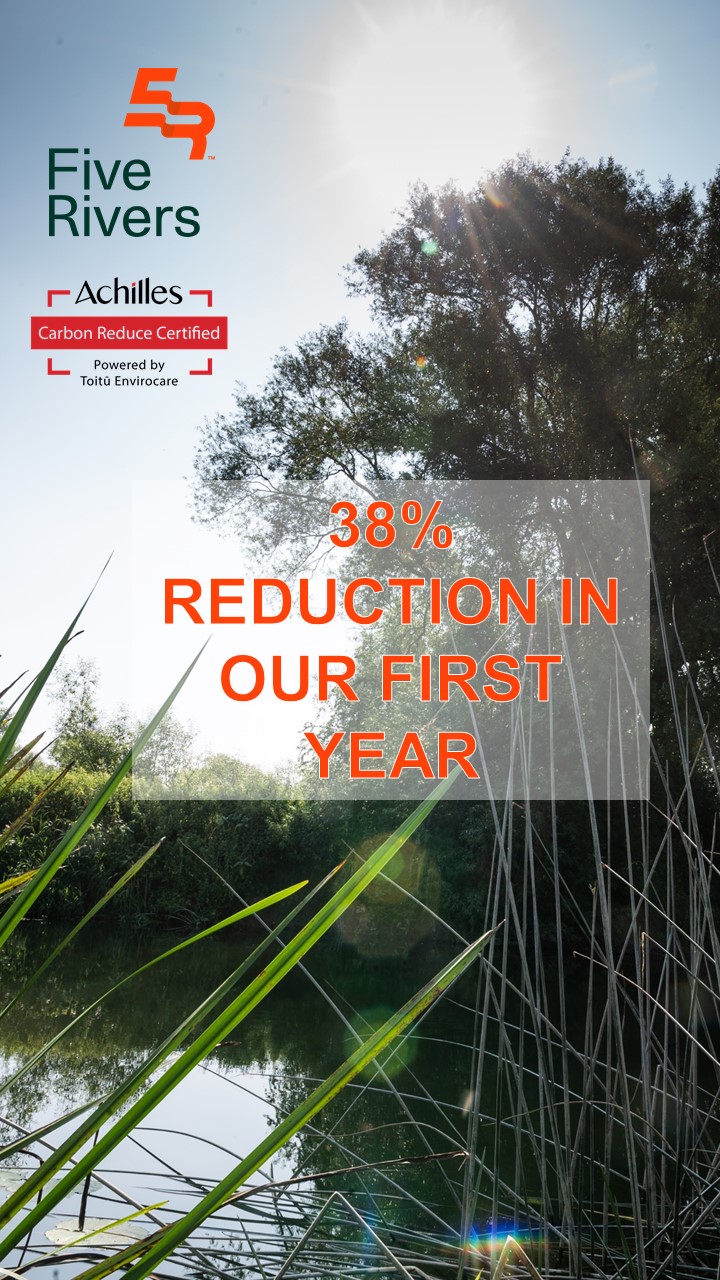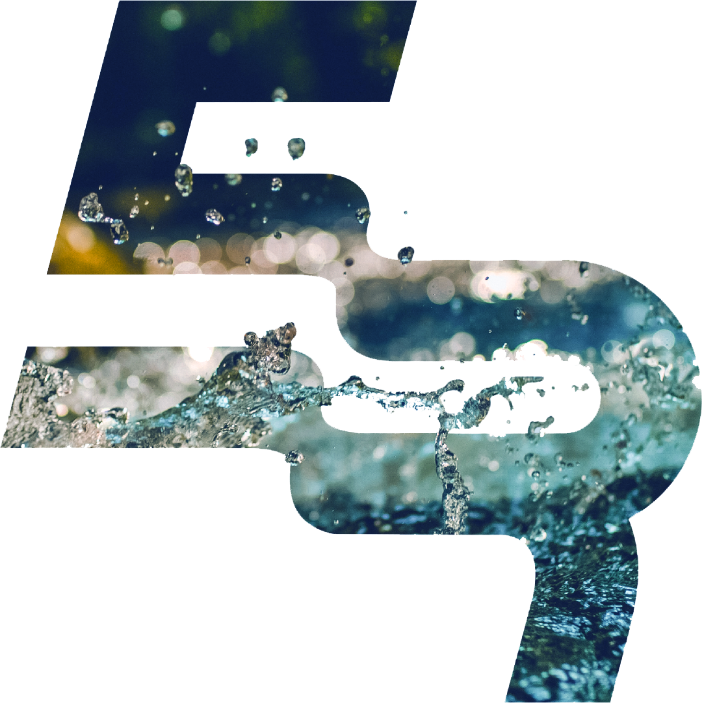 Newsletter
Keep in touch.
The natural choice for latest industry comment, news, insight and discussion