FiveRivers is able to carry out all works during the erosion protection process, including scour protection, asset protection and design
Erosion is a natural process, and critical for healthy functioning of rivers. In the wrong place erosion can be a problem – and an expensive one, at that. Much of the UK is exposed to erosion damage, with lakes, rivers and estuaries being at risk of being lost or seriously impacted, which would ultimately lead to a loss of valuable habitat, disruption to utilities and threats to infrastructure.
Human activity has accelerated the speed at which erosion takes place, but we at FiveRivers believe that the remedy could be found in how we choose to tackle the issue. With this in mind, we have made the environmentally-conscious decision to prioritise natural materials (such as sustainably-sourced oak, coir rolls and native plants) in the creation of our revetments. We're proud to say that this is something we've done since the mid-1990s, and will continue to do in all of our erosion protection and scour projects.
Our team are able to carry out all erosion protection works, including scour protection, asset protection and design. What's more, we will gain consent for your erosion protection project through liaison with the Environment Agency or local authorities, meaning all works will get off to as smooth a start as possible.
No matter where you're based in the UK, or whatever your erosion protection project entails, we're here to work with you.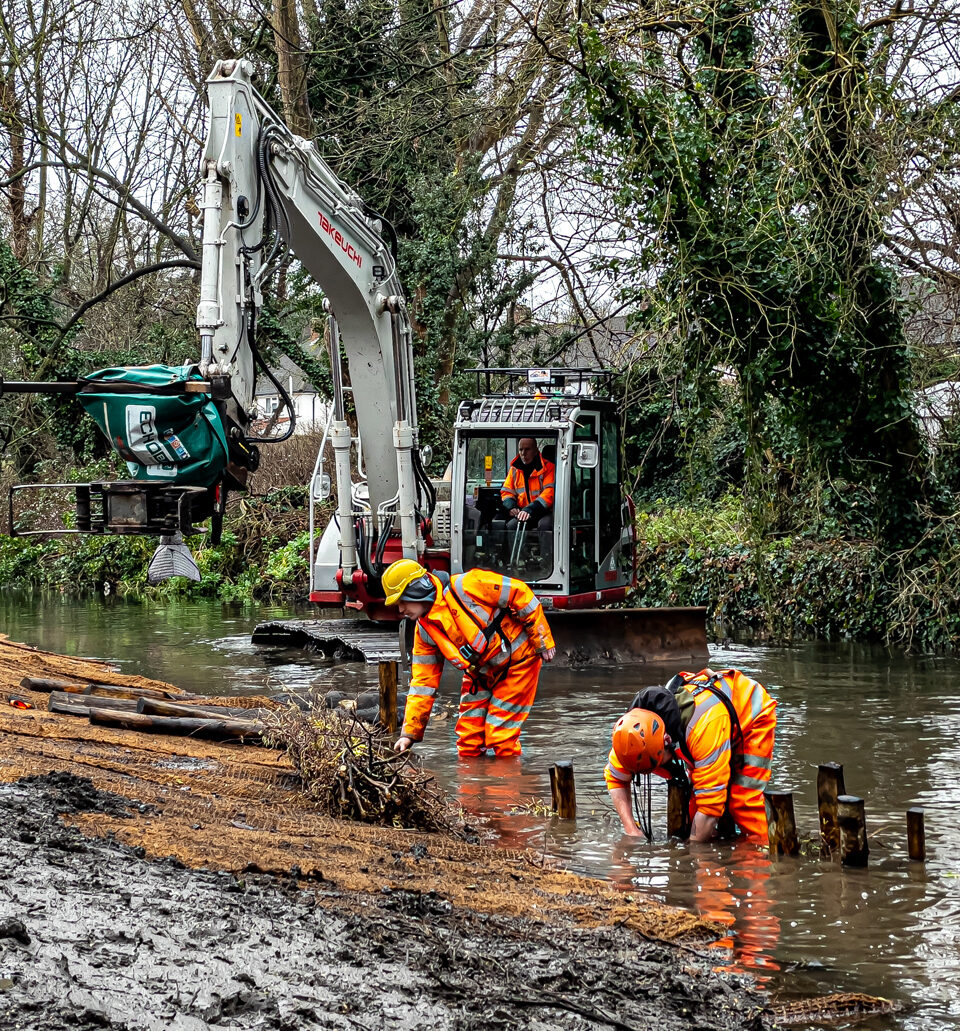 In depth
What is erosion protection?
Also referred to as erosion control or erosion restoration, this service relates to the practice of preventing the gradual destruction of agriculture, coast, land or rivers. Erosion is caused by natural factors such as tide, wind and temperature changes, the consequences of which can damage (or even eradicate) habitat or result in the loss of other structures, such as houses. Consideration must be given to how erosion is handled; for example, there are restrictions set out by the Environment Agency which stipulate which erosion protection works can and cannot go ahead.
Talk to an expert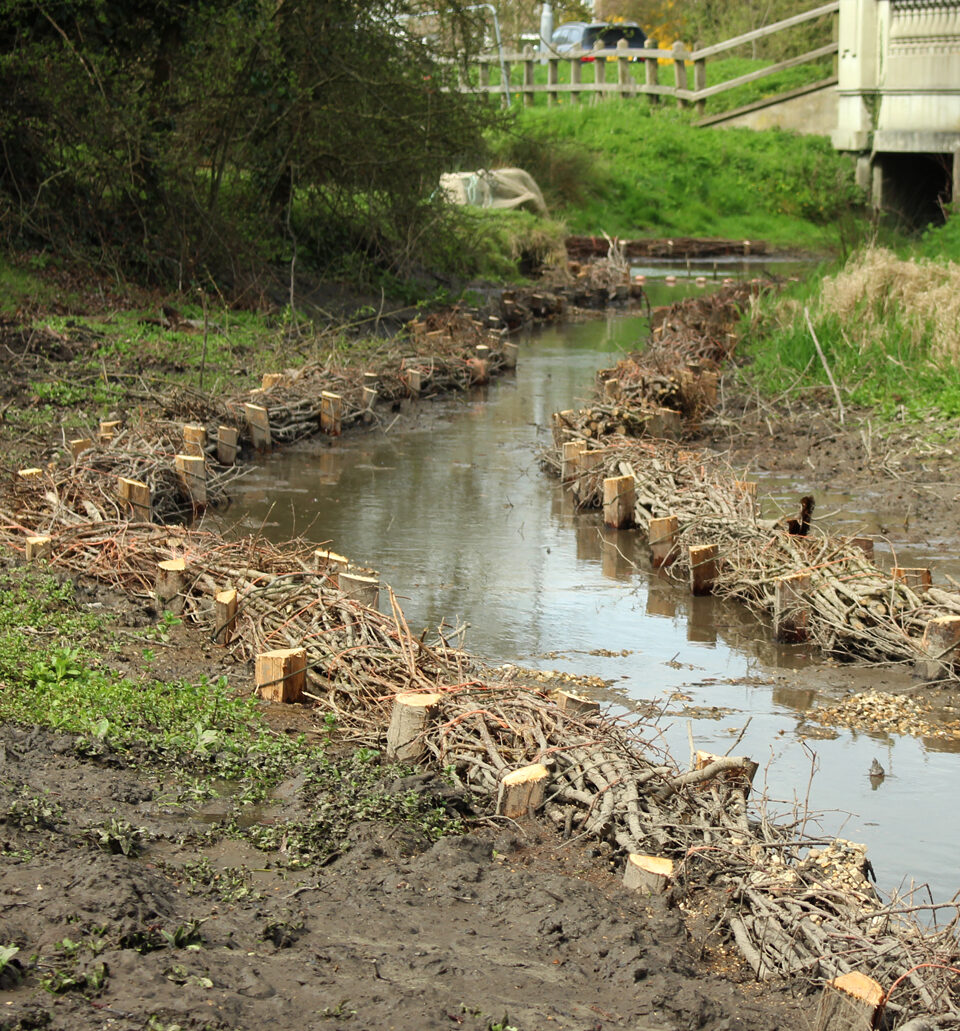 In depth
Is erosion always bad?
While it can be a scary word, erosion isn't always bad – in fact, the erosion of rivers is completely natural. However, we understand why the very idea of erosion may put panic into the heart of any land owner, and it's for this reason that we take a sympathetic angle to erosion protection. We take a bioengineered approach to this service, using site-won materials to regrow river banks (for example) so that natural roots can form and hold the banks tight. This allows the rivers to follow their natural course and behaviour, whilst also preventing premature erosion on site.
Talk to an expert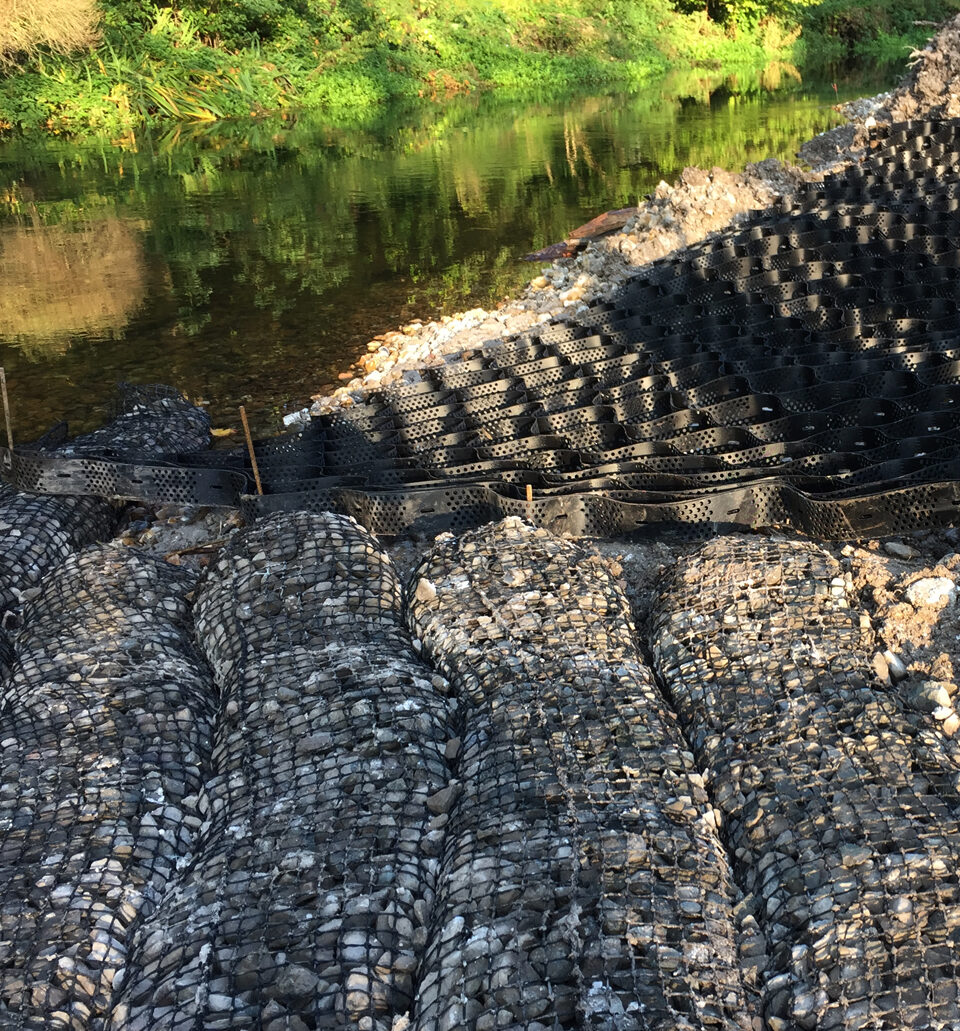 In depth
Why should I choose FiveRivers for erosion control?
Erosion protection can be a tricky process, as it can involve careful navigation to access certain sites (say, for example, to get an excavator into a river channel). Fortunately, FiveRivers are specialists when it comes to erosion protection service: we are skilful and approach all challenges with careful consideration, using the appropriate equipment to make our erosion protection work possible. Read our case studies to get an idea of the challenges we've overcome, and to learn more about the specific erosion protection projects we've carried out on behalf of clients such as the Environment Agency.
Talk to an expert
Do you have a project in mind?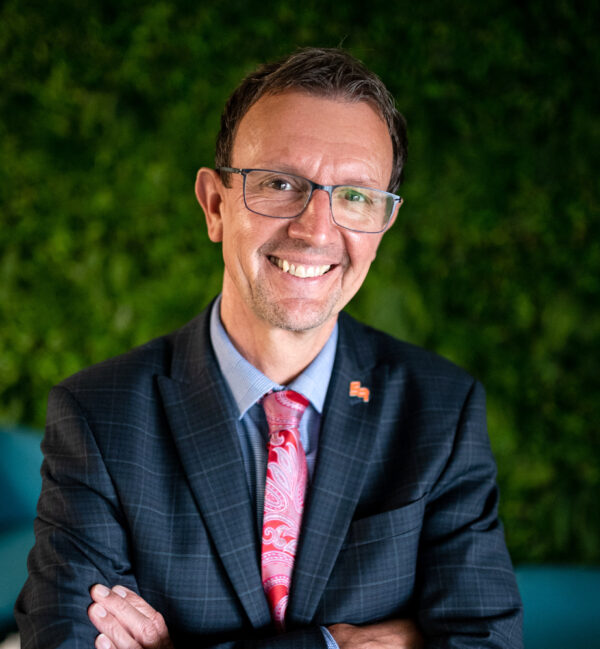 Contact us
Talk to an expert in
erosion protection.
Martin Whitfield
Managing Director
Get in touch by either phone or email to speak with Martin and discuss your needs.