Upcoming Event – CIEEM Autumn Conference
FiveRivers are proud to announce they are lead sponsor for the upcoming CIEEM Autumn conference: Management, Mitigation and Monitoring – topics which are at the core of our business.
CIEEM (Chartered Institute of Ecology and Environmental Management) is a professional body of which many of our Monitoring team are members of.
The conference, held on the 16th and 17th November in Bristol, will see members, non-members, experts and enthusiasts come together to discuss, debate and knowledge share best practice and innovation in effective ways of working.
In attendance will be Tom Grayling, Director of Monitoring, Russell Spencer, Technical Director and Phoebe Weller, Senior Project Manager, make sure you come and see us!
You can find out more about what services we offer in management, mitigation and monitoring by visiting our Ecological Mitigation page and our Environmental Monitoring page.
This conference is one of several that FiveRivers are attending this year, to find out what other industry events we are attending, head over to our Events page.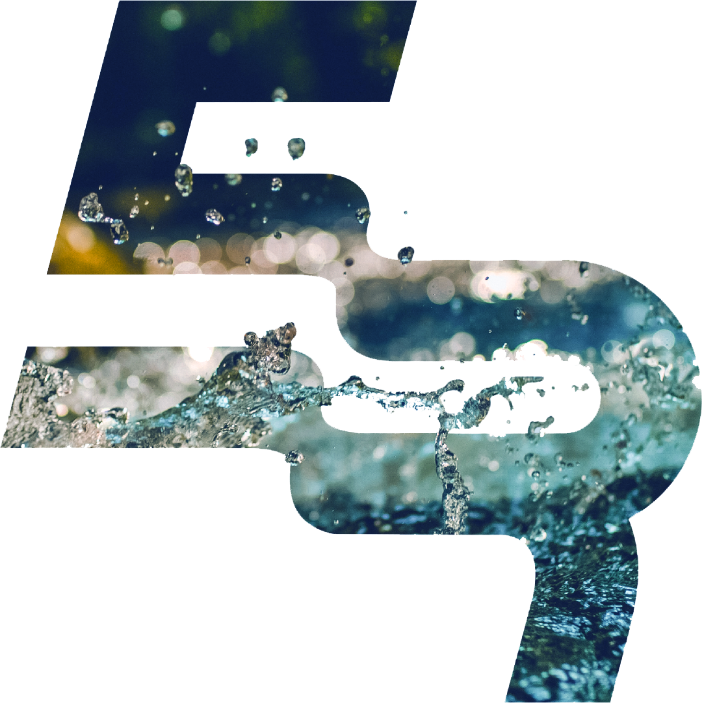 Newsletter
Keep in touch.
The natural choice for latest industry comment, news, insight and discussion